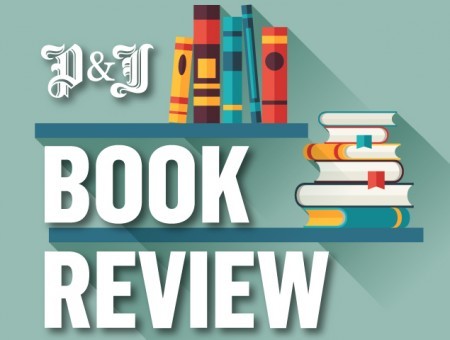 Hardback by MacLehose Press, £18.99 (ebook £5.99)
The Great Swindle should come with the same warnings as Lemaitre's previous books: if you're faint of heart, this is not for you. However, if you can endure, the rewards will be great.
This novel, winner of the 2013 Prix Goncourt (France's highest literary prize), is ostensibly far from his previous crime novels, but it shares the complexity of character and richness of story he's become known for. The story is played out in post-First World War France, though begins shortly before 1918.
As the war comes to a close, two soldiers unwittingly discover, in a final battle, that their lieutenant Pradelle has murdered two of his company – and attempted to cover it up by pushing one witness into a deep pit where he nearly suffocates, before being saved at the last minute by another soldier.
Bound together by this moment, the story follows their own 'great swindle' in a gratifying and complex novel.