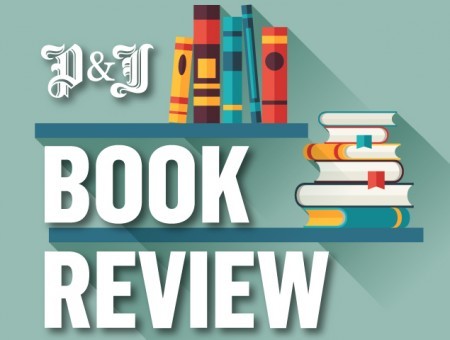 Hardback by Bluebird,  £16.99 (ebook £7.47)
Pulitzer Prize-winning journalist Paul Brinkley-Rogers looks back at a love affair half a century and half a world away in this touching memoir. Now in his 70s, the book nostalgically looks back to a time when, as an English-born 19-year-old US Navy recruit in the Far East, he had a passionate affair with a Japanese woman trying to escape her yakuza gangster boyfriend.
Through the medium of rediscovered letters between them, twice-married Brinkley-Rogers examines their fleeting snatched romance and questions whether in fact this educated and erudite older woman was the love of his life.
Without succumbing to mawkishness, he looks at their post-war, Cold War, summer of love in the late 1950s and turns it into a gently warming coming-of-age story set in a personal world they created, of poetry, literature and music.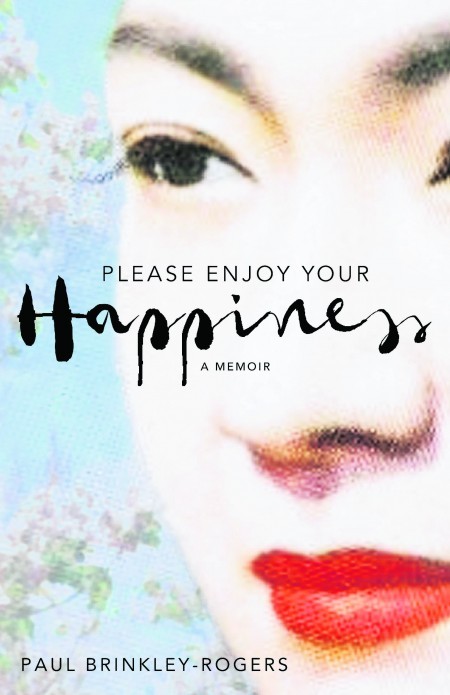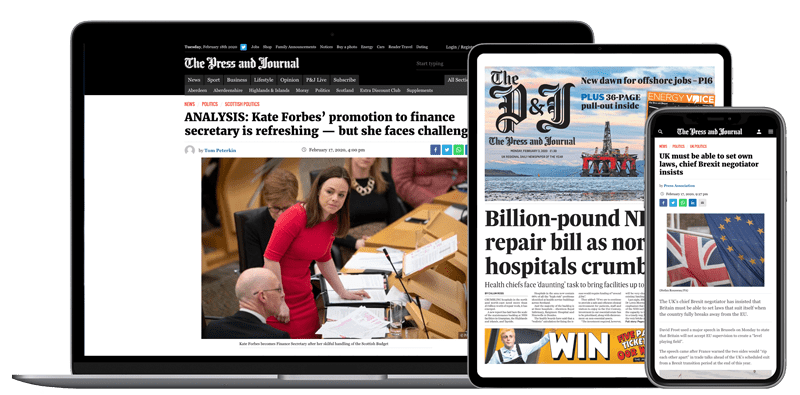 Help support quality local journalism … become a digital subscriber to The Press and Journal
For as little as £5.99 a month you can access all of our content, including Premium articles.
Subscribe