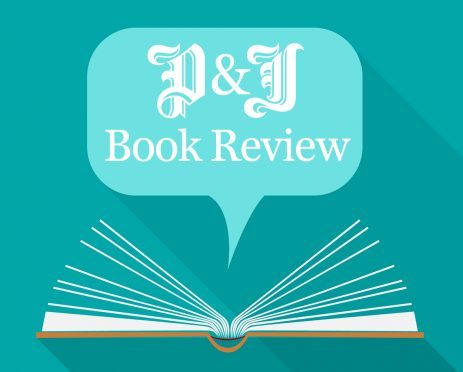 The forced depopulation of the vast county of Sutherland in the early 19th century is one of the most infamous examples of the Highland Clearances, and is the subject of this brilliantly researched if densely written account by the leading Highland historian of our age.
Hunter aims to give a voice to the thousands of unheard Highlanders, rather than to the "improvers" who wanted the glens emptied of troublesome tenantry so they could be used for lucrative sheep farming.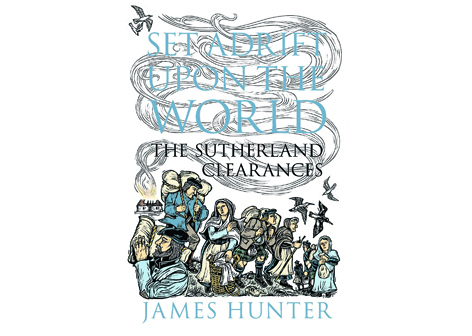 If the architects of the policy were the Duke and Duchess of Sutherland, it was men such as their factor Patrick Sellar who actually made it happen.
The cruelty of his evictions – houses pulled down with the bedbound elderly still inside them, pregnant women left to miscarry outside their burning homes – is partly explained by his opinion of Highlanders as "a parcel of beggars", condemned to backwardness by their persistent use of Gaelic, a "barbarous jargon".
Hunter however ranges – sometimes confusingly – far beyond these familiar Highland scenes. Many cleared families emigrated in appalling conditions to Canada where they became pioneering settlers, enduring frigid winters and bitter conflicts between the different fur-trading companies.
Back home the displaced Highlanders and their more educated allies were waging effectively a PR campaign – even among the chattering classes of the imperial capital London – which was to see Sellar tried in a court of law.
His acquittal was another example of a system rigged against the Sutherland tenantry – and Hunter subtly conveys the wider sense of injustice felt by those despised as "aborigines".
Published by Birlinn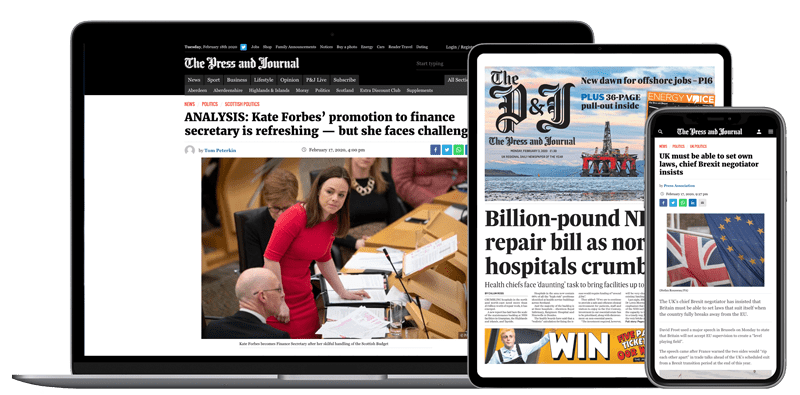 Help support quality local journalism … become a digital subscriber to The Press and Journal
For as little as £5.99 a month you can access all of our content, including Premium articles.
Subscribe