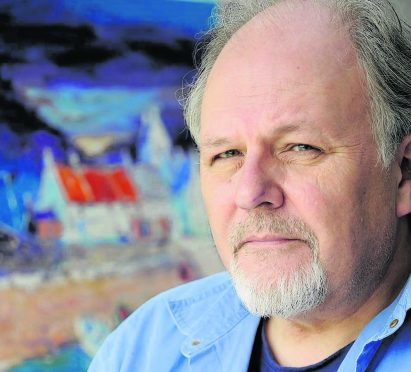 One of Scotland's most prolific and popular artists, John Lowrie Morrison, who is better known as Jolomo, is embarking on an art project with a playful twist.
He is designing and painting one of the life-sized Oor Wullie sculptures that are set to descend on Dundee for 10 weeks this summer to raise money for the ARCHIE Foundation Tayside Appeal.
His will be one of more than 50 Oor Wullie sculptures waiting patiently to be decorated by an array of local and national artists.
John said: "I am extremely honoured to be asked to paint one of the Oor Wullie sculptures for the Bucket Trail. Like most folk of my age, Oor Wullie was part of my childhood and I never missed an issue of the Sunday Post or the Oor Wullie Annual.
"It's also a privilege to be helping towards raising funds for the Archie Foundation, a wonderful charity which needs to be supported."
To find out more about Oor Wullie's Bucket Trail, visit www.oorwullie
buckettrail.com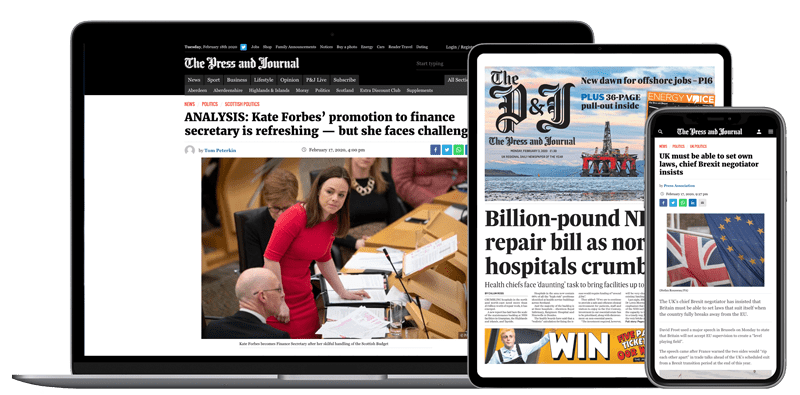 Help support quality local journalism … become a digital subscriber to The Press and Journal
For as little as £5.99 a month you can access all of our content, including Premium articles.
Subscribe