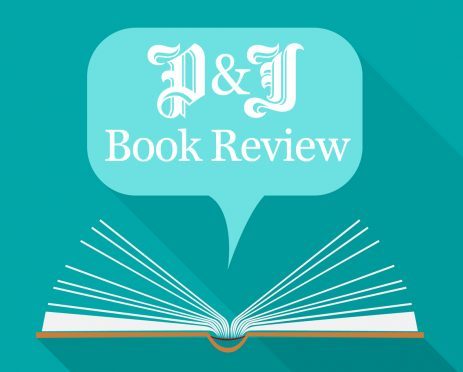 Make sure you are not home alone when you tackle this Scandinavian thriller, which records detective Jeanette Kihlberg's attempts to track a deranged killer.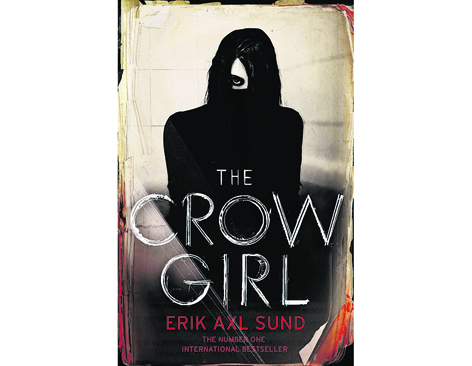 Creepy is elevated to an art form in this tale of dysfunctional characters, peppered with paedophilia, guilt, pain, powerlessness, denial and betrayal.
The subject matter makes for harrowing reading at times, but skilfully escalating suspense keeps you hooked all the way through its 760-pages.
Erik Axl Sund is the pseudonym for authors Jerker Eriksson and Hakan Axlander Sundquist and their Swedish original, a bestseller in their native land, has been translated into beautifully economic prose by Neil Smith, who also translates for Jo Nesbo.
Ultimately, this novel proves that what frightens us most are not outward acts of violence, but the quiet horrors of the human psyche.
Published by Harvill Secker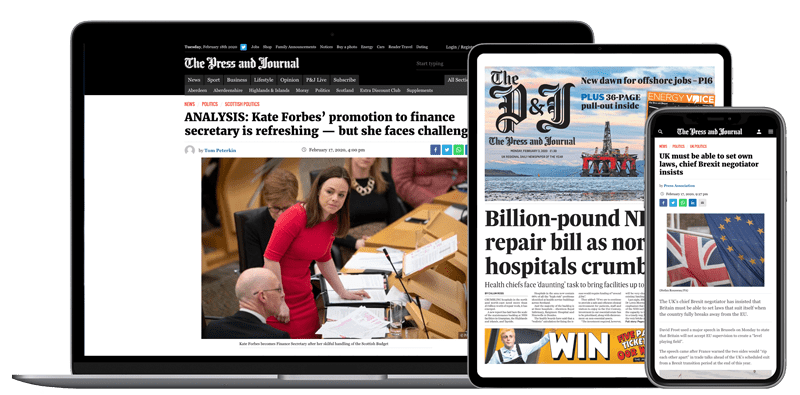 Help support quality local journalism … become a digital subscriber to The Press and Journal
For as little as £5.99 a month you can access all of our content, including Premium articles.
Subscribe