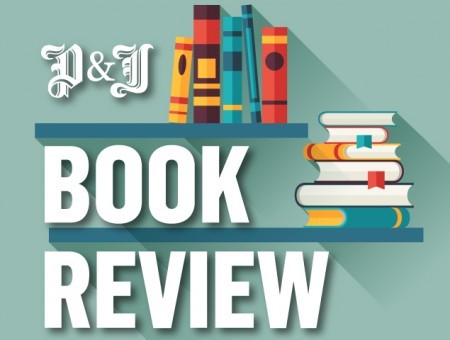 ---

Paperback by Orenda Books, £8.99
Youthful dreams of a career in music and the horrors of war sit side by side in this sterling debut novel from David F Ross. Set in 1982 against a Falklands War backdrop, Kilmarnock teenager Bobby Cassidy has a grand plan of breaking into showbiz with the town's best mobile disco.
But bizarrely the mobile disco scene is controlled by small-time gangster and would-be impressario Fat Franny Duncan, who rules the Ayrshire mobile disco scene of children's parties and club nights with an iron fist.
This complication does not deter Bobby and his friend Joey Miller's dreams of conquering the music business, which provides much of the comedy of the book.
But this naive entrepreneurial dream sits against Bobby's complicated family situation, with older brother Gary in training to join the war in the Falklands in an effort to earn his father's respect.
The author himself grew up in Kilmarnock and his book gives a poignant portrayal of the humour and the horror of growing up in a small town in Scotland in the early 1980s.
Crucially Ross's novel succeeds in balancing light and dark, in that it can leap smoothly from brutal social realism to laugh-out-loud humour within a few sentences.
The novel led a successful first-life as an ebook and has now been reprinted in paperback bearing plaudits from such luminaries as Christopher Brookmyre and Muriel Gray.
It is a triumphant debut novel, which announces a real new talent on the Scottish literary scene.