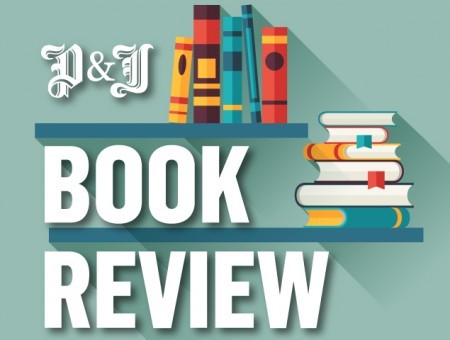 Hardback by Picador, £16.99 (ebook £6.59)
To say I was excited to start reading In The Unlikely Event, Judy Blume's first novel for adults in more than 15 years, is an understatement. Like many girls growing up in the Eighties, her teen stories shaped my childhood, with well-thumbed copies of Forever famously doing the rounds at school.
With Blume's new book, we're on familiar ground, as the central character is a teenager called Miri Ammerman. But the story is partly autobiographical. It's the tale of three plane crashes that happened over one winter in 1950s Elizabeth, New Jersey, where Blume grew up. Her father was a dentist, who helped to identify the bodies and writing the book was evidently cathartic for Blume.
While the narrative switches between multiple characters' viewpoints, Miri, who lives with her single mum Rusty, ace reporter uncle Henry and grandmother Irene, is the linchpin of the novel. Besides dealing with the emotional fallout of each crash, she falls in love with a boy called Mason, and meets her father for the first time – death is juxtaposed with normal teenage life, with its cashmere cardigans and new hairdos.
But there's no neat story arc for Miri or any of the other characters, this is real life and real adolescence at its most raw. And somehow, it's strangely not as satisfying as the Judy Blume books for tweens.