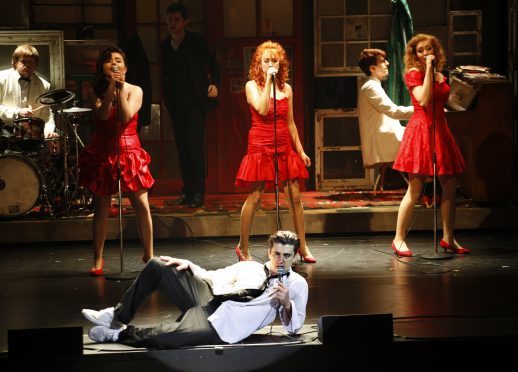 Kevin Kennedy is best known for playing Curly Watts in Coronation Street, but is taking to the stage in Aberdeen as Jimmy's Da in The Commitments.
Based on the film, The Commitments is celebrating a successful two-year run in the west end with a tour around the UK. Adapted for stage by Roddy Doyle, The Commitments is full of soul songs while telling the tale of Jimmy Rabbitte, a young working-class man with a love for music.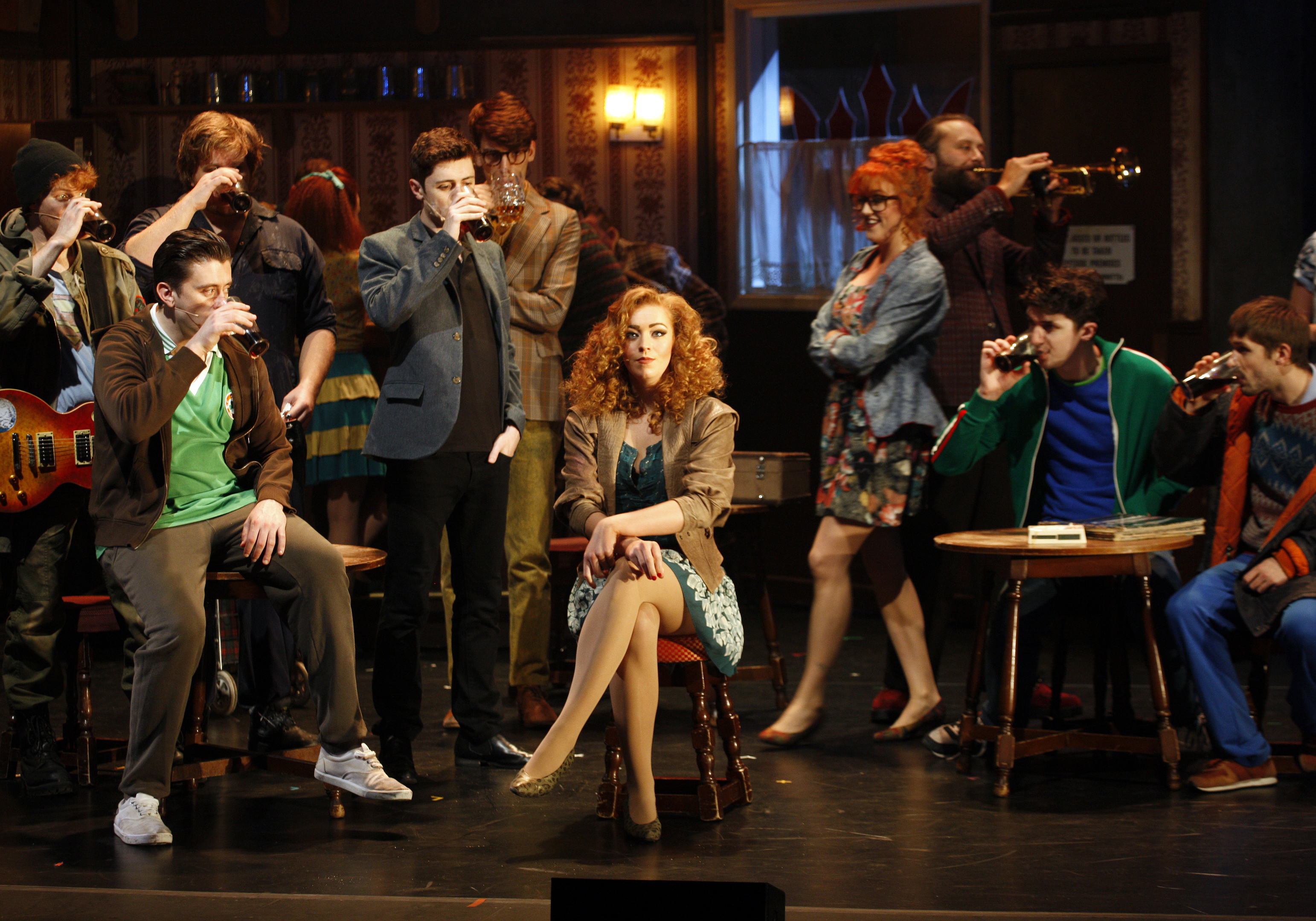 YOU HAVE ALREADY BEEN ON THE ROAD FOR A WHILE?
We started back in September and have been everywhere. It's been interesting but weekly touring in the winter is difficult.
WERE YOU FAMILIAR WITH THE BOOK OR THE STAGE ADAPTATION BEFORE GETTING INVOLVED?
I am a Roddy Doyle fan – I loved the book and the film. I was invited to the audition and Roddy said he was going to write some extra stuff. It was hard to say no. Roddy was really involved in rehearsals and it was good to have the source of the story to refer to. This was something that was on the list.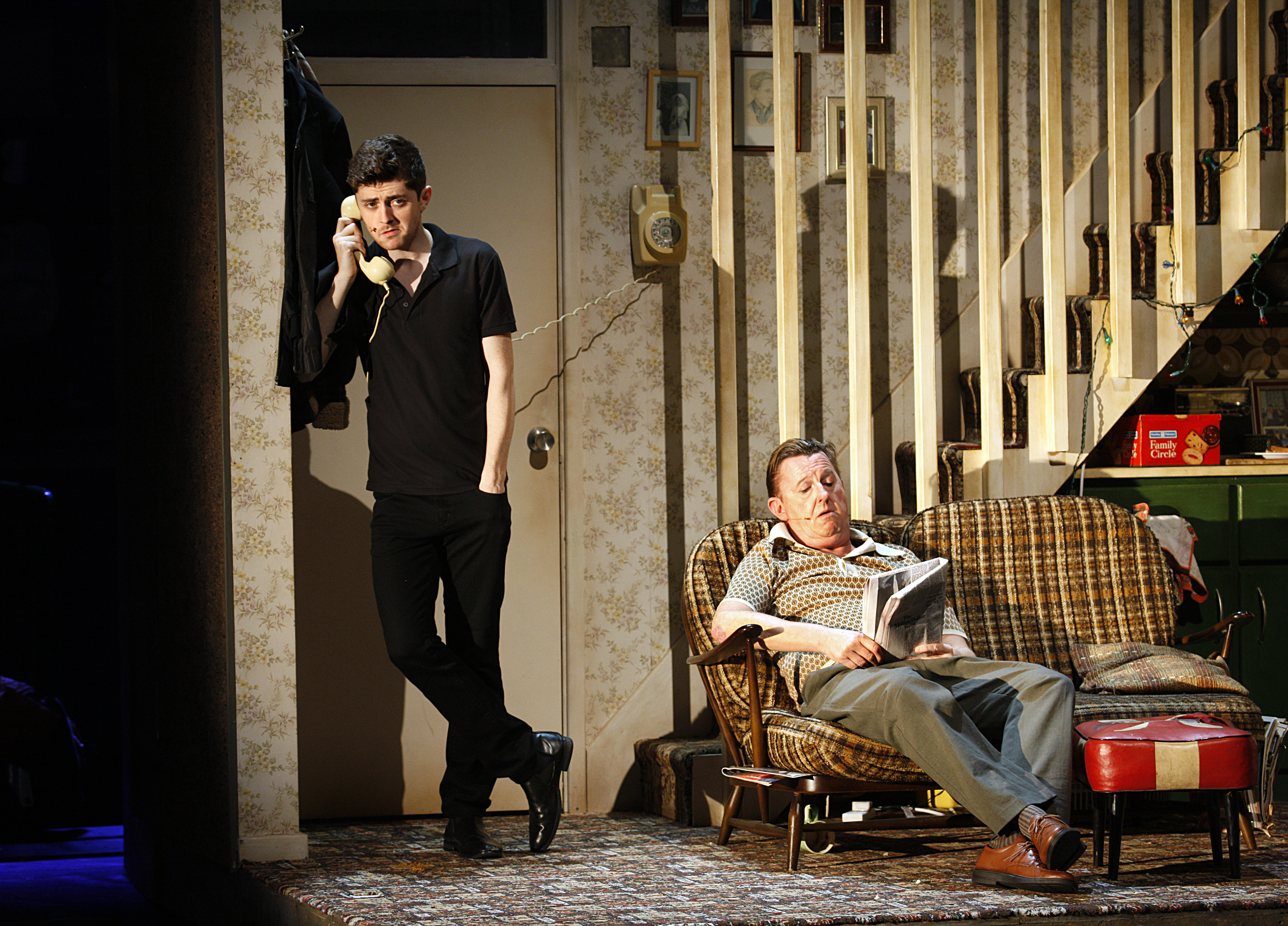 WHAT DO YOUR FAMILY THINK OF YOUR TOURING CAREER?
The children are very impressed. Roddy signed the children's books for them which was exciting. I'm never at home unfortunately, but the wife and children came to Manchester during half-term. I was in America for a while, so at least now I am on the same continent.
TELL ME A BIT ABOUT YOUR CHARACTER, JIMMY'S DA.
He is critical but not in a nasty way. He suspects his son is involved with selling drugs, but then becomes a very supportive and involved father. Because I am a father, the new material is easy and it is very clear what Roddy was intending. Most parents are quite critical of their children, but they are there for them when it falls apart. I have two girls and have brought to the character what any parent will be able to recognise.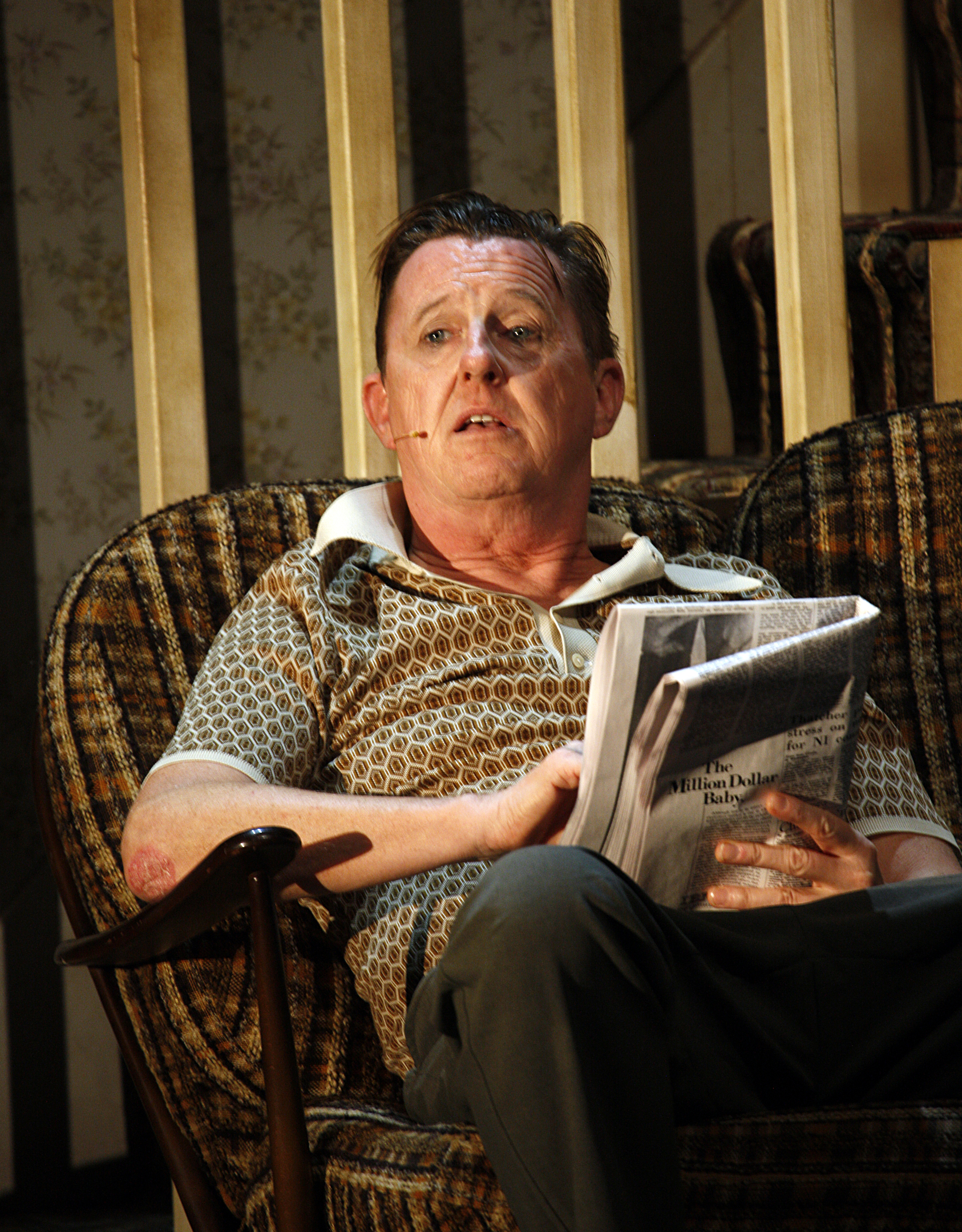 THE SHOW IS A MUSICAL, DO YOU DO ANY SINGING?
I do a little bit of a bad impression of Elvis. It is a nice part of the character – it is nice to sit back and deliver the lines.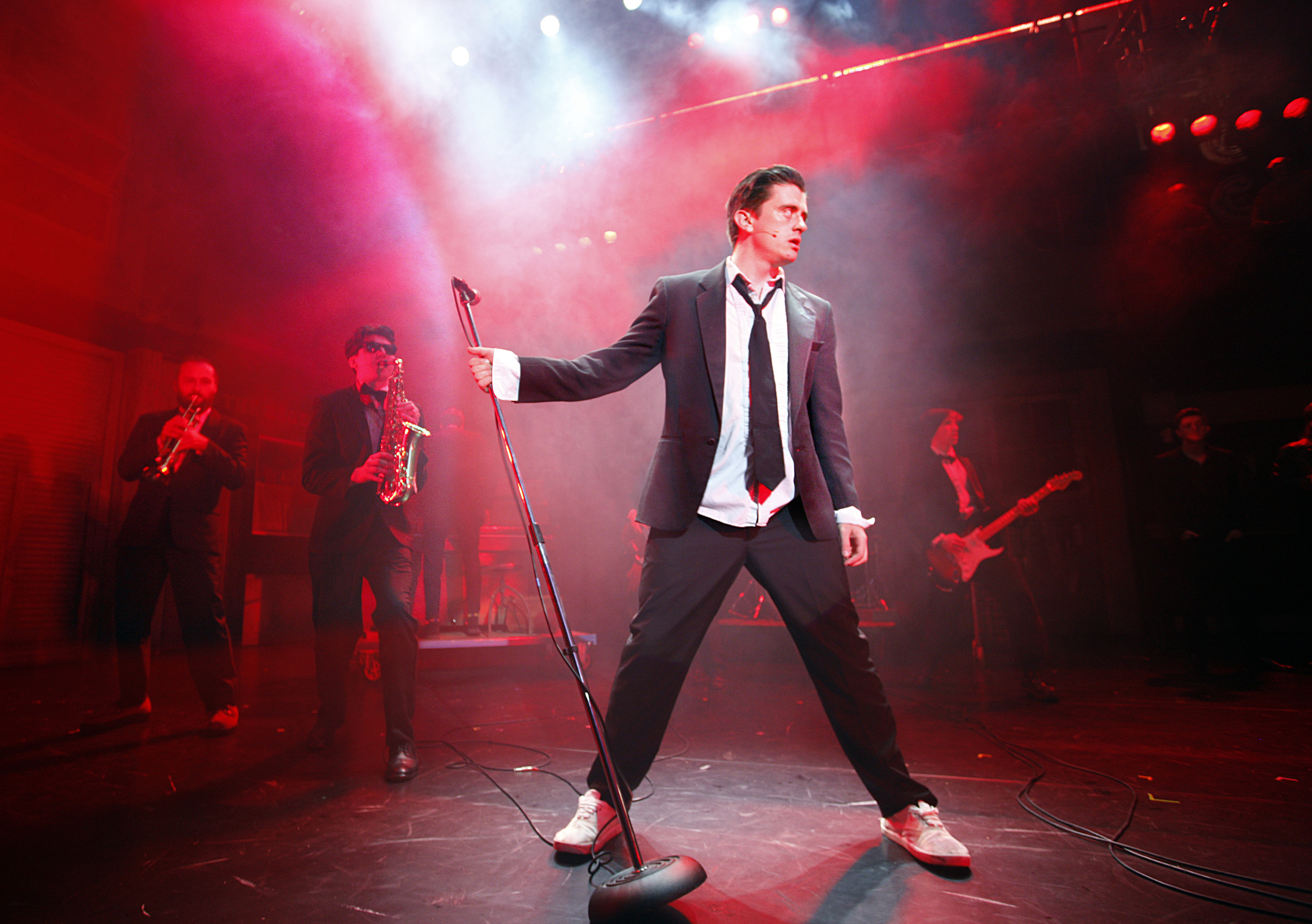 HOW DOES THEATRE COMPARE TO AN ON-SCREEN ROLE?
In theatre, it is easy to know if you are doing the right thing by the relationship with the audience. It is live and you get a real buzz. You might turn up and feel not in the mood, but having the audience there changes that. Before I go on I say a little prayer to the saint of alcoholics and actors.
IS THERE A PART IN A SHOW WHICH YOU WOULD LOVE TO PLAY?
I have done Rocky Horror before but I would like to be Riff Raff. I just take whatever comes my way. I am looking forward to many years to come.
The Commitments is in Aberdeen until Saturday, March 11 at HMT in Aberdeen. See http://thecommitmentsontour.co.uk/tour