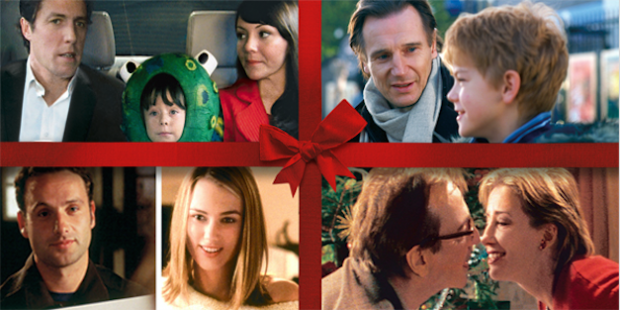 Love Actually is one of our most-loved Christmas films, becoming synonymous with the season for many.
This year, there's a chance to see the movie in an entirely new light as it is screened into selected venues across the UK, while a full live orchestra plays the enchanting core.
Directed by Richard Curtis and originally released in cinemas in 2003, Love Actually tells 10 separate yet interweaving stories of love around Christmas time and has an all-star cast which includes Hugh Grant, Liam Neeson, Colin Firth, Laura Linney, Bill Nighy, Martine McCutcheon, Alan Rickman, Emma Thompson, Keira Knightley, Rowan Atkinson, Martin Freeman, and more.
Love Actually Live comes to the Royal Concert Hall, Glasgow, on Sunday, December 3. Tickets are priced between £39.50 and £65, available from www.ticketmaster.co.uk