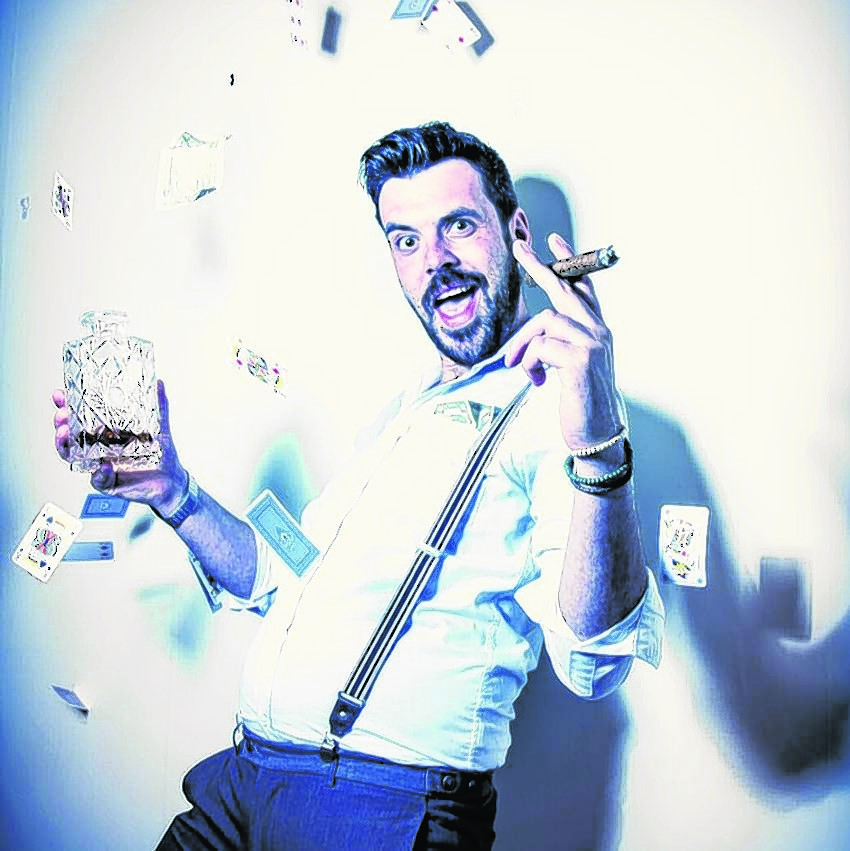 Tired of the rubbish weather we're having this summer? In need of a laugh to take your mind off the complete and utter lack of sun we are getting this fine July? Head down to the Blue Lamp, in Aberdeen, on Saturday, August 1, where the Breakneck Comedy team will have you in stitches.
The Granite City born and bred series, which runs every Saturday at the Blue Lamp, features some of the north-east's best comedians and will this week feature Gus Lymburn and JoJo Sutherland, who are guaranteed to keep the exciting atmosphere at a high throughout.
And if that's not enough, the restaurant will also be serving three-course meals before the stint, so there's really no excuses for staying in and watching the telly.
Tickets are priced £11. For the full schedule and more information visit www.breakneckcomedy.co.uk