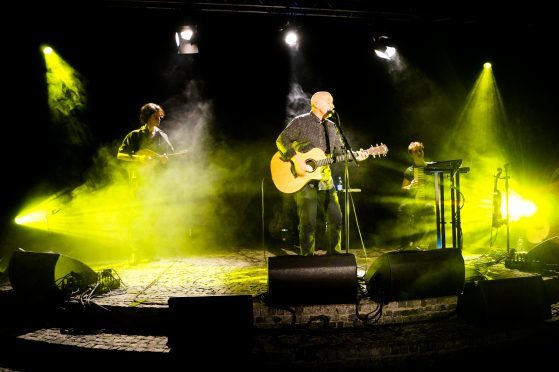 Midge Ure has had a varied career, from the mid-70s with teeny-boppers Slik, through The Rich Kids and Thin Lizzy to Ultravox and Live Aid, and of course a successful solo career.
This autumn, he's on the road with his Something From Everything tour which visits Inverness and Aberdeen. It's an apt name as he is going to perform songs from most of his career.
After hitting the top of the charts with Slik in 1976, Midge was a member of The Rich Kids along with ex-Sex Pistol Glen Matlock. He then joined Thin Lizzy and later replaced John Foxx as frontman with Ultravox. With Ultravox, he was responsible for one of the greatest songs that never made it to number one – Vienna.
He was also involved with Visage, whose Fade To Grey is a typical 80s song. As a soloist, he had another number one with If I Was, and co-wrote, along with Bob Geldof, Do They Know It's Christmas?
In recent years, he has concentrated on his solo work, but has toured with Ultravox and taken part in a Rich Kids reunion.
"I have such a wealth of stuff," Midge, now 63, tells me.
"So much material that I don't get the chance to delve through it. In fact, there's stuff I don't even listen to 'cos I don't have the time."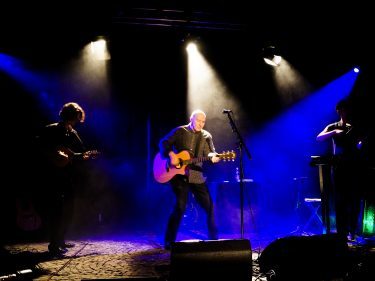 He smiles: "But it is great to re-look at it all for this tour. To be honest though, it's a tall order sifting through it, but I think I've got enough to make it a very interesting show."
However, he won't dwell on the early Slik days.
"No, I don't feel that I contributed enough to Slik as we didn't write or produce the records. I didn't grow up musically until The Rich Kids, and that was a quick learning curve, so basically it'll be The Rich Kids onwards."
As well as choice songs from his back catalogue, Midge will obviously play his big hits.
"You've got to really. You'd be drummed out of The Brownies if you didn't and I don't mind doing it and it's finding a balance of hits and other songs."
With Midge on stage will be a small backing band: "Yes, there'll be three of us. I'm backed by two young multi-
instrumentalists called The India Electric Company. Let me tell you, these guys are really good."
And we won't necessarily be hearing the songs as we remember them from the records: "That's right, I've looked at some of the songs from a different perspective and we can play textural, organic and acoustic versions of the songs."
And there is the chance of new material.
"Oh, there's always a new album in the offing," says Midge.
"I'm always in the studio working on new material, but I don't think that this tour is the right place to play any of it – but you never know."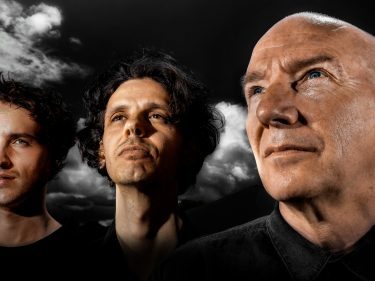 Ultravox recorded and toured a new album a couple of years ago, are the band still a going concern?
"There's no official news on Ultravox, it's still dormant," says Midge.
"But Billy Currie is doing some solo work too."
Over the years, there have been many highlights, and Midge's are quite surprising.
"The highlights for me are those that people wouldn't expect, but to me they are special. The musical ones are sitting in a room with Eric Clapton just playing one to one, and playing on stage with Kate Bush; but the fact that I'm still here is good. 2016 has been a dreadful year for losing people. I've had 40-odd years of doing music – now that's a highlight."
Midge is also very excited about this particular tour, as he explains.
"It's the challenge of looking back. I don't listen to my stuff. Once it's finished I only want to hear it on the radio. Looking back over my work was good and bad. Sometimes I was very pleasantly surprised and sometimes I was depressed."
He concludes: "I'm not the same person as I was back when I wrote a lot of my songs, (he laughs) but I'm really pleased with some of it."
Midge Ure is at The Lemon Tree, Aberdeen, on Sunday, November 6 (01224 641122) and Eden Court Theatre, Inverness on Monday, November 7 (01463 234234).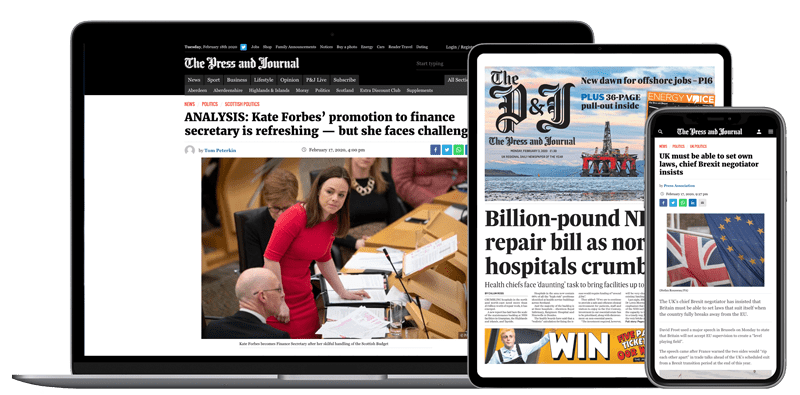 Help support quality local journalism … become a digital subscriber to The Press and Journal
For as little as £5.99 a month you can access all of our content, including Premium articles.
Subscribe