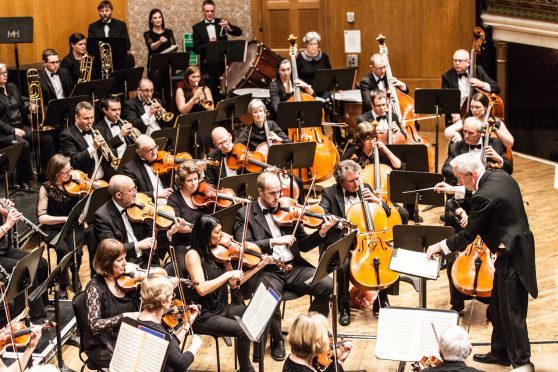 Did you know Aberdeen had its own orchestra?
Aberdeen Sinfonietta was formed originally in the 1980s, as a group of about a dozen mainly string players. Wind players were added for the orchestra's first performance in Aberdeen's Music Hall in 1997, and they now play three main concerts per year.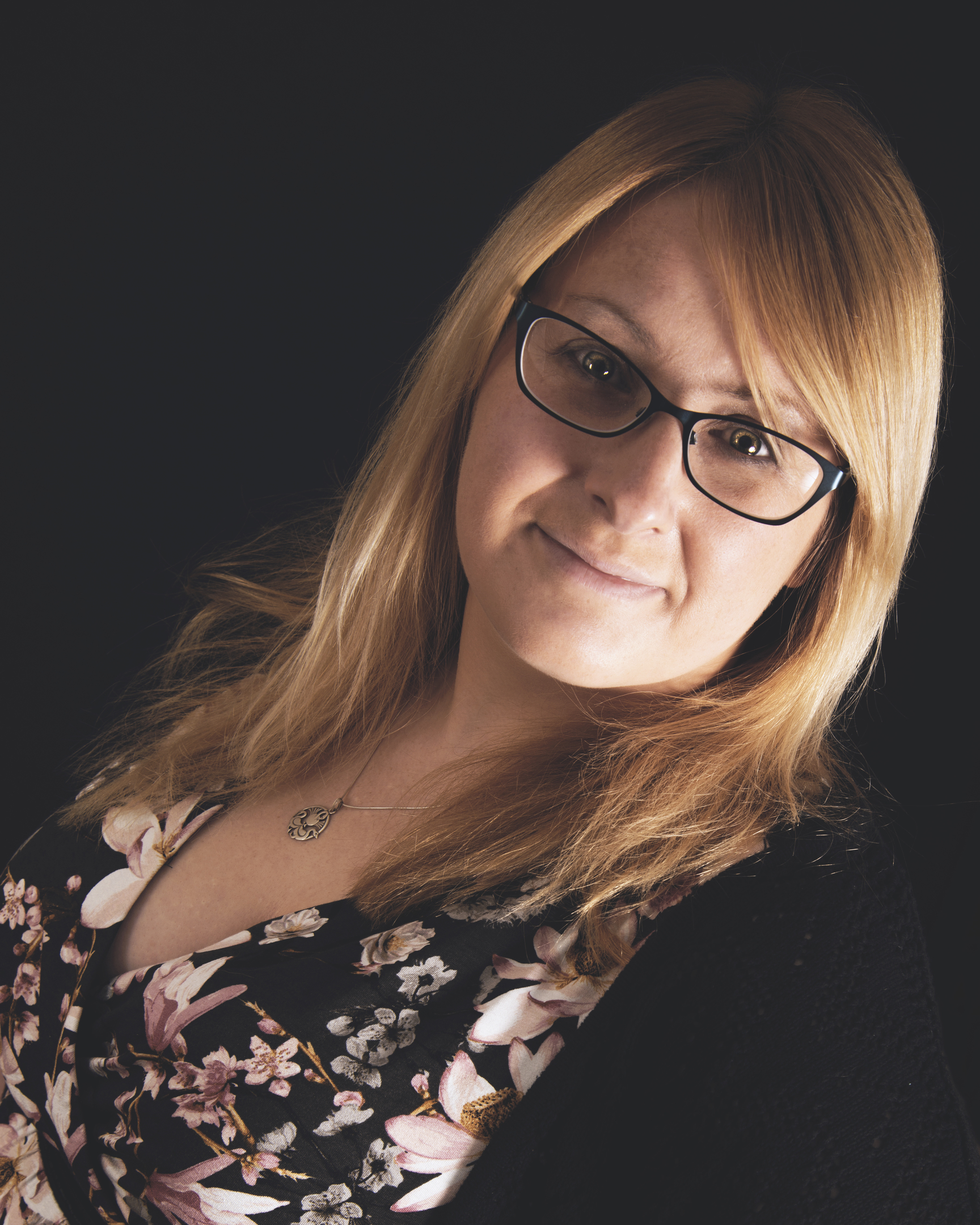 Kate Friday, 37, plays the bassoon in the woodwind section of the orchestra. She was first asked to play for a concert which needed an extra bassoon because the standard classical orchestra needs two. After performing several concerts as a guest member, she was asked to become permanent.
Kate said: "Hearing a live orchestra is a fantastic experience if you've never seen one before. It's also a great chance to see local music at a really high standard.
"Our conductor, Garry Walker, is very lively, and I've been told is great fun to watch from the back."
Normally there are concerts in November, February and May in the Music Hall. Because the venue is closed for refurbishment, the orchestra are playing two concert programmes twice in smaller venues. They also have additional events featuring smaller groups of players.
Kate's favourite composers depends on her mood, but Tchaikovsky and Ravel are at the top of the list. The orchestra mainly play classical music, ranging from Haydn and Mozart, but also go right through to the more contemporary works that have featured in the recent Sound Festival.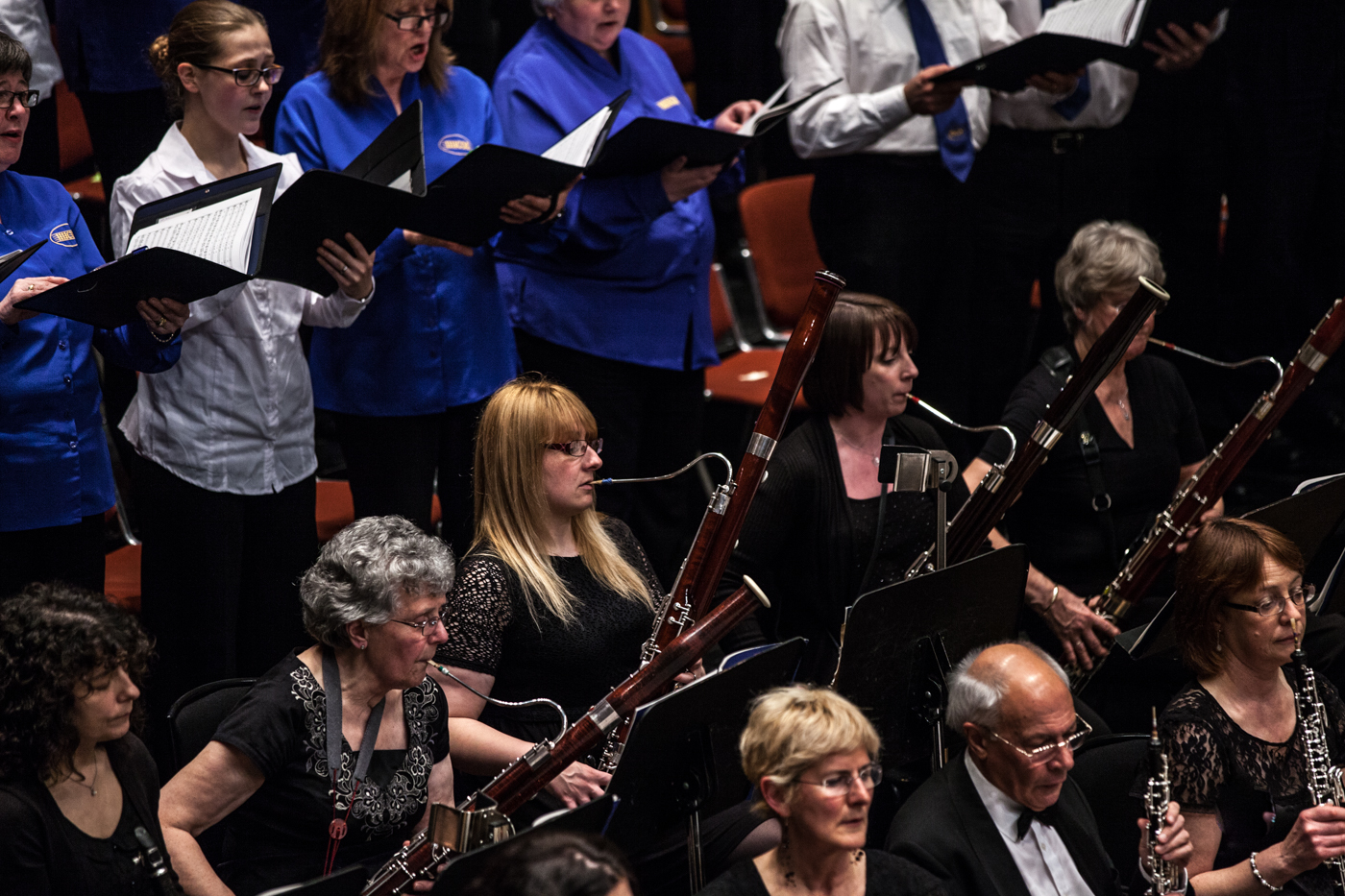 Kate said: "Sometimes we get the opportunity to take part in other events – two years ago, we were asked to back Russell Watson for his concert at HMT, which was very different but great fun."
The orchestra brings together musicians from the north-east of Scotland, ranging from the Moray coast down to Perthshire. A large number of members teach for local schools and at Aberdeen University.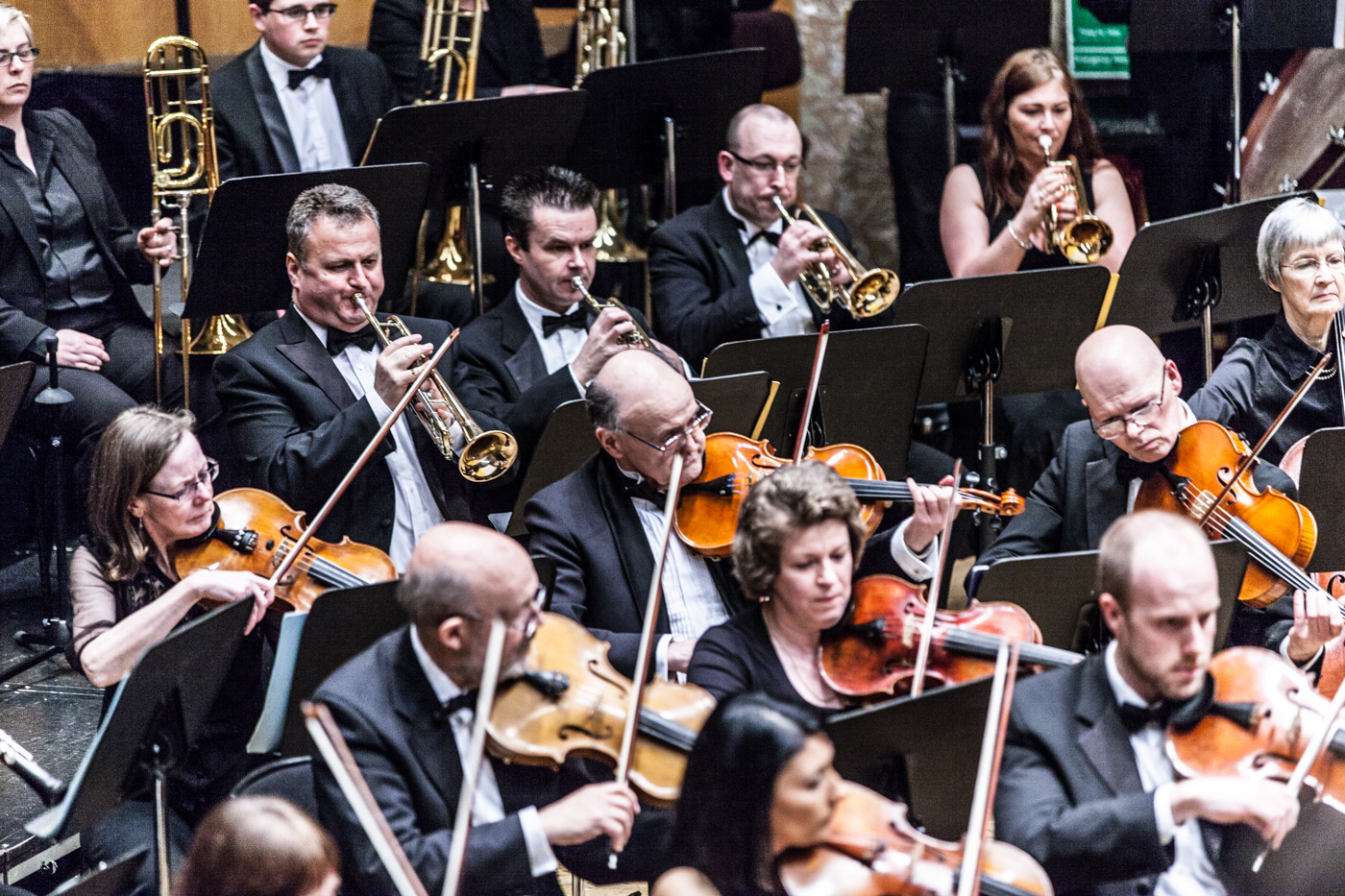 Kate, who is from Bridge of Don and now lives in Huntly, said: "It's a great mix of highly experienced professionals, students, and others in the local community."
She said: "Having a Sunday afternoon concert this time is great for our younger audience members, where an evening event might be a bit late. If your child is learning an instrument at school, it might be a good chance for them to see their teacher on the stage."
See www.aberdeen
sinfonietta.com/whats-on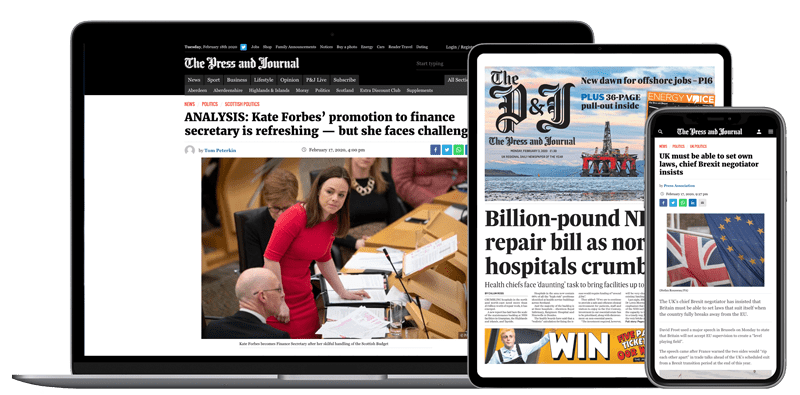 Help support quality local journalism … become a digital subscriber to The Press and Journal
For as little as £5.99 a month you can access all of our content, including Premium articles.
Subscribe