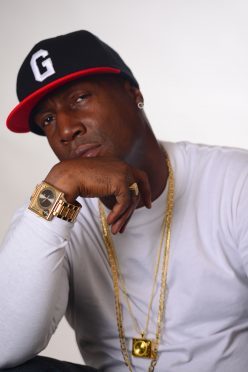 Legendary hip-hop DJ Grandmaster Flash will make his Ironworks debut this weekend.
No stranger to the area having previously appeared at Groove Cairngorm and Belladrum Festival, Grandmaster Flash is set to bring his set to Inverness and warm us all up this winter.
Grandmaster Flash took the hip-hop world by storm. He is one of the three godfathers responsible for inventing the musical genre called hip-hop and a worldwide musical culture, but his pioneering use of the turntables made him the first DJ to play the turntables as a musical instrument, thus helping to elevate the status of the DJ to a masterful, artistic position.
Joseph Saddler, professionally known as Flash, was born and raised in the Bronx. He developed his first crush on vinyl when he was just a boy. He credits his father and Kool Herc for his love of vinyl and later becoming a DJ. This led him to create and elevate this turntable art form as he developed such innovative and distinctive techniques.
Grandmaster Flash will be at the Ironworks in Inverness on Saturday December 3. See www.grandmasterflash.com/#live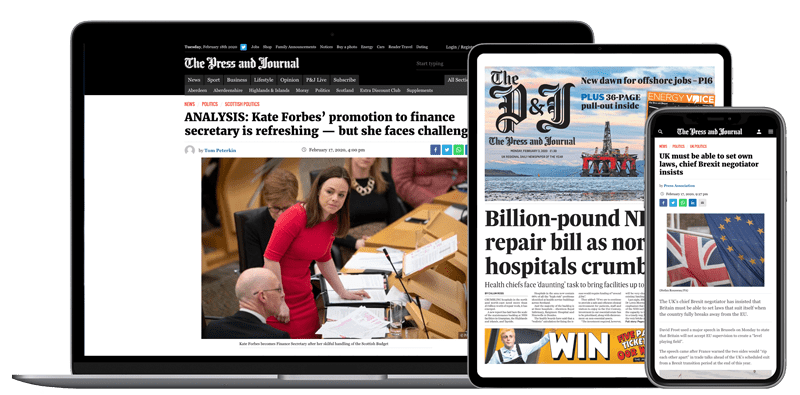 Help support quality local journalism … become a digital subscriber to The Press and Journal
For as little as £5.99 a month you can access all of our content, including Premium articles.
Subscribe