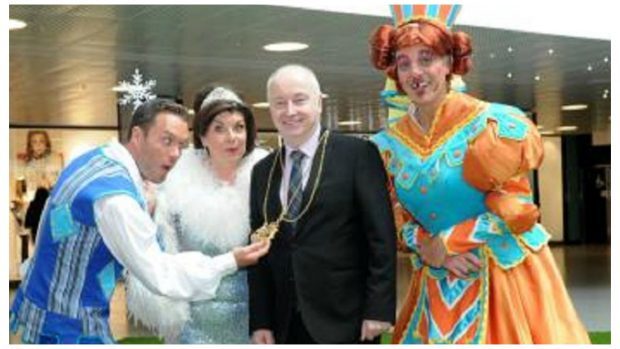 Are you ready to cheer and boo? We take a look behind the scenes at HMT's panto.
The Christmas lights are on, children are lining up to visit Santa and the Union Terrace market is in full swing. There is only one more thing we need to get us excited on the run up to the big day – panto.
The production see's panto legend Elaine C. Smith take to the stage alongside Jordan Young and Alan McHugh, who also penned the production, Dick McWhittington. This year's audiences will see Dick and his cat Tommy seek fame, fortune and happiness to become Lord Provost of Aberdeen.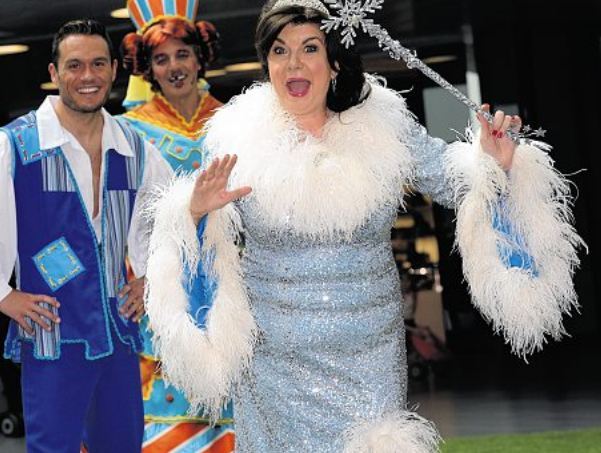 As well as writing the show, Alan is playing the Quinie Frae Rhynie. From scrawled notes right through the rehearsals, he has been able to watch his creation come to life.
"You've got all these ideas in your head and then you have to take a step back and watch other people get their teeth into it; I'm not sure if many people could do that."
While Alan is putting together the script, he knows which actors will be playing the parts many months later. This makes it easier as he can write to their strengths.
"Comedy is like mathematics. It is all about rhythms and X + Y = funny and if you go away from that you end up not being funny," he said.
Putting together panto is a complex process and is a "seven days of the week, 12 months of the year job" for the executive producer, Michael Harrison. He works on pantomimes all year round and is already thinking about next year.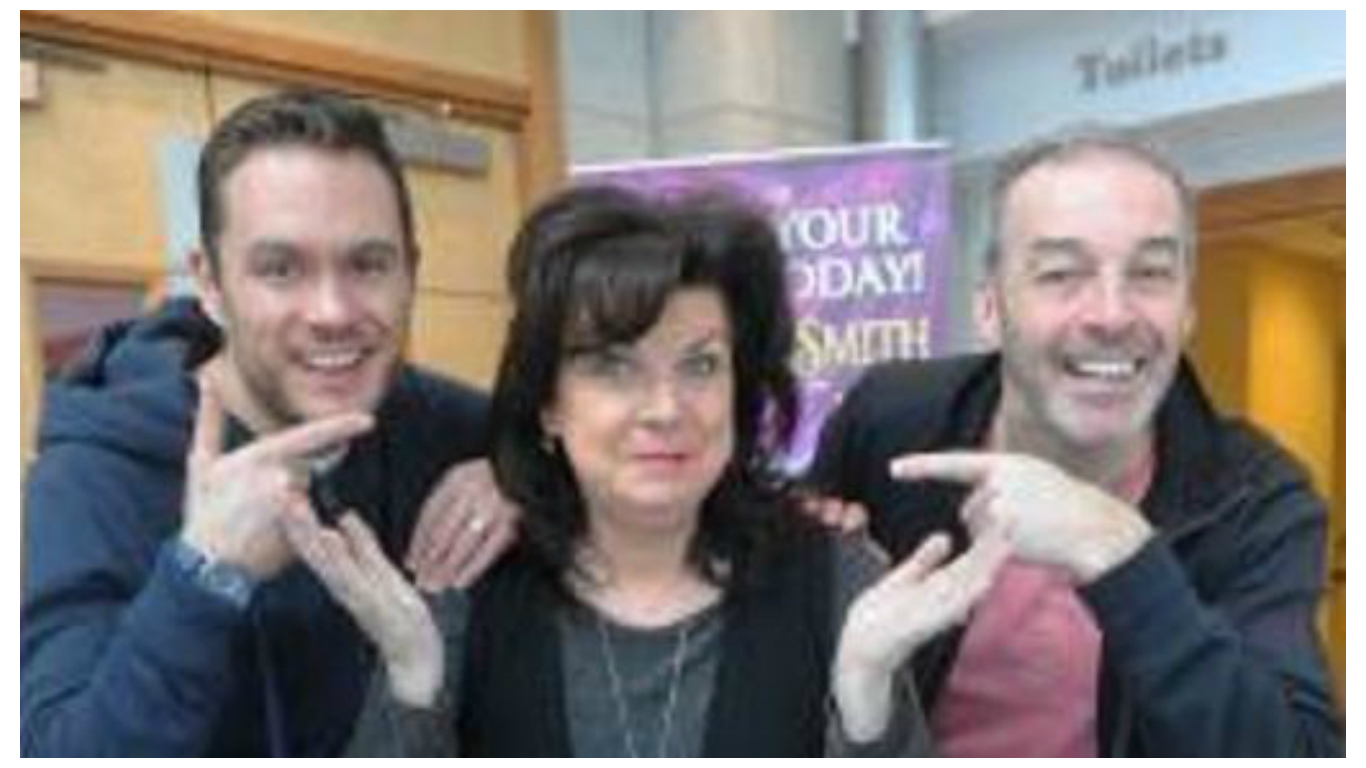 "Pantomime is about families. It is the one show of the year when you can legitimately guarantee that the family will be able to sit down together. I think that it is a big part of people's Christmas, so it is important we get the right balance," said Michael.
Michael believes that panto is something which everyone can enjoy. There is nothing in it which specifically has to relate to Christmas – in reality it is a fairy story which is presented during the festive period. This means that no matter what religion, nationality or political beliefs, an audience will be able to come and see it.
Jordan Young is Ba'Heid Boabby this Christmas and for him this panto is a family affair – his wife choreographs the show. For Jordan, a lump in his throat often forms during the Hogmanay performance when the audience and cast join hands and sing Auld Lang Syne.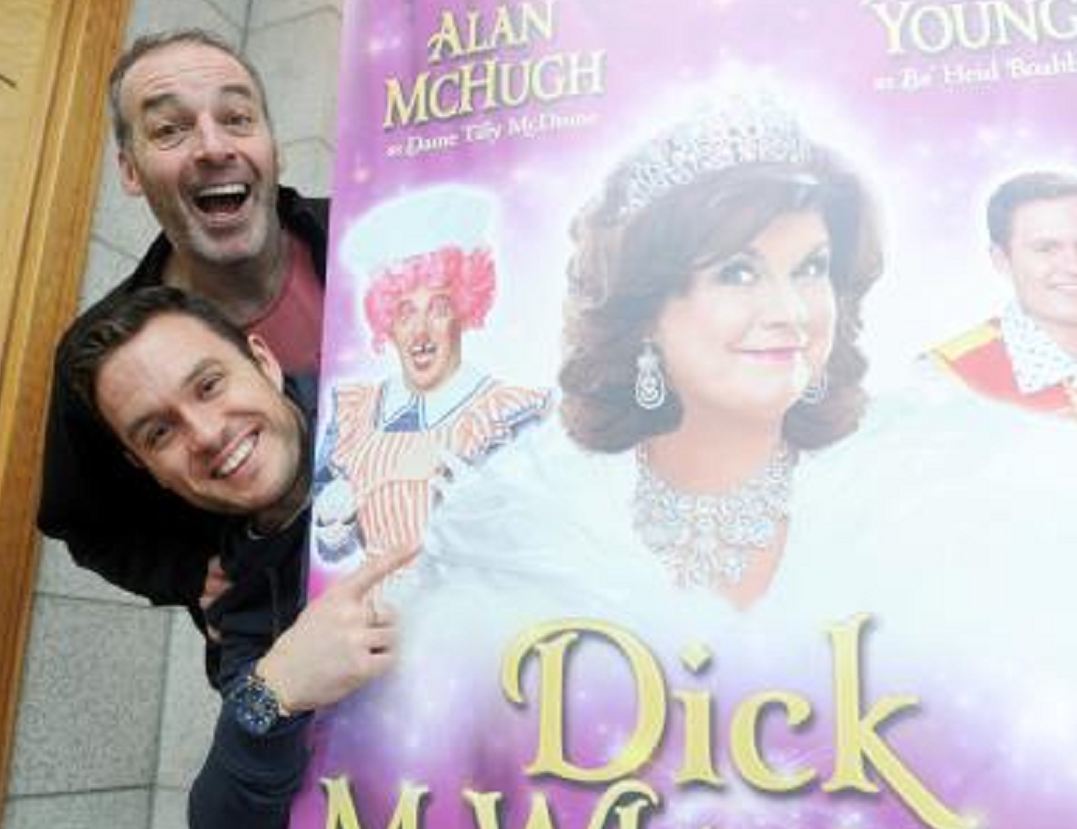 "I always find that's a pretty emotional moment. You've got that far and you look back at the highs and lows of the year," he said.
"I think people will be feeling pretty happy to see the back of 2016 mind."
Elaine explained that her character was like a "conglomeration of her personality and a fairy-like being". The role of panto has evolved across the decades and she believes it provides a rare occurrence for people to come together.
"It doesn't matter who you are or where you come from, you can have a cleaner sat right next to Alex Salmond in the audience and there's something marvellous about that.
"We couldn't do what we do night after night without the audience, and regardless of what may have gone wrong behind the scenes, we keep going, because people have turned up for a little slice of magic and happiness."
And keep going they do, regardless of the winter flu which is doing the rounds before the curtain even goes up.
"If you look in any crew member's dressing room you'll see every cold and cough cure going," said Alan.
"We can't just stop the show because we're riddled with a cough. The theatre seems to be the ultimate place when it comes to bugs, but we just keep going."
The cast didn't start rehearsals until two weeks before the show opens, so it is a busy period. Elaine C. Smith plays The Spirit of the Don, but has a busy filming schedule around panto, as well as her two-year-old granddaughter to see.
She said: "I love Aberdeen. I was coming one year to see if I liked it, and whether the audience liked me, which is more important, and they were fantastic. This is my eighth year now and I can't believe it."
Dick McWhittington runs until January 8. Child tickets start at £22.50 and adults start at £26.50. A relaxed performance will take place on January 6 at 1pm. The specially adapted performance for audience members with disabilities, additional support needs and on the autistic spectrum has tickets for £12 each. See www.aberdeenperforming arts.com/events/dick-mcwhittington-2016-panto or phone the box office on 01224 641122.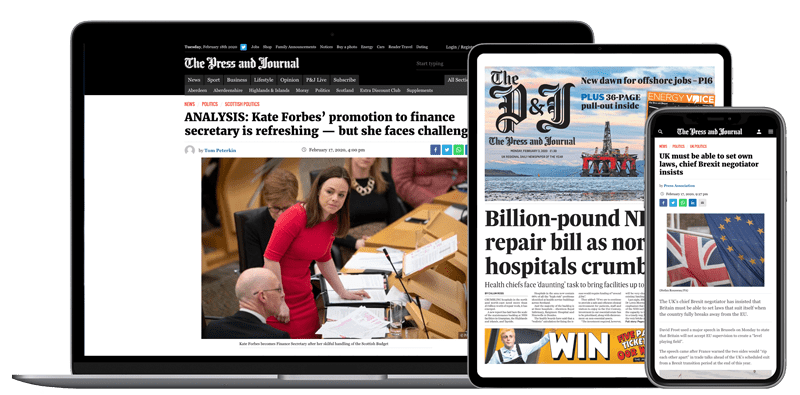 Help support quality local journalism … become a digital subscriber to The Press and Journal
For as little as £5.99 a month you can access all of our content, including Premium articles.
Subscribe