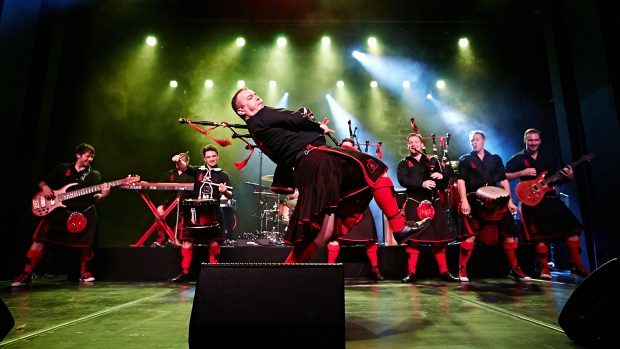 Festive frolics, free gigs and award-winning musicians on offer at The Ironworks before the year is out.
It's easy to think the only sort of entertainment on offer as we get closer to Christmas is pantomime, but that's simply not the case.
At The Ironworks venue in Inverness, for example, they were dancing in the streets courtesy of Martha Reeves who played there last week, while Frightened Rabbit appeared last night.
The dance floor can expect a pounding again over the next few weeks with a number of different, but equally lively acts appearing.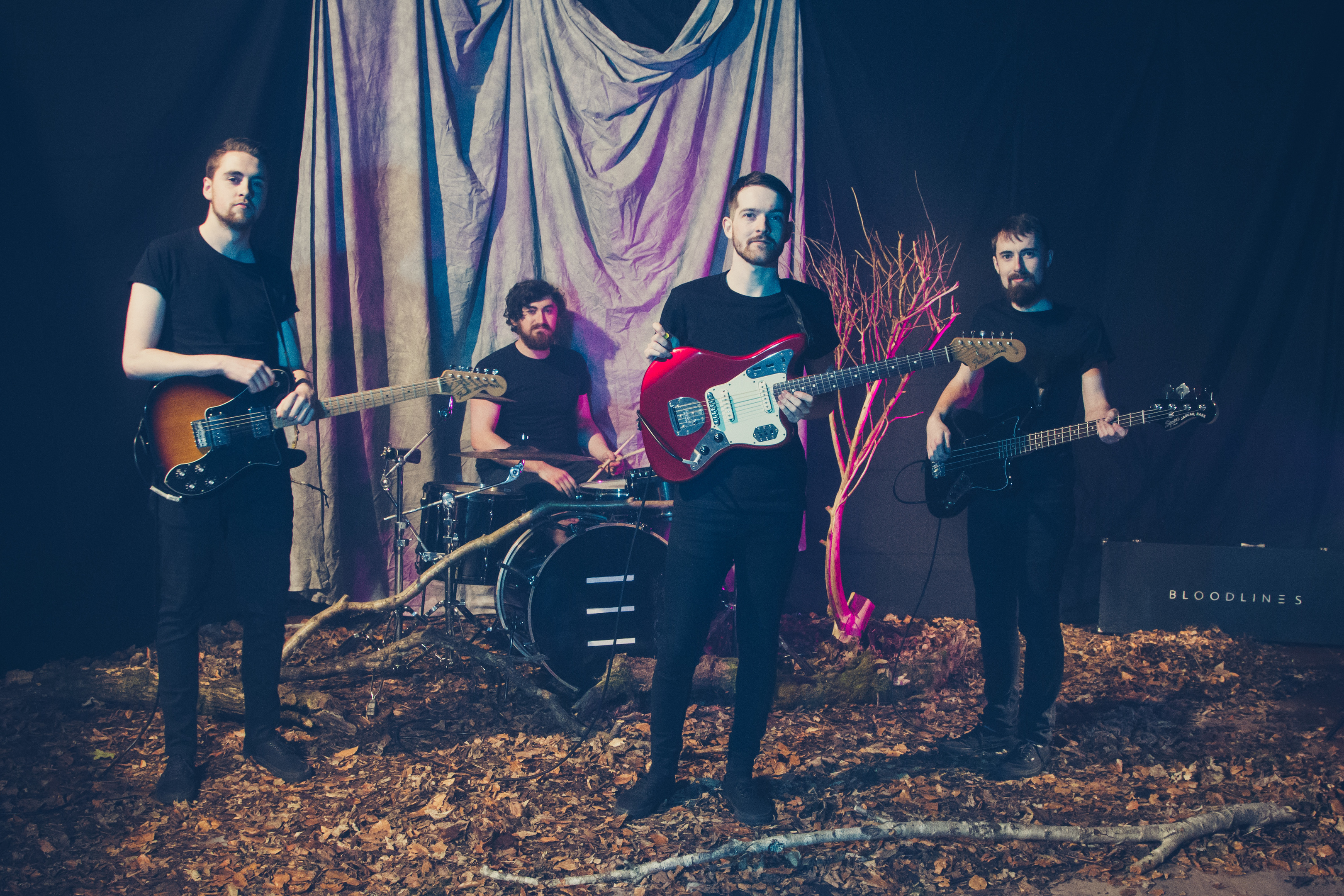 Today, Friday, December 16, it's the turn of DJ Gary Beck. A regular fixture at some of the world's top clubs and festival, the Scottish DJ is regarded as one of the main figures in techno. Following numerous collaborations with the likes of Green Velvet, Mark Broom and Speedy J, his star has continued to rise. Doors open tomorrow night at 10pm. Also on the bill are Hans Bouffmyhre, Marc and Clyde Rouge.
Scottish folk band The Elephant Sessions step into the spotlight on Friday, December 23, with support from Woodenbox and Inya. Previous winners of the Scots Trad Awards, Up And Coming Act of the Year for 2014, the band play a mixture of intricate tunes blended with monstrous bass and drums. With a reputation for presenting breathtaking live shows, fans can look forward to dancing the night away and hearing tracks from their popular album, the Elusive Highland Beauty.
From a cameo appearance at T in the Park in 2004 with The Darkness to opening the main stage in their own right in 2014, it's been a busy time for The Red Hot Chilli Pipers who it can be claimed are the most famous bagpipe band on the planet.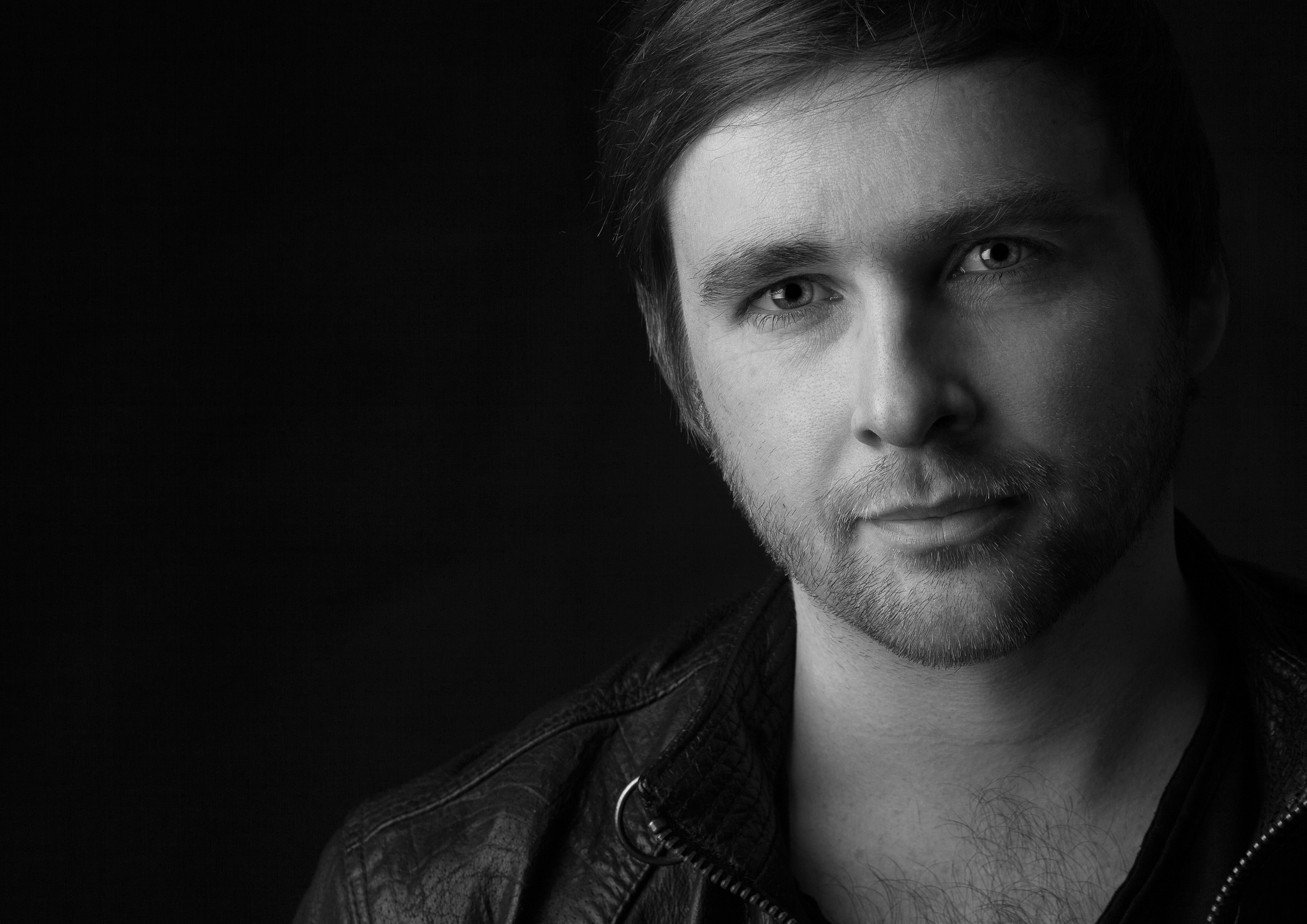 Playing their own version of Scottish/rock and pop tunes they proudly call, "bagrock", the band have never been in more demand thanks to their infectious style of feelgood music which appeals right across the age range to people all over the world. The Red Hot Chilli Pipers appear on Tuesday, December 27, and doors open at 7.30pm.
The following day, December 28, is a red letter one for Inverness music fans, as it's been declared a day of Festival Frolics by three popular venues, The Ironworks, Hootananny and Mad Hatters.
Their festive gift to fans is a night of free music featuring a selection of fine acts from the Highlands including Bloodlines, All So Simple, Devil's Queen, Dr Wook, Ernest Rambles, Lawless & The Leash, Moteth & Friends, Sly At Last, Tamzene, The McGills, Zombie Militia and more.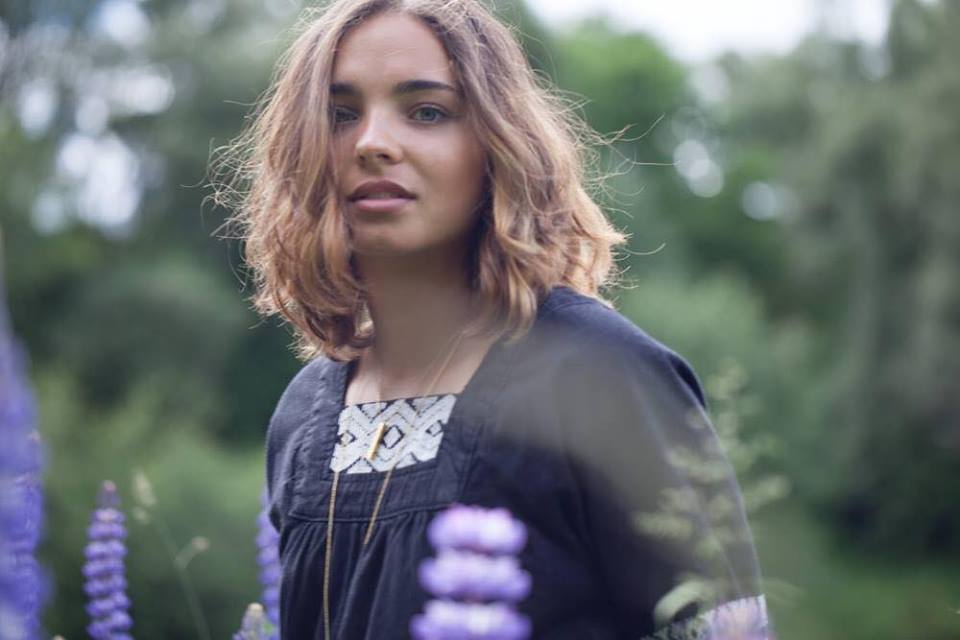 There will be no charge at each venue but donations will be taken in aid of Macmillan Highland. All of the acts taking part and the venues have donated their time and services free of charge ensuring that every single penny donated will go direct to the charity.
Caroline Campbell, from The Ironworks, said: "It's great to be working alongside Hootananny and the great local bands and singer-songwriters to put on a festival of free music in Inverness and hopefully raise lots of money for a very worthwhile cause."
The three venues will be programmed so that the timings allow you to see a bit of every band's set, and people will be encouraged to see as much of the music on offer as possible. There will also be a late night after party at Ironworks Venue with a DJ set from Netsounds.
Last but my no means least, Rhythmnreel will be back to present a Hogmanay bash to bring 2016 to and end, and welcome in 2017.
For further details contact The Ironworks on 0871 789 4173 or visit www.ironworksvenue.com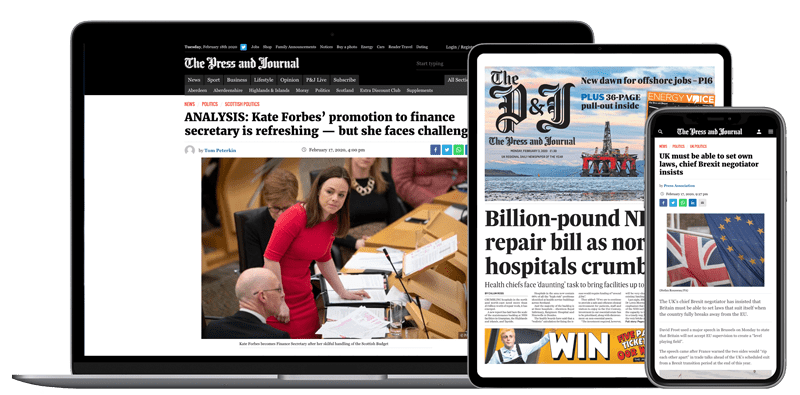 Help support quality local journalism … become a digital subscriber to The Press and Journal
For as little as £5.99 a month you can access all of our content, including Premium articles.
Subscribe