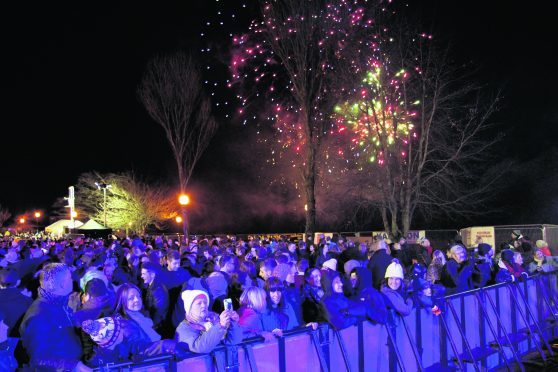 No one throws a free Hogmanay party like the Highland capital, which is why thousands will be there to join in the fun.
There's only one place to be this Hogmanay as far as thousands of people are concerned – Inverness!
Earlier this month, the Highland capital, which was previously voted the happiest place to live in Scotland, was named as one of the top-10 tourist destinations in the world for 2017. So why not start 2017 in style in the city that loves to throw a good, and more importantly, free party.
The family-friendly Red Hot Highland Fling is now Scotland's biggest free Hogmanay celebration. It takes place in the Northern Meeting Park, which is just a short walk from the city centre and close to the picturesque castle and River Ness.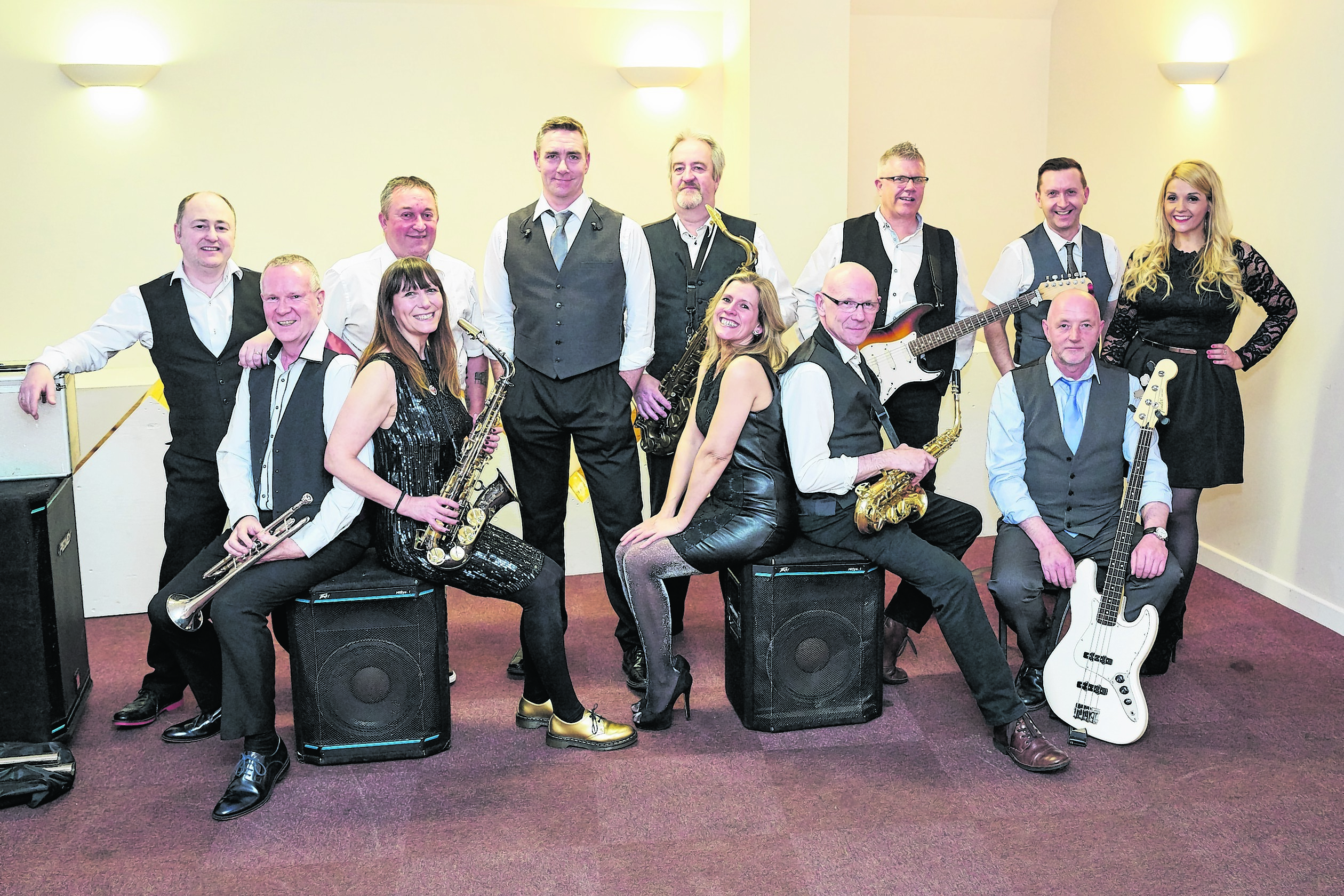 It has a well-deserved reputation for offering fun and first-class entertainment, and the top act is always on stage by 10pm, which means families with little ones can see the main act and get back home in time to tuck the wee ones up in bed before bringing in the bells at home with a dram or two.
With popular host, Scottish comedian Craig Hill, as compere, and a bill that includes some of the biggest names in music, it's going to be a party like no other for the 10,000 happy Highlanders – and very welcome visitors – who are expected to attend.
Gates to the venue open at 8pm and the Hogmanay celebrations will start at 8.30pm when Craig takes to the stage to introduce the acts which include hugely popular local band Scooty & The Skyhooks, Skerryvore and The Elephant Sessions.
Gerry Reynolds, Inverness events manager for Highland Council, is the man with his finger on the pulse of what's happening, and apart from issuing a reminder for people coming along to wrap up warmly and be prepared to sing and dance, he had this to say…
"The Hogmanay party has a very strong line-up this year. We have been trying to get Scooty & The Skyhooks since 2003 so we're delighted to have them appearing."
The 12-piece soul and Motown party band have a huge fan base and enjoy sell-out gigs everywhere they play. They have supported and worked with artists such as Jools Holland Rhythm and Blues Band, Runrig, Tom Jones and Deacon Blue, to name but a few, and their upbeat songs create a huge party atmosphere.
"The middle section of the night is going to one ginormous singalong," said Gerry. The bands on either side of the 10 o'clock slot, The Elephant Sessions and Skerryvore, were both nominated for live band of the year at this year's Scottish Traditional Music Awards and Skerryvore won it.
"The Elephant Sessions are a great band, who will make their debut with us, but three of them have performed previously in the band Hoodja, while Skerryvore are first class."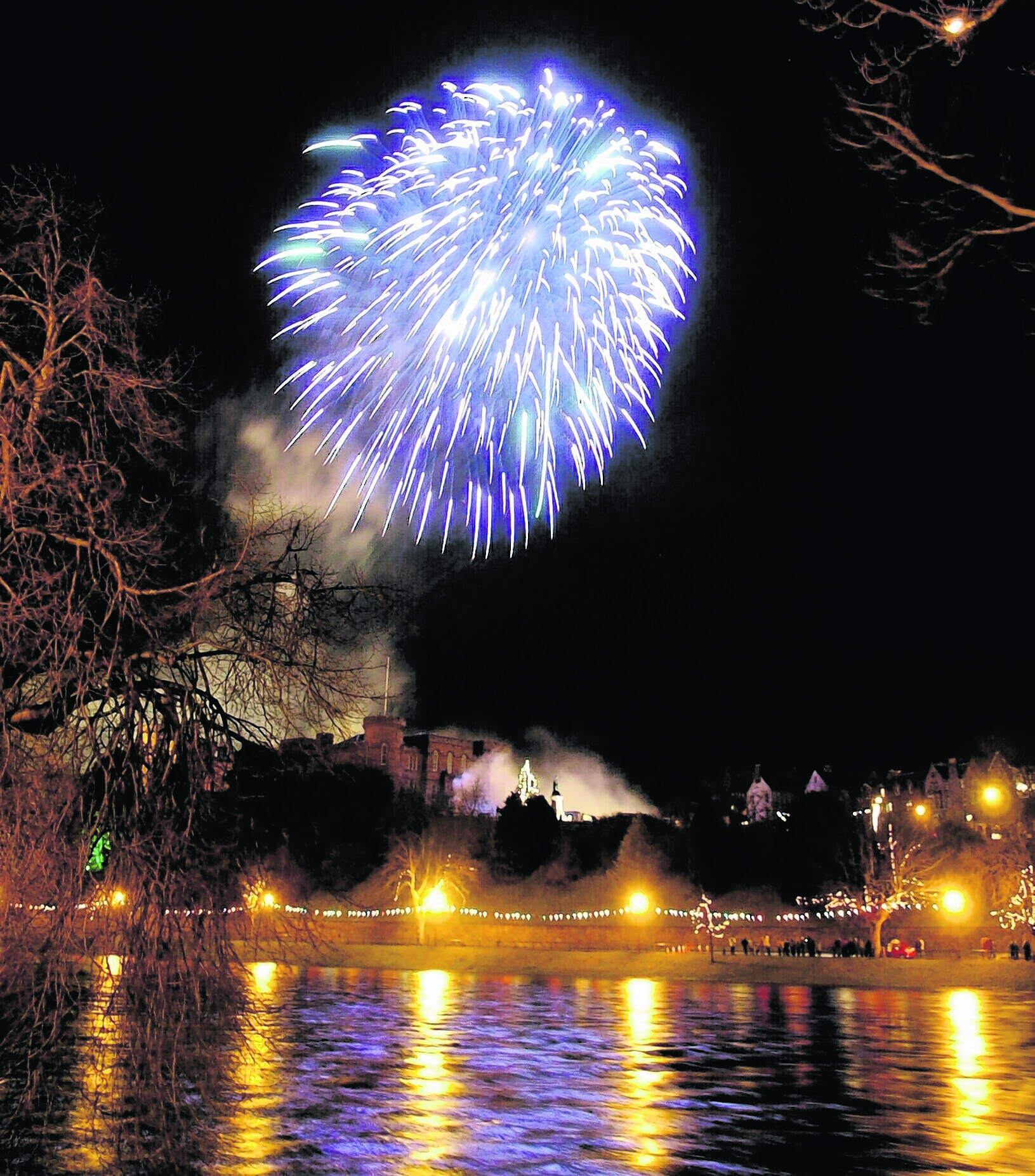 In his role as events manager, Gerry often finds himself enjoying a birds-eye view of proceedings, sitting in the control room above the venue.
"From there, what you can observe is that the Inverness crowd is a very dancy crowd. You can see them breaking out into reels and bopping along and it's just fab to see people dancing with their children.
"It really is a family-friendly gathering and people turn out in their thousands to have a good time.
"At the end of last year's party we had four zeros. That's zero ejections from the park, zero arrests, zero first-aid incidents and zero lost children – and that's kind of cool."
As well live music and entertainment, within the Northern Meeting Park there will be a variety of hot food and drink stalls, while those who stay there and see the New Year in will be rewarded with a spectacular three-minute dazzling fireworks display at midnight, while the bells of the adjacent cathedral ring out.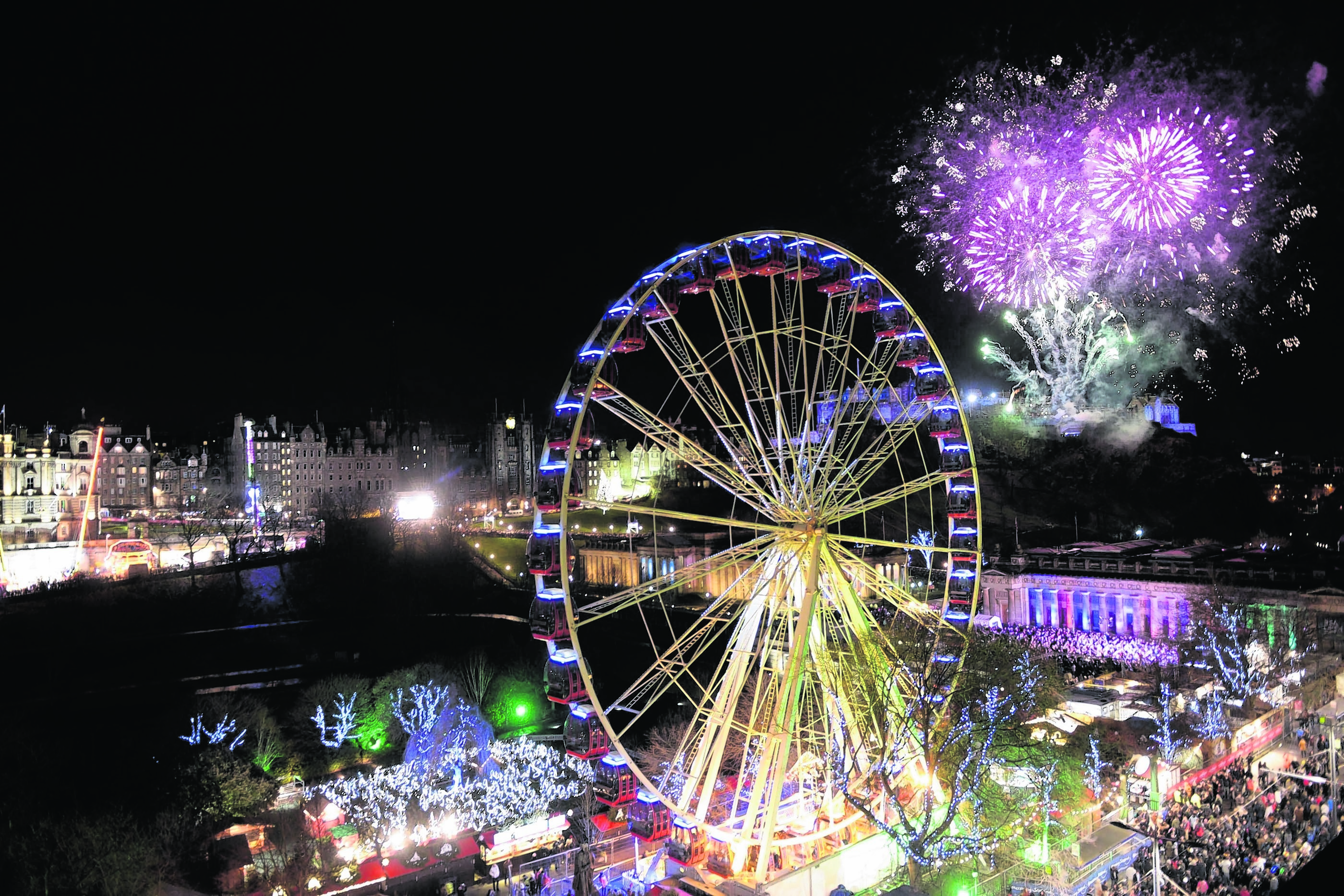 Many people choose to watch the fireworks from the grounds of the castle on the other side of the river, or simply join the throngs of people lining the river bank, as from there, the city's cathedral is beautifully illuminated making it a must-capture moment for the camera.
"What we're finding out is that, rather like Munro baggers, people want to come to Inverness to 'bag' the Hogmanay party. We've heard of one lady bringing a party of 30 Italians, while I know of people from South Africa and Holland who are planning to attend.
"The reach of the event is quite interesting and stretching far beyond Scotland. When people are willing to travel thousands of miles to Inverness to tick the box, that's pretty good, while one of the differences between the Inverness event and the Edinburgh one is that in Edinburgh you have to pay to watch it. Ours is free thanks to the Common Good Fund."
This event is all about the people and the city has taken the Red Hot Highland Fling to its heart which is why they'll turn out in their thousands once more to dance, sing, shake hands or perhaps embrace strangers and remind the world that Inverness is indeed one of the friendliest cities in the world.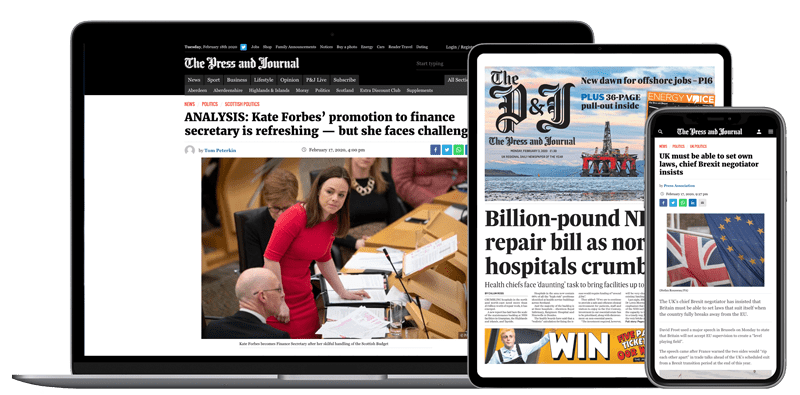 Help support quality local journalism … become a digital subscriber to The Press and Journal
For as little as £5.99 a month you can access all of our content, including Premium articles.
Subscribe