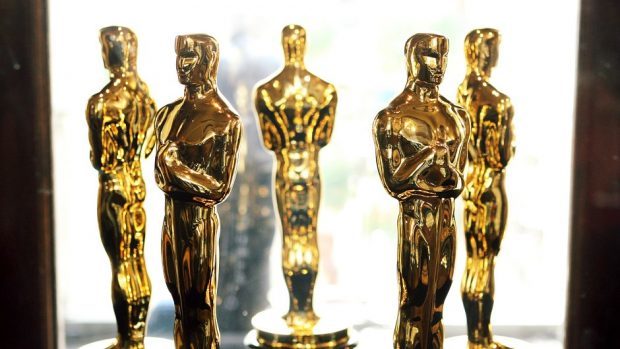 Do you know your Ridley Scott from your Steven Spielberg? Can you tell an Oscars masterpiece from a Razzie winner?
The Oscars may be over for 2017 but we're still celebrating cinema with our film quiz.
We have devised fifteen questions to put true movie buffs to the test.
Answer as many questions as you can correctly and you could win a gift card –  worth £100 – to see this year's biggest flicks at Cineworld.