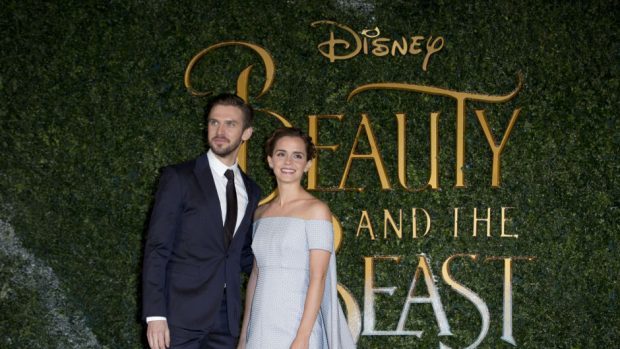 New Disney film Beauty And The Beast will feature a gay storyline, the movie's director Bill Condon has revealed.
Emma Watson, 26, plays Belle and Dan Stevens, 34, is the prince transformed into a beast in the hotly-anticipated live action remake.
Filmmaker Condon, 61, told Attitude magazine manservant Le Fou, played by Josh Gad in the fairytale, is confused about his sexuality.
The ground-breaking scene will involve his character and Gaston, played by Luke Evans.
"Le Fou is somebody who on one day wants to be Gaston and on another day wants to kiss Gaston. He's confused about what he wants," Condon said.
"It's somebody who's just realising that he has these feelings.
"And Josh makes something really subtle and delicious out of it.
"And that's what has its pay-off at the end, which I don't want to give away.
"But it is a nice, exclusively gay moment in a Disney movie."
Stevens said the lead characters are popular with gay men, adding: "It's about that sense of persecution.
"Belle is seen as a bit of a freak within her community, this girl who reads and invents things and is a bit too clever for the local establishment.
"And Beast is obviously persecuted because of his appearance."
Watson has previously said she wanted to make the movie role more feminist.
She told the magazine: "I think it was really important actually for Dan and I to develop and understand why each of our characters feel like they don't fit in.
"I certainly felt watching the original that I wanted to know more about why Belle feels that she's different and why she wants to be different and why she's naturally different."
The news follows reports a Disney XD show, Star Vs The Forces Of Evil, aired its first gay cartoon kiss.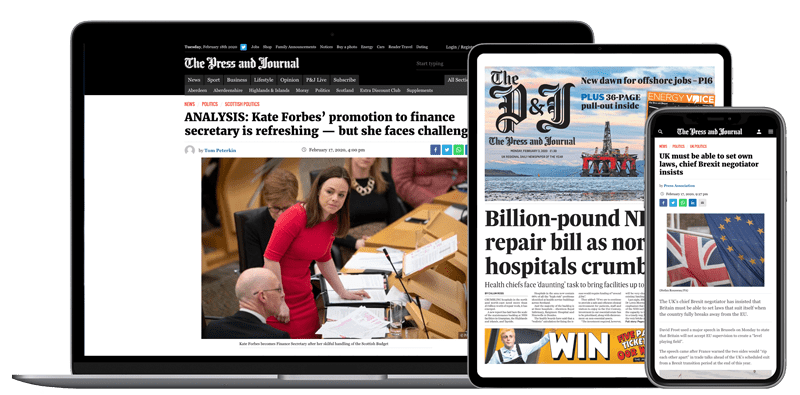 Help support quality local journalism … become a digital subscriber to The Press and Journal
For as little as £5.99 a month you can access all of our content, including Premium articles.
Subscribe