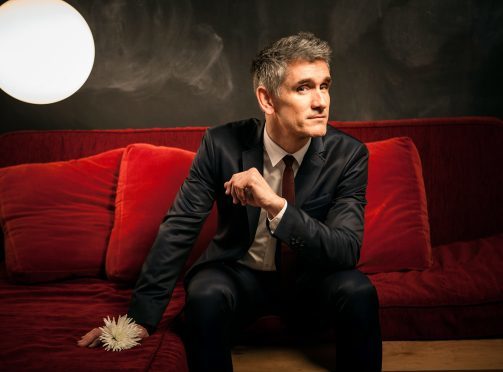 Natasha Mckim finds out the great inspirations of jazz musician Curtis Stigers.
Most people will know Curtis Stigers for his voice and musical ability. In the realm of jazz, Curtis has had an exciting and energetic career. Born in Hollywood, California, Curtis now lives in Boise, Idaho, with his 17-year-old daughter.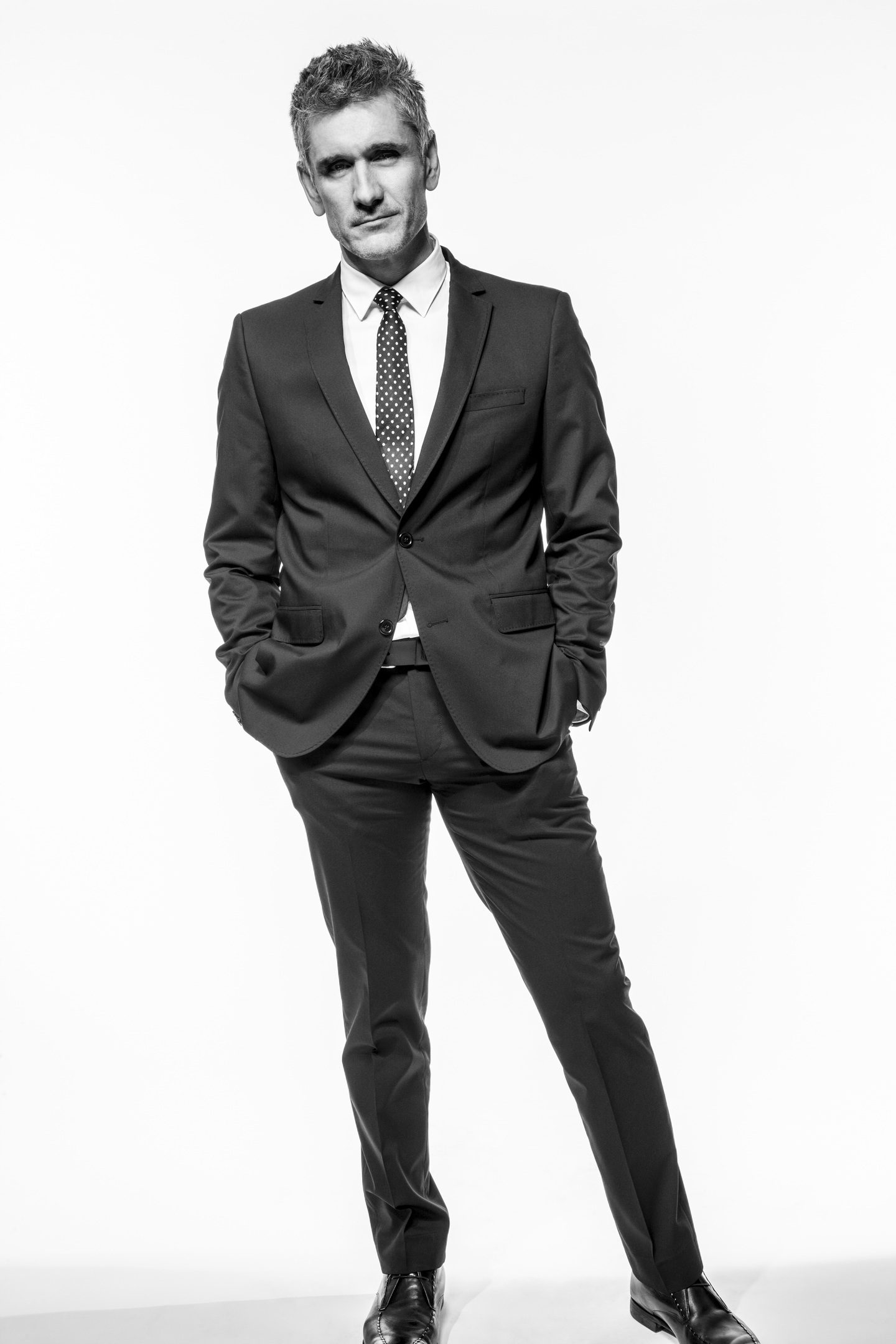 AT WHAT AGE DID YOU FIRST BECOME INTERESTED IN MUSIC?
I loved the radio as a kid. Records, too. My mom always sang along to the car radio when I was a kid. She says I learned to harmonize before I could talk. My mom exaggerates a lot. I bought Elton John's "Goodbye Yellow Brick Road" when it first came out. I was eight years old. I still love that album. I began playing clarinet when I was 10. Drums came next at 11. I started playing saxophone soon after that. Singing was something I only did in the privacy of my room with my headphones on, until I was 15, when I joined the school choir.
ARE YOUR FAMILY MUSICAL?
My mom was always singing. She directs the choir in her church and she does local musical theatre. My stepdad sometimes played the drums in a country band on the weekends, but well after the divorce. I pretty much found my own way into music.
WHY JAZZ?
I couldn't find much clarinet in pop and rock. Not much sax either. I went searching for records that featured the instruments I played, and I found jazz music. My neighbourhood friend Eric played piano and he got the Smithsonian Jazz Collection LP Boxed Set for Christmas when we were about 11. We devoured it. I studied classical and jazz in school, and into college. Meanwhile I was playing drums in a punk/new wave band and learning about soul and blues music playing as a sideman saxophonist in a few local bands. Country music too. I loved Willie Nelson as a kid. Still do. I love great songs and I've always admired songwriters.
HOW DID YOU DECIDE THE SAXOPHONE WAS THE INSTRUMENT FOR YOU?
Clarinet is not really much of an aphrodisiac.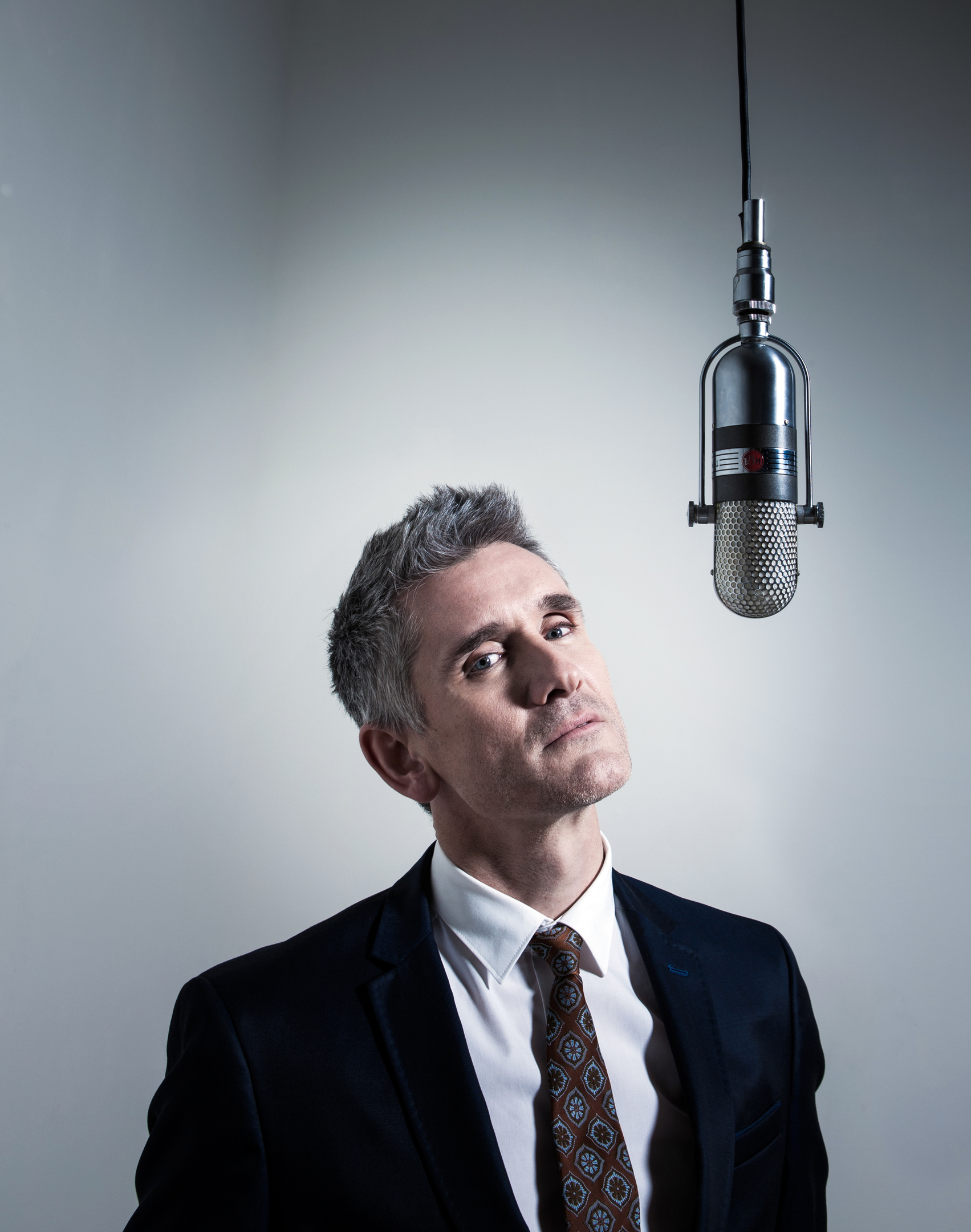 WHO IS YOUR BIGGEST INSPIRATION AND WHY?
There are so many musical inspirations to name. An early one was the jazz piano legend Gene Harris. Gene retired to my hometown in the late 1970s and I used to play at his Tuesday night jam sessions. He's the one who told me I was a singer rather than just a horn player. On records it was Elton John, Ray Charles, Nat Cole, Frank Sinatra, Donald Fagen, Elvis Costello, B.B. King, Tony Bennett, Randy Newman, Sarah Vaughn, Tom Waits, Mark Murphy, The Band, David Byrne, Chet Baker, Joni Mitchell, Joe Williams, Michael Brecker, Paul Desmond, Grover Washington, Jr. So many more.
IS JAZZ STILL A POPULAR STYLE OF MUSIC, BOTH FOR MUSICIANS AND LISTENERS?
Jazz will always be a niche music. It stopped being pop music when people stopped dancing to it. Every five to eight years there's a jazz scare where the press starts saying that jazz is getting big again and then it peters out and everyone forgets. But those who get grabbed by it are in it for good. It's a fever, a virus.
TELL ME ABOUT YOUR SONG WRITING PROCESS.
I write songs when I need them, for an album or a project of some sort. Singing and playing come naturally to me. I sing and play for joy. Songwriting is a job. I love starting a song and finishing a song. The stuff in-between is work. I almost always collaborate with another songwriter. It forces me to actually do the work, to finish a song. Plus I love the give and take of collaboration. It allows me to do better work than I can when I'm alone.
WHAT INSPIRES YOU TO WRITE?
A deadline.
WHAT DO YOU WANT AN AUDIENCE TO EXPERIENCE AND FEEL WHEN THEY LISTEN TO YOUR MUSIC?
I tell stories with songs. When I sing, I fall into the story of the song like I'm watching a movie or reading a great book. That's what I want my audience to do. I also want them to cry. I'm sadistic.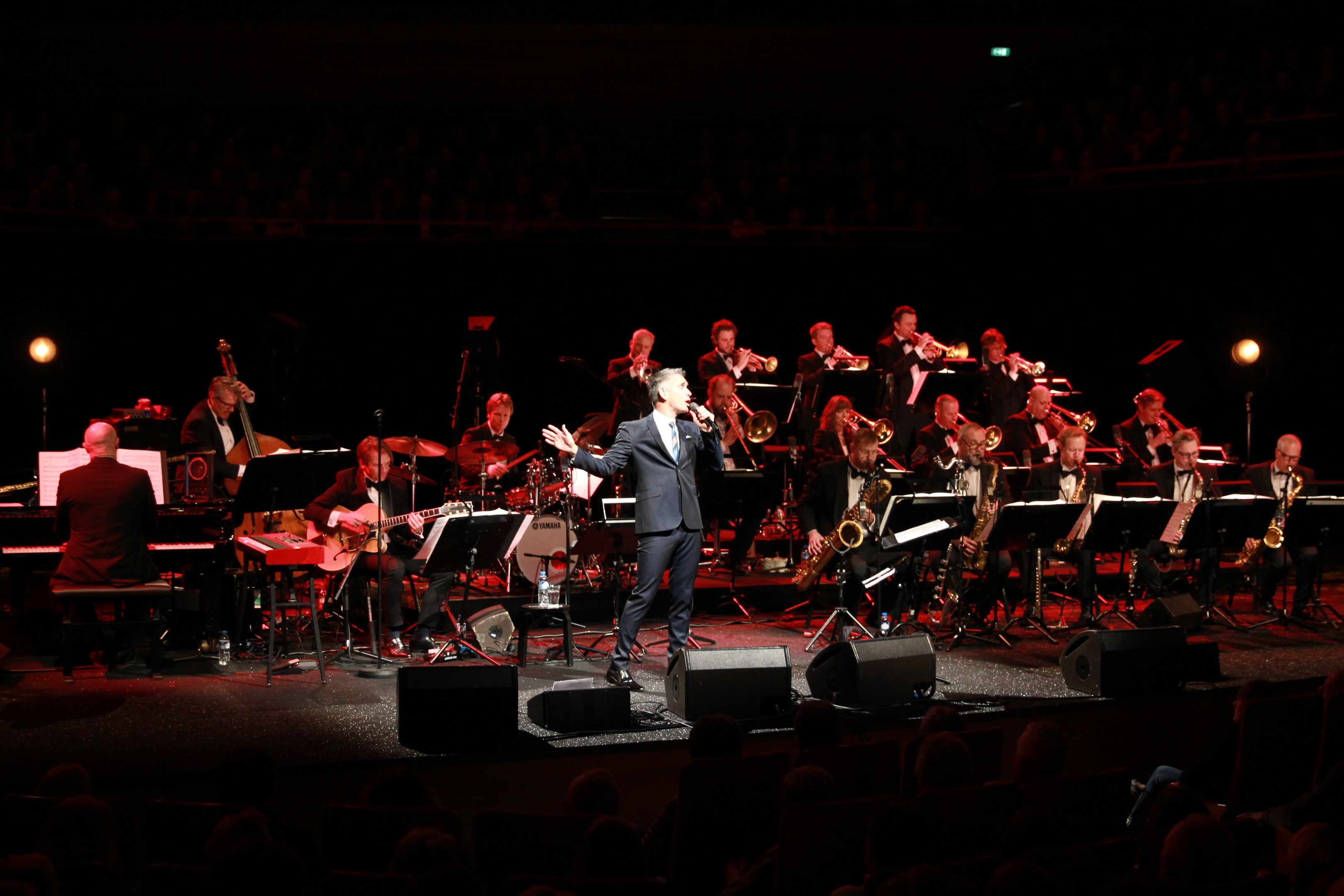 HOW MANY ALBUMS HAVE YOU DONE?
I've released 11 studio albums of my own since 1991. My new album, "One More For The Road" is a live album recorded with the Danish Radio Big Band in Copenhagen, Denmark. I've also appeared on a couple dozen or so albums by other artists including Al Green, Julia Fordham, Jules Shear, Suzzy Roche, Andrew Strong, Paul Brady, The Doky Brothers and Gene Harris, and also compilations and soundtracks like The Bodyguard, Sons Of Anarchy and Tapestry Revisited.
WHAT IS YOUR FAVOURITE PIECE YOU HAVE CREATED?
The thing I just did. Then I move on to the next thing.
WHO WOULD BE YOUR DREAM COLLABORATOR?
I'd love to sing with Diana Krall. I'd love to sing and play saxophone with Jason Isbell.
WHAT ADVICE WOULD YOU GIVE TO YOUNG MUSICIANS, STARTING OUT ON THEIR CAREER?
Make music because you love it and you want to get better at it, not because you want to be famous. Fame is the least fulfilling part of being a musician. If all else fails, move to Copenhagen. Everyone is beautiful and friendly and doctors are free.
Curtis Stigers is at HMT in Aberdeen with the Ryan Quigley Big Band on March 17 as part of Aberdeen Jazz Festival. See http://curtisstigers.com/tour