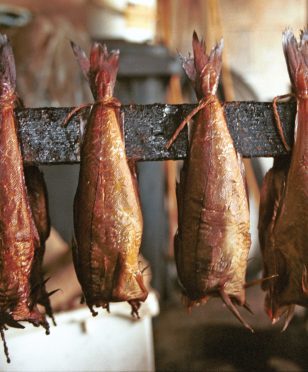 Add lots of flavour to your weekend by visiting the Taste of Angus Festival.
Running from Sunday, March 19, until Sunday, March 26, the Taste of Angus Festival aims to tempt the taste buds of visitors and locals alike.
As the festival's programme reveals, this celebration of local, fresh, seasonal produce will feature lots of opportunities to sample delicious Angus food and drink, as well as talks and demos from local experts, an exciting new indoor foodie market and a distillery tour with a difference.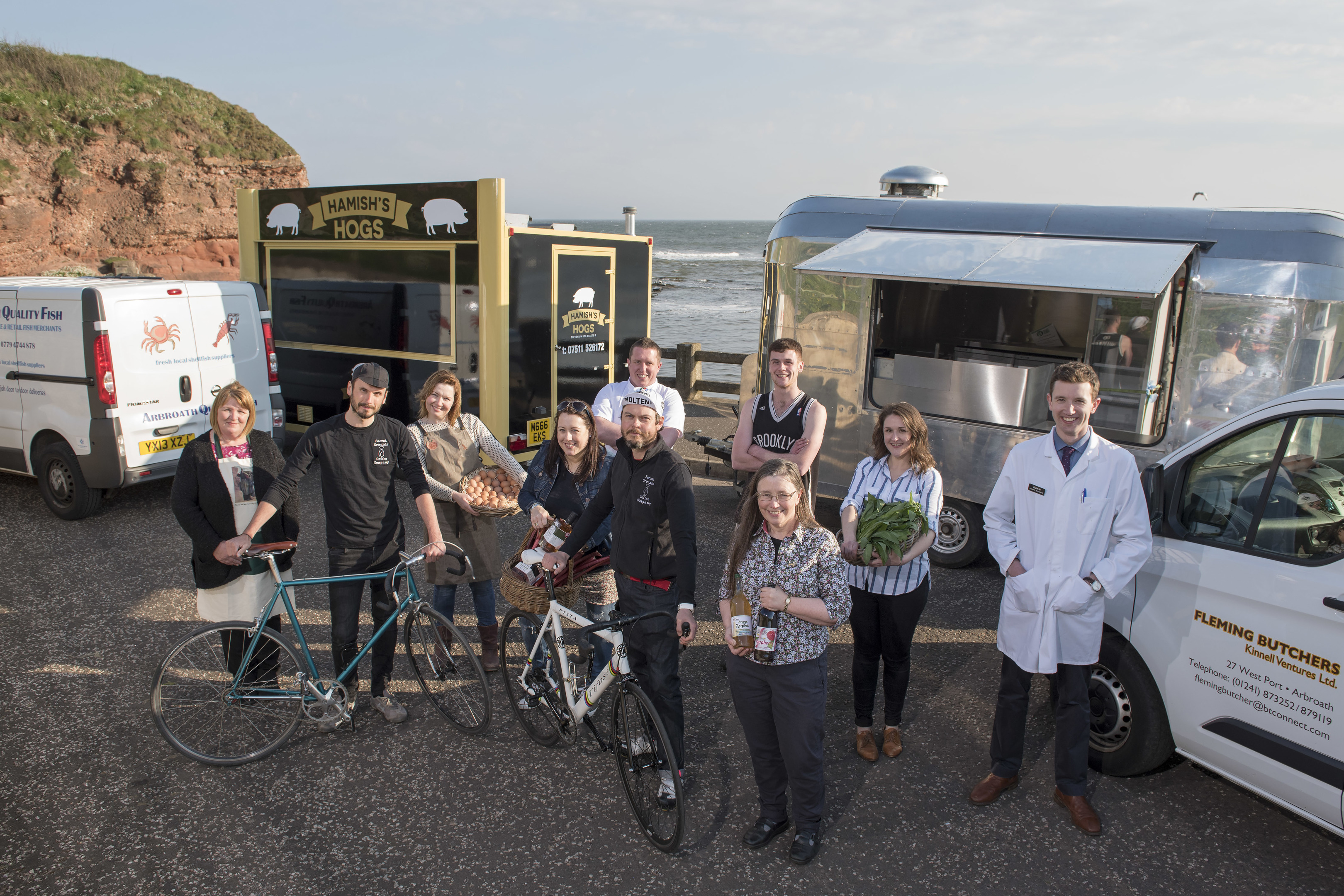 Among the many events happening all over the county during the festival is a tour of Ogilvy Distillery, home of Ogilvy Vodka, made from potatoes grown on the Jarron family's farm near Glamis. The tour takes place on Tuesday, March 21, starting at 7pm, and will finish with a chance to taste the award-winning spirit and the ready-made cocktails which have been added to the range.
On Thursday, March 23, families can enjoy a Down on the Farm Experience at Newton Farm Holidays, Inverarity. Visitors – adults pay £10 and children go free – can join Louise Nicoll and her family on their farm and have the chance to meet the animals including new spring arrivals and unusual residents such as the family's herd of Boer Goats, the alpacas and Lucy the micropig.
The ticket price includes refreshments and home baking and advance booking is essential on www.newtonfarmholidays.co.uk
Another eagerly-awaited event is a pizza night at Sacred Grounds Coffee Company in Arbroath on Friday, March 24. This evening will bring together the fabulous combination of Muckle Backit Oven's hand-thrown, wood-fired pizzas with coffee made from freshly-roasted coffee beans.
"The care, love and attention Jamie, our roaster, puts into every kilo of coffee is second to none – and it's dedication like this that marks out so many Angus producers, including Muckle Backit Oven," said Kathryn Baker of Sacred Grounds Coffee Company.
"There are many incredible food and drink producers in Angus and the Taste of Angus Festival is a great way to discover them and try their products."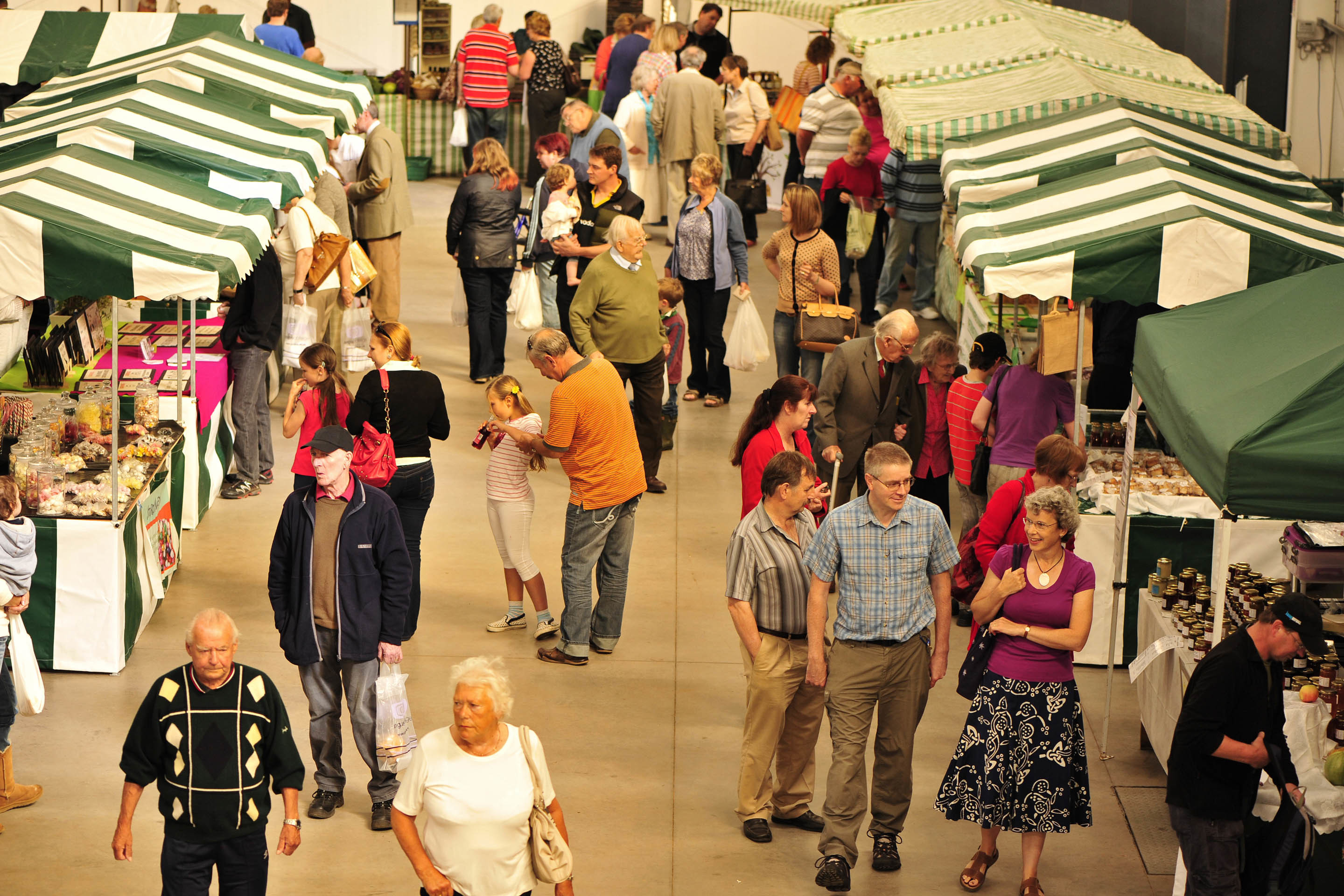 The Taste of Angus Festival also includes chances to meet local farmers, brewers and butchers, attend a preview of a new café in a very special location and try chocolates featuring Angus ingredients such as raspberries, gin and beer. In addition, several restaurants will be offering a Taste of Angus on their menu, with dishes made from delicious local ingredients.
"Angus' exceptional natural larder is mainly due to our unique land and sea environment and its guardians – our local fishing and farming communities," said Jillian McEwan of The Food Life, which will be showcasing local food and drink at a free indoor foodie market featuring a 'Moveable Feast' of street foods at Strathmore Mart in Forfar on Sunday, March 26.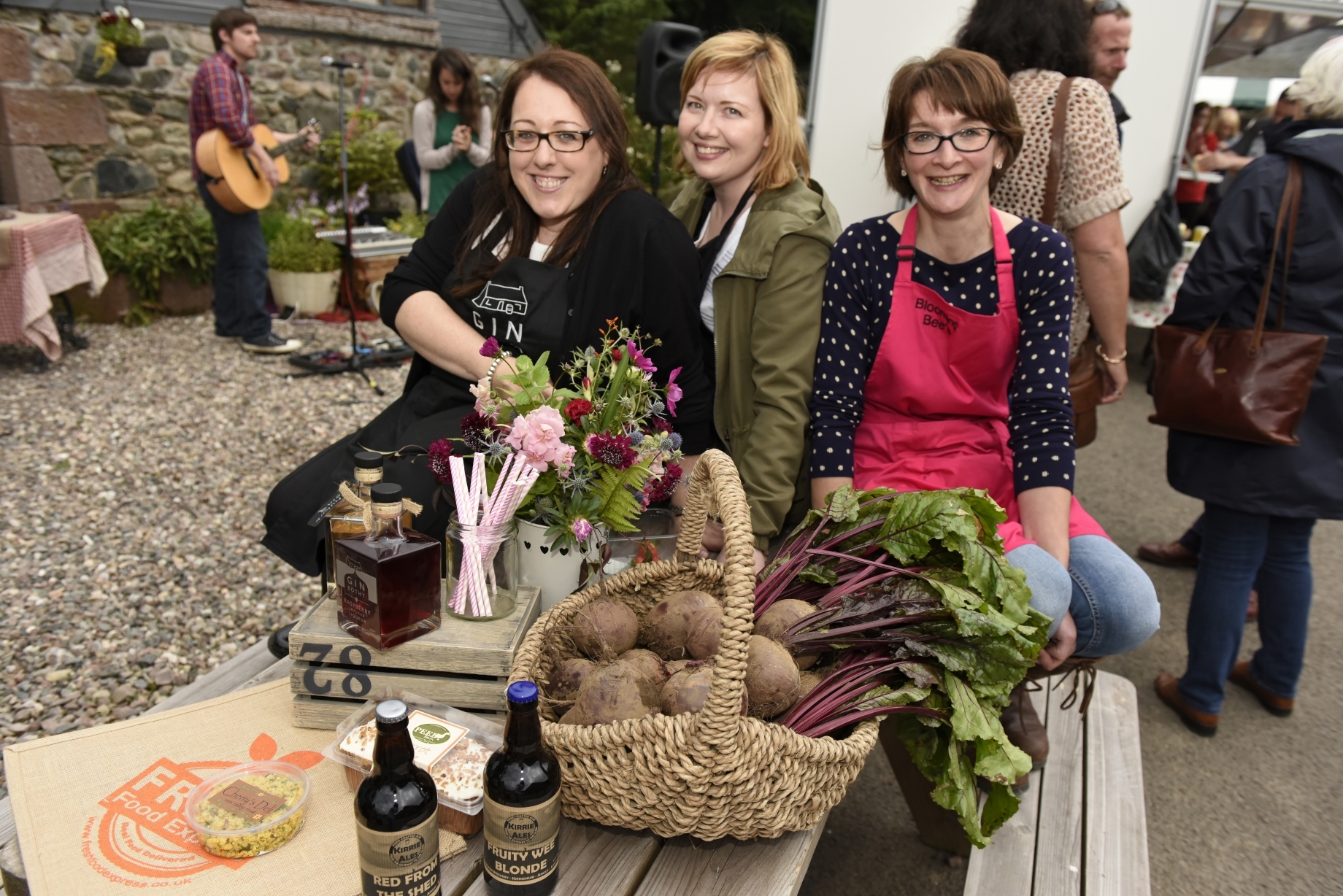 "Our region is a hotbed of new culinary talent, with novel food and drink enterprises breaking boundaries in sectors such as soft drinks, craft beers, spirits and coffee roasting, plus our ever-growing street food scene. If you love to support local, come along to the Taste of Angus Festival – and don't miss The Food Life's free indoor foodie market on March 26."
For more information about the Taste of Angus Festival 2017, visit www.visitangus.com/tastefestival