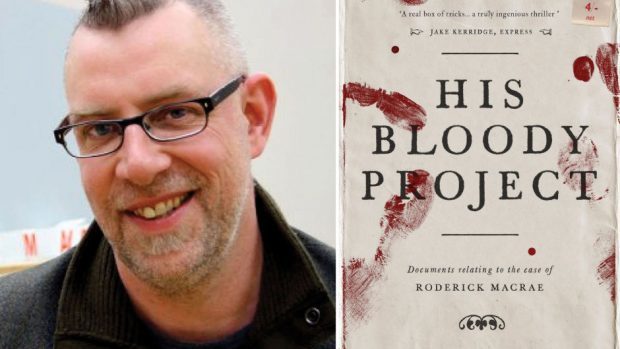 The story of a triple murder in a Highland crofting community is to be turned into a film.
An independent Scottish production company has secured the film and television rights to His Bloody Project, which is set in the Highlands in 1869.
Production companies from around the world had been competing to bring the critically acclaimed novel to the screen.
The book, by Graeme Macrae Burnet, became an unlikely best seller after it was shortlisted for the Man Booker prize last year.
Synchronicity Films has now secured the rights.
The company, which is working with the BBC to adapt Helen Fitzgerald's best-selling thriller The Cry, revealed it has attracted intense global interest.
Claire Mundell, its creative director, said: "There are several very exciting conversations happening at the moment. It's great to see a Scottish story attracting that sort of attention.
"There's some really exciting talent, well known individuals, who are very keen to get involved with His Bloody Project. Things will definitely move forward this year."