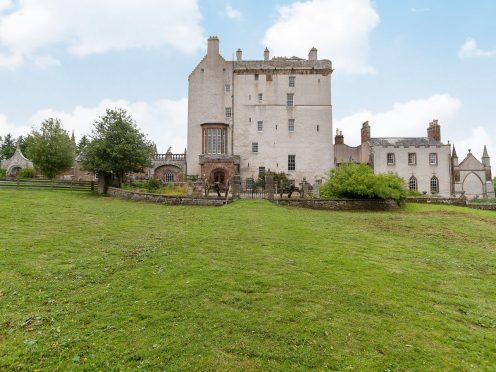 The origins of Delgatie Castle, which stands some two miles east of Turriff in Aberdeenshire, are said to date back to around 1030.
It was taken from the Earl of Buchan after the Battle of Bannockburn in 1314. In order to secure his hold on ex-Comyn lands, Robert the Bruce granted their estates to his own supporters, and Delgatie Castle (presumably by now worse for wear after the military campaign) was given to Sir Gilbert Hay of Erroll, and it has largely been in the Hay family for the last 650 years.
Mary Queen of Scots stayed at Delgatie for three days after the Battle of Corrachie in 1562, and her bed chamber can be viewed during tours of the castle.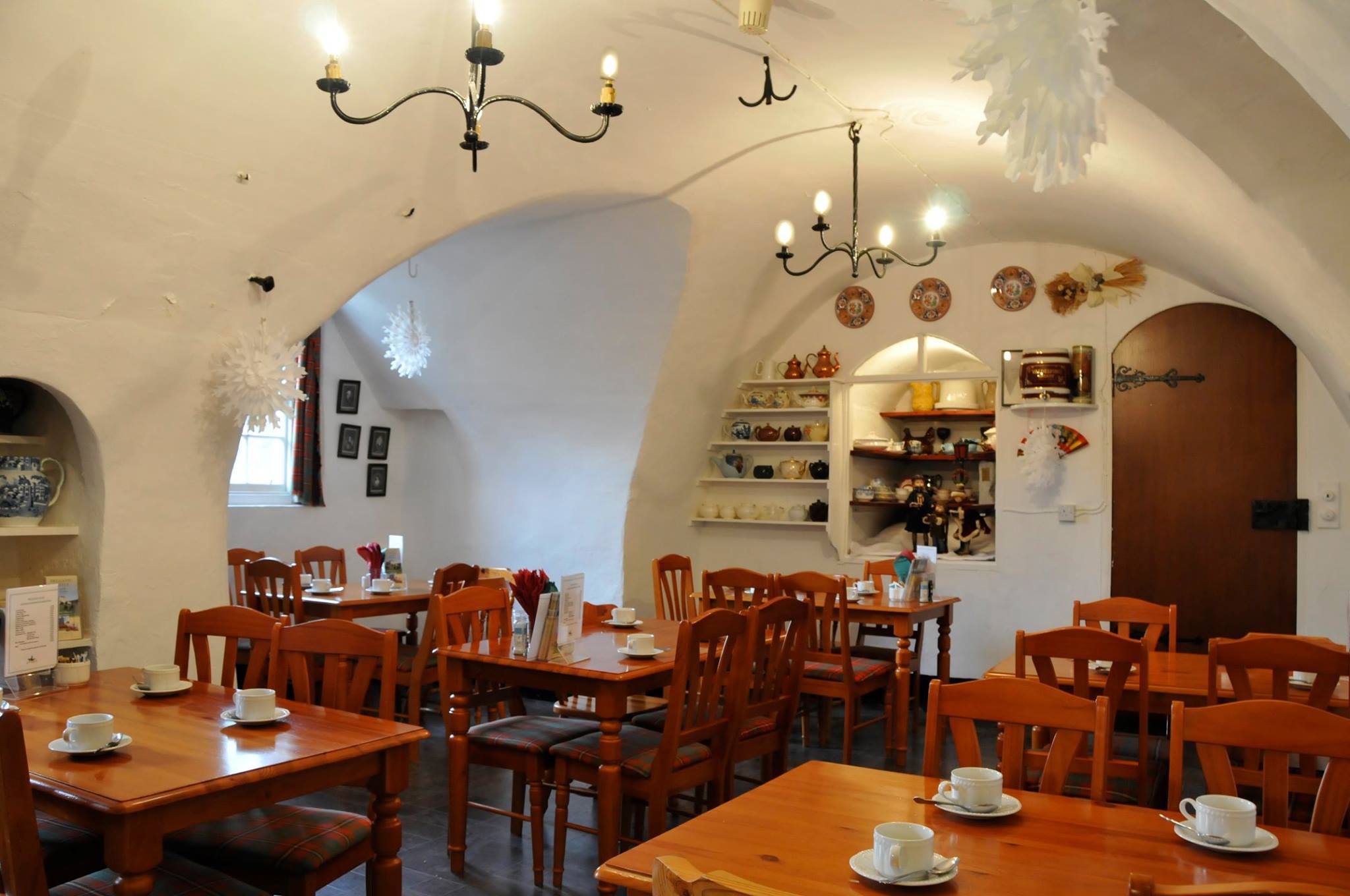 Delgatie Castle as it stands today is very much the product of decades of hard work and dedication by the late Captain John Hay of Delgatie. The building he purchased in the early 1950s was effectively a derelict ruin after decades of infestation by dry rot and its use as a temporary barracks for troops returning from Dunkirk early in the war.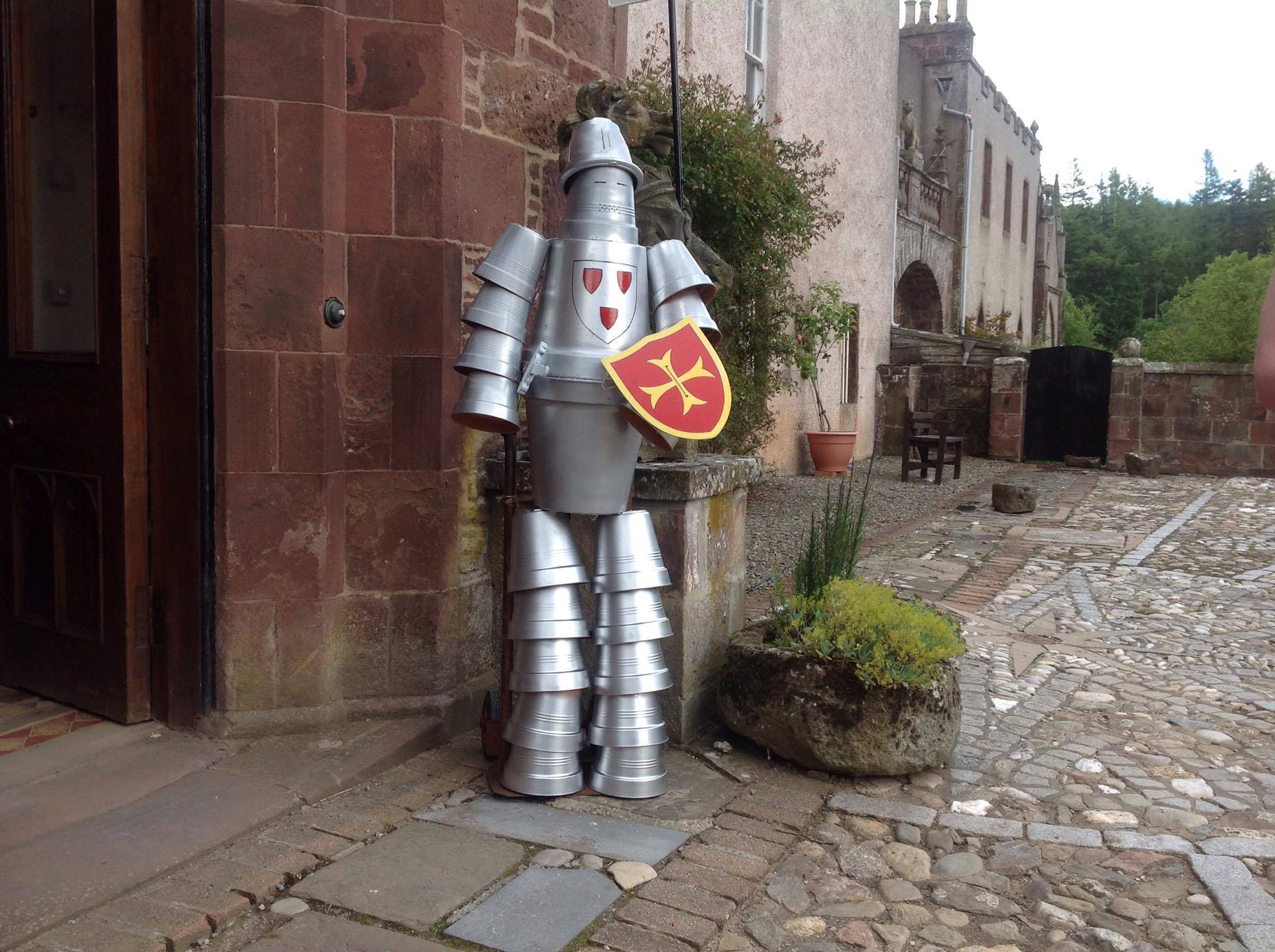 Captain Hay and his wife Everild set out to restore the castle to a comfortable home and having returned Delgatie Castle to Hay family ownership after a gap of nearly two centuries, they went on to establish the Clan Hay Centre. He first opened the castle to the public in 1994.
Visitors to Delgatie Castle today will be warmly welcomed by its trustee Joan Johnson and her friendly team of volunteers who work tirelessly to maintain this historical castle and its grounds, earning an STB four-star visitor-attraction award.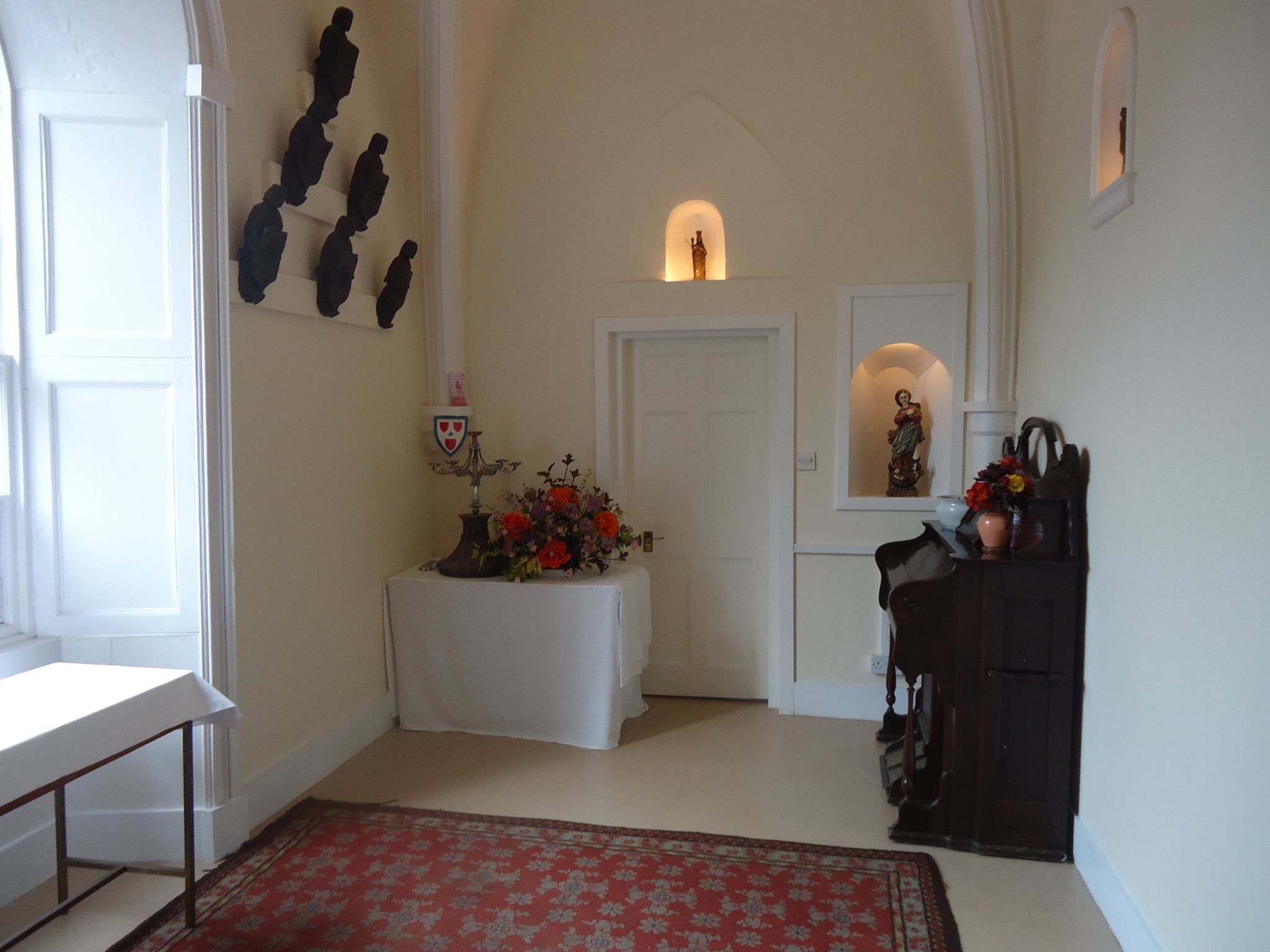 Open all year round and offering a day out suitable for all the family, visitors can enjoy a walk in the grounds and surrounding woodland, explore the castle itself – admission fees apply for castle tours. Delight at some of the finest painted ceilings in Scotland dating back to 1592 and 1597, Mary Queen of Scots' bed chamber and a fine collection of Victorian clothes and furniture allows you to step back in time to a bygone era.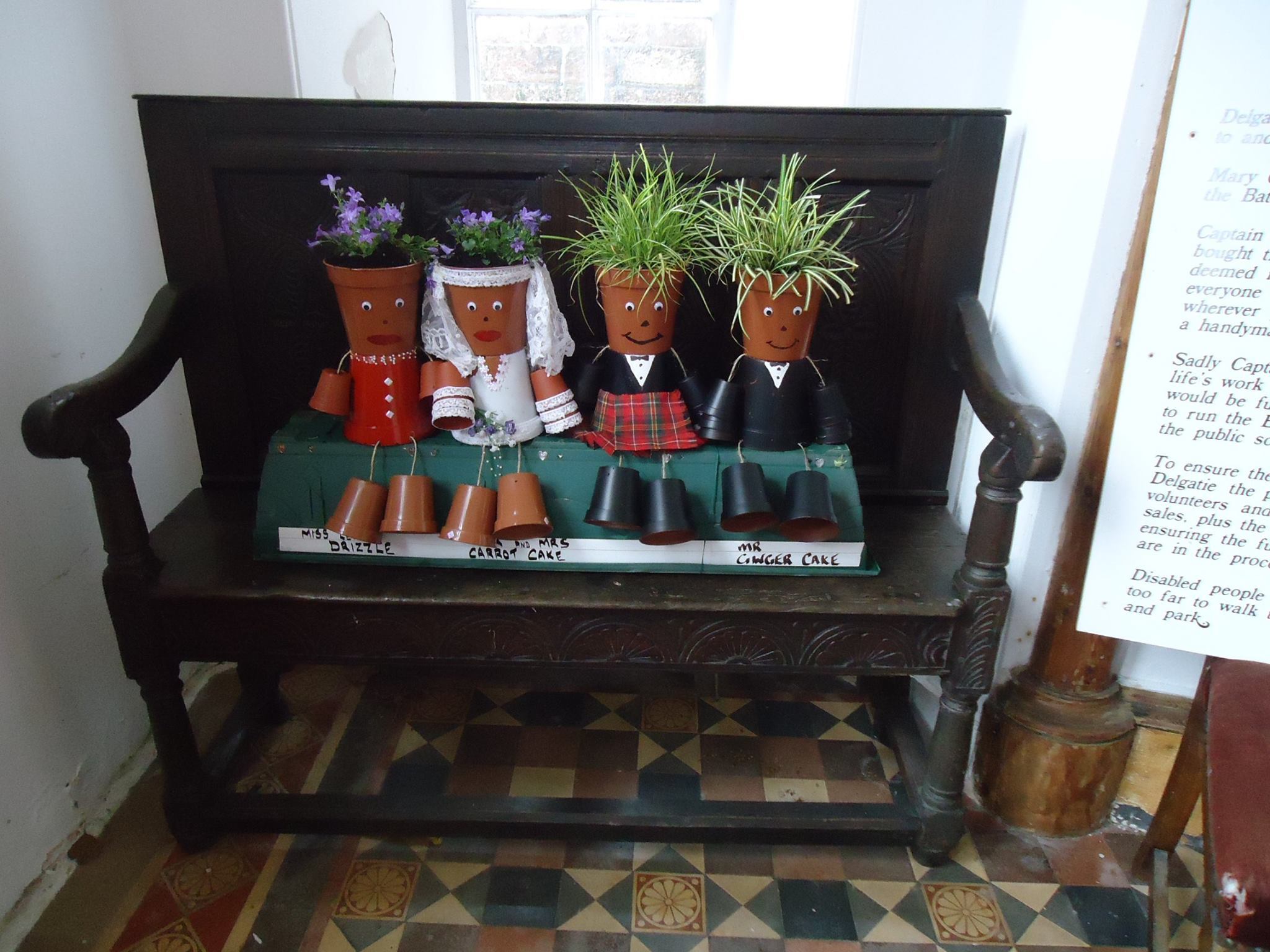 No visit is complete without enjoying lunch and sampling the award-winning homebakes available in the Laird's Kitchen, and don't forget to purchase your souvenirs from the gift shop.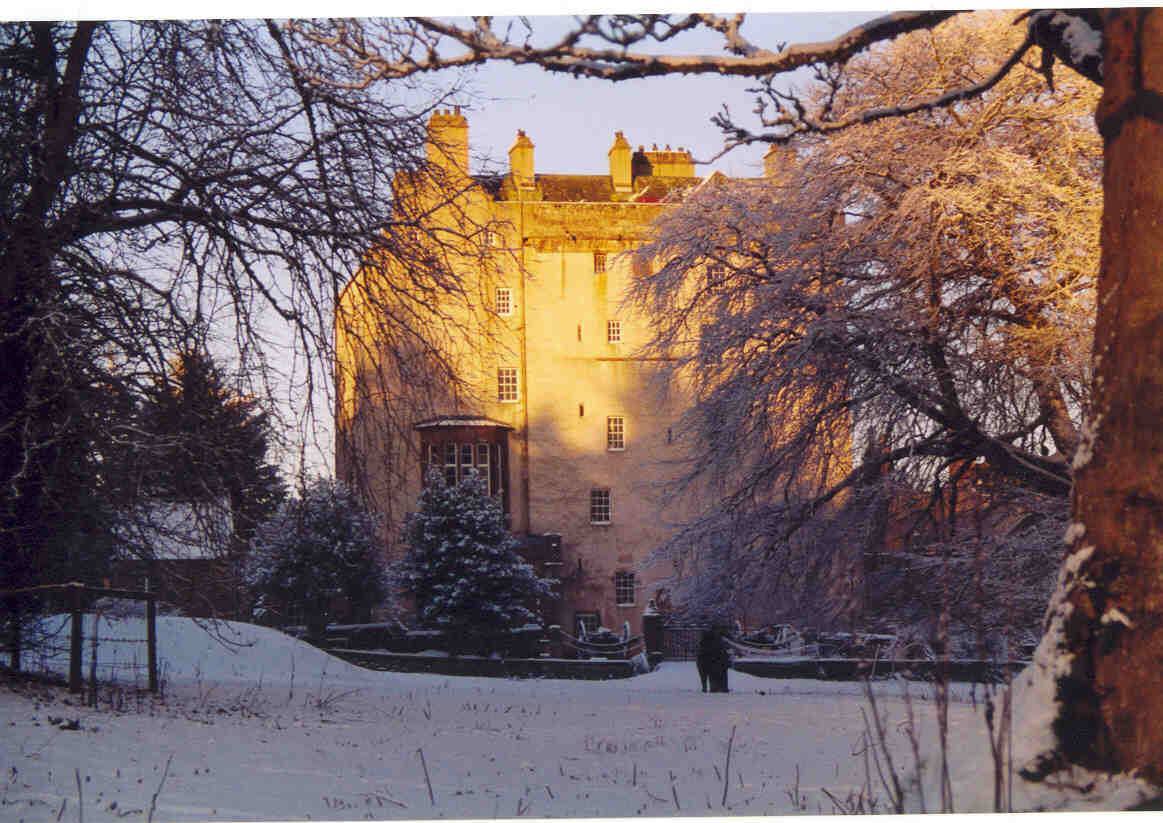 Delgatie Castle is open to visitors from 10am to 5pm daily and can accommodate weddings and other functions. There are also two self-catering apartments available within the castle itself, and four more in the coach house on the estate. The tea room can be enjoyed without paying admission for a tour of the castle. There is also the opportunity to tour the castle which is steeped in history but retains the feeling of a lived in home. Entry is £8 per person and £5 concessions and a family ticket is £20.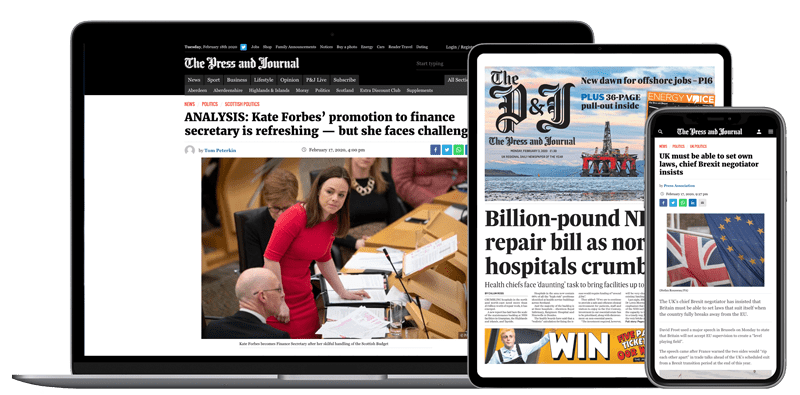 Help support quality local journalism … become a digital subscriber to The Press and Journal
For as little as £5.99 a month you can access all of our content, including Premium articles.
Subscribe