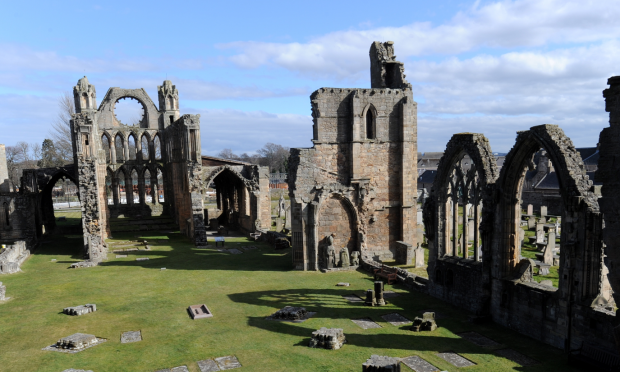 A series of clues are being concealed around the centre of Moray's biggest town as part of a heritage hunt.
The Castle to Cathedral to Cashmere project was launched in Elgin last month to encourage locals and visitors to discover the area's past.
Now, hints have been hidden among the new information boards installed in the town centre to entice shoppers to delve into the town's 1000-year history.
Question sheets will be available to download from www.elginheritage.scot to lead hunters from location to location.
Clues will appear on Monday and will remain in the town until April 15. The answer to the first teaser can be found at Hill Street or at the cottages on the south side of Ladyhill.
Jim Royan, chairman of CCC, said: "This is a great opportunity for the local community, families and visitors to have a fun day out and, at the same time, discover something new and interesting about the town.
"We now have a range of modern interpretation at our disposal that allows us to explore our past in a modern way.
"And the Castle to Cathedral to Cashmere partnership is delighted all the new features of the CCC experience will contribute to making Elgin a place to come and enjoy with family and friends."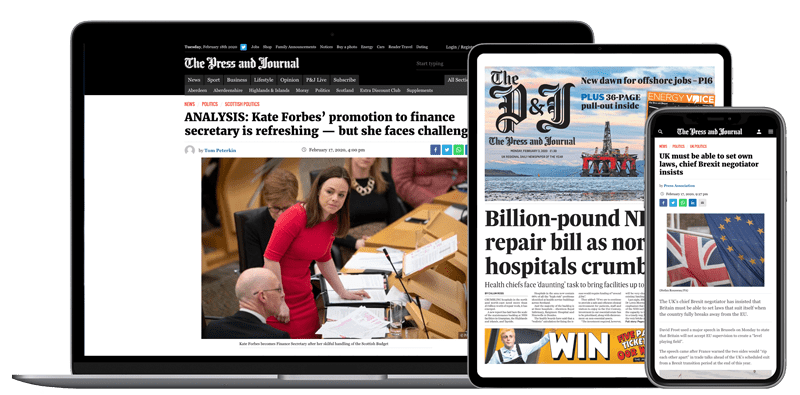 Help support quality local journalism … become a digital subscriber to The Press and Journal
For as little as £5.99 a month you can access all of our content, including Premium articles.
Subscribe