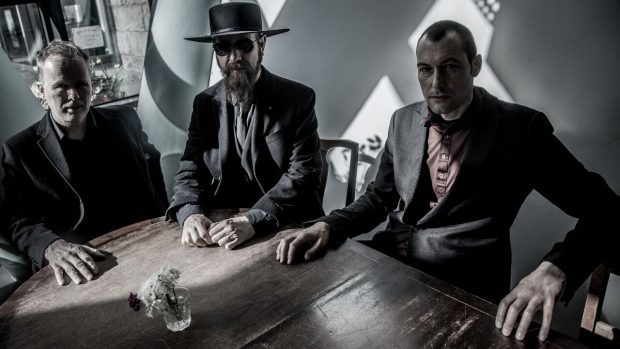 Since the mid 80s, The Filthy Tongues have occupied a place at the heart of Scottish alternative rock, in various manifestations.
The new eight-track album finds The Filthy Tongues in familiar territory – highly literary musings on their hometown of Edinburgh, but also evocative of such celebrated US Deep South scribblers as William Falkner and Flannery O'Connor, possibly why Nick Cave and The Bad Seeds' classic Delta-Blues First Born is Dead album comes to mind.
In a colourful career the band have worked and toured with Blondie, The Ramones, Chris Frantz and Tina Weymouth, Vic Chesnutt, New York Dolls, Big Audio Dynamite, Aztec Camera and many more.
When listening to The Filthy Tongues, musical critics recognise Pixies, Echo and the Bunnymen, Joy Division, Nick Cave and Scott Walker influences, and other plumbers of the murky musical depths, but the style of this ever evolving band remains strikingly and individually their own.
Filthy Tongues are playing at Cafe Drummond in Aberdeen on April 14. See www.filthytongues.com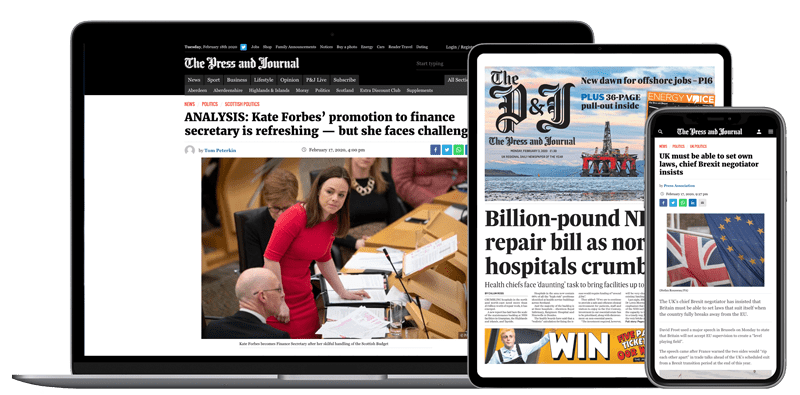 Help support quality local journalism … become a digital subscriber to The Press and Journal
For as little as £5.99 a month you can access all of our content, including Premium articles.
Subscribe