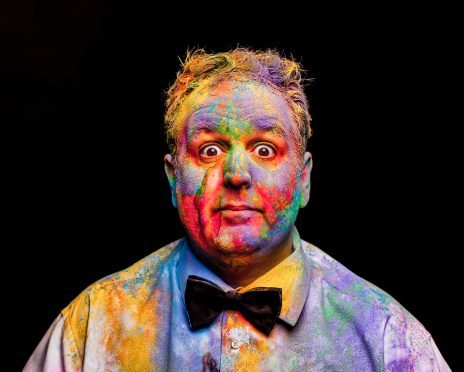 With the Aberdeen Comedy Festival kicking off this weekend, Natasha Mckim finds out what will get audiences giggling.
The comedy scene in the Granite City is about to get very busy. Starting from today, the Aberdeen Comedy Festival will host more than 55 events over 11 days, with entertainment for the whole family.
Shona Byrne is the project manager for the festival – it is her job to ensure the whole thing comes off without a hitch. The 50-year-old ensures that the events are planned and delivered to perfection, so Shona took some time to tell us what we can look forward to.
What do you do as part of your role, Shona?
Anything from booking the comedians, venues and technical kit to recruiting volunteers to help deliver the events, planning the marketing so people are aware of the festival and its events and how to buy tickets to juggling all the last minute requests and logistics.
How long have you been 
involved in the Aberdeen Comedy Festival?
I started in June and am actually covering this role for my colleague Kate who has just recently had a little boy. This was her other "baby" so I'm trying to take great care of it.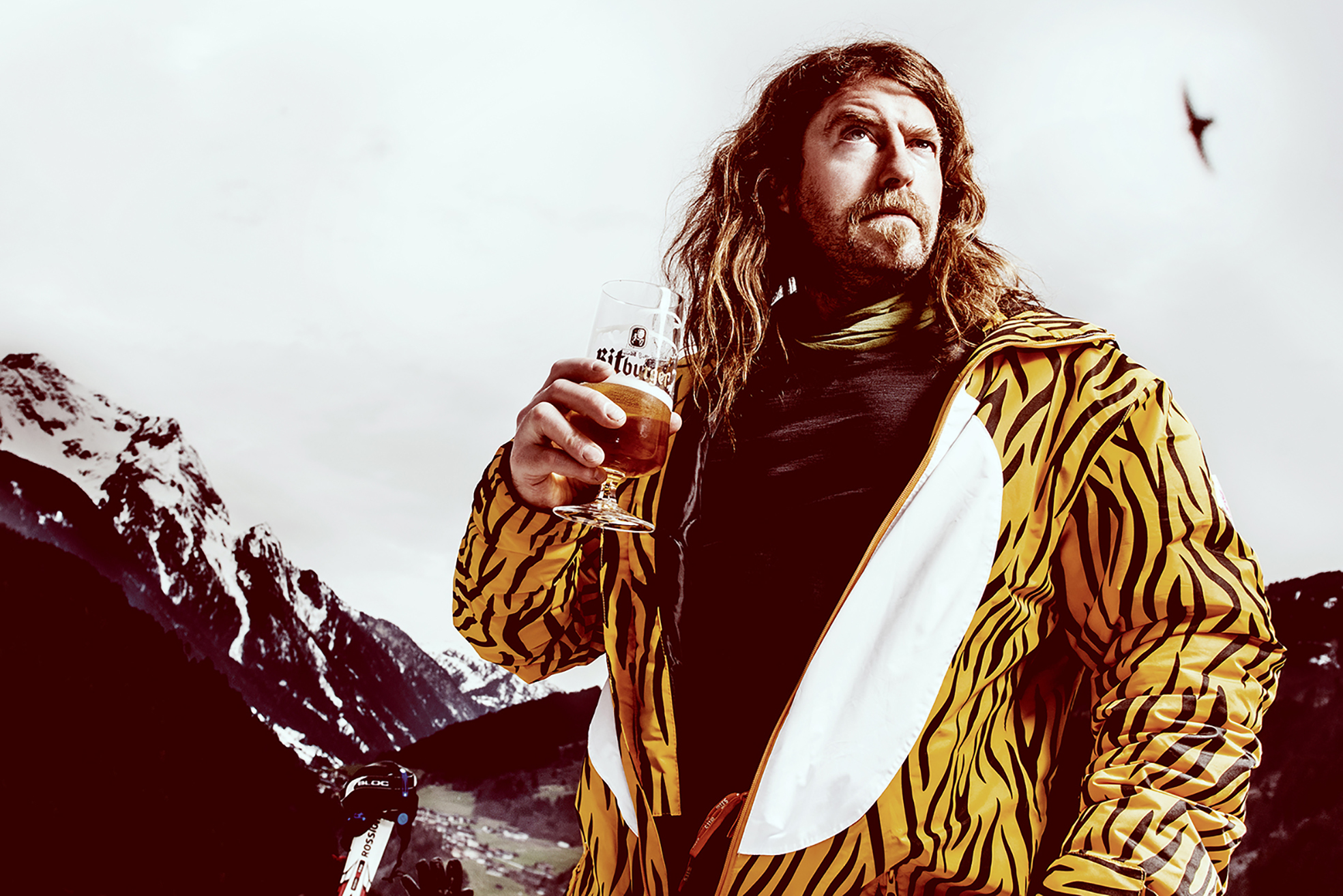 How many people are involved in organising the festival?
In the actual organising and delivery there is just me, but I am supported by a marketing manager, temporary festival assistant and our office manager who all help to keep me and the festival on track.
However, if you count everyone who is involved in the festival with staff, volunteers, comedians, box office, venue, sponsors and the technical team we are probably getting close to 100 people with some sort of involvement. One of the most important aspects of the festival for me is to ensure that we treat our staff, partners and volunteers correctly.
How did the festival originally come about?
The festival started last year and was the creative vision of Naz Hussain from Breakneck Comedy, our programming partner. He approached Aberdeen Inspired with the idea and we loved it. The rest, as they say, is history.
What is the purpose behind the festival?
To make people laugh. To bring a buzz to the city by offering top class comedians and shows for all to see. Our vision is to make our comedy festival a rival to the Edinburgh Fringe, a festival that people 
look forward to and plan to come 
to see.
So often you hear people say that there is nothing to do in Aberdeen, and its just not the case. The city has so much going on from a cultural and entertainment perspective, we just need to make sure that 
everybody knows about what's on offer.
Where does the funding for the festival come from?
Aberdeen Inspired is the city centre's Business Improvement District (BID) therefore funding comes from our levy payers (city centre businesses) and through voluntary contributions. The funding collected is invested back into the city centre through high profile events, festivals and civic pride projects.
Does hosting this event bring any benefits to Aberdeen?
It brings people from far and 
wide into the city centre and spending money on hotels, bars and restaurants.
How far in advance is the festival planned?
Today I'd say not far enough in advance. But the truth is you can never plan too far in advance. As soon as this festival ends we will be looking at how to make it even bigger and better for next year.
Why is the festival held across different venues?
Because part of our funding comes from the businesses within the BID, we want to share the shows with as many as possible and get the audience into new places that they may not have had the chance to go to before. We are trying to get maximum exposure for all that is great and good in our city centre.
Will it be mainly established comedians at events or are there some newcomers?
There is a great mix of both well-known established comedians and new ones on the scene. So, for example – we have a local comedy showcase full of fantastic up-and-coming comedians. Daliso Chaponda, a recent Britain's Got Talent Winner, will be performing on October 12 at a new venue, Spin, and we also have some well-known faces including Fred MacAulay, Craig Campbell and Shazia Mirza.
Is there anything particularly unusual or experimental in the programme?
Yup, we have an adult comedy masterclass workshop and a school of comedy for aspiring comedians. This year we have an award-winning improv group called Men with Coconuts at the Douglas Hotel and Card Ninja – a mixture of extreme card tricks and comedy – something for all tastes.
Are there family and child friendly events?
Yes, we have partnered with Belmont Filmhouse this year and they will be showing Aladdin as part of their Filmhouse Junior programme. We also have the fantastic Bec Hill and Tiernan Douieb hosting a kids' comedy hour on October 14, which will be an hour of kid friendly material where little ones can experience the fun of live comedy but without the adult boring bits.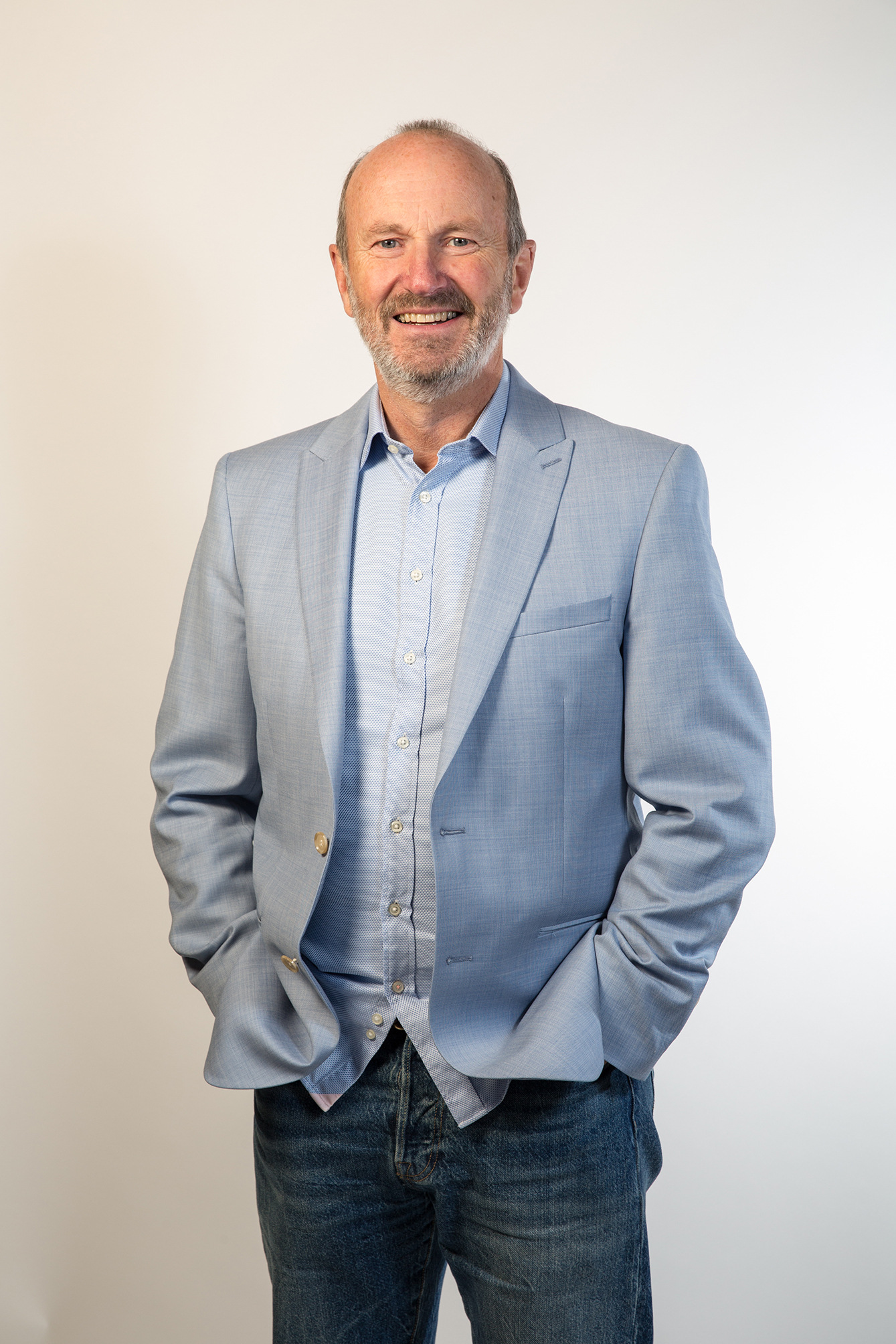 What is different this year? Any changes or improvements in the programming?
The festival is running over a shorter time – last year it was run over a month. This year it is on for 11 days and we have tried to programme 
it so people who come into the city 
can go and see a few shows in a day.
We hope tourists and visitors make the most out of their comedy-filled weekend and stay and play in the city. We have an abundance 
of excellent hotels, restaurants, 
bars and shops to be taken advantage of.
What acts stand out to you as a highlight of the festival?
You have a unique chance to see many well-known comedians in a more intimate setting. For example, Carl Hutchinson and Rahul Khoil performing at Cafe Drummonds 
on October 10, this is not to be missed!
Who is your favourite comedian?
Oh that is a tough one, I am a huge comedy fan. Rory O'Hanlon is great and he is here on October 15 at The Carmelite. I'm also a big fan of Justin Moorhouse and Eleanor Conway, who has a great show for the girls called Walk of Shame. My all time favourite is Scottish comedian Craig Hill, who is not with us this year but he is definitely on my list of acts to headline next year.
Are plans afoot for next year yet?
Yes they are, as soon as the festival is over and I've caught up on some sleep we will be making plans for 2018 – watch this space.
The Aberdeen Comedy Festival runs until 15. See 
www.aberdeencomedyfestival.com