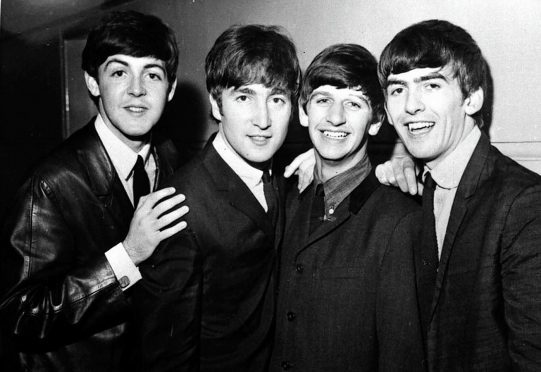 An exhibition has been organised to celebrate The Beatles' gig in Moray, which has become part of music folklore.
The Merseyside quartet, who were billed as the "Love Me Do boys", visited Elgin in January, 1963 when they were on the verge of breaking through into the mainstream with their hit "Please Please Me".
However, only about 80 people were persuaded to part with the six-shilling entrance fee that night due to the blizzard conditions.
The group was also forced to cancel a date in Keith the night before due to atrocious weather.
However, a memorabilia exhibition has been organised to celebrate the Beatles' performance in Elgin as well as the Two Red Shoes venue, which also played host to Pink Floyd, Gerry and the Pacemakers and The Moody Blues.
Diane Stuart, owner of Kaizen Kickboxing, where the gig was held, said: "We always refer to the building as the Two Red Shoes – then people know exactly where we are.
"We often get grandparents of children who come to our classes reminiscing on how they met their husband or wife there, the dancing and the rules about no kissing or you got chucked out."
Next weekend, David Dills, who has researched the Elgin music scene in the 1960s, will exhibit memorabilia.
Bands will also perform covers of Beatles classics and other hits from the era at the event from noon in the St Giles Centre on Saturday, November 18.
This has been organised by the Lantern of the North and the Castle to Cathedral to Cashmere project.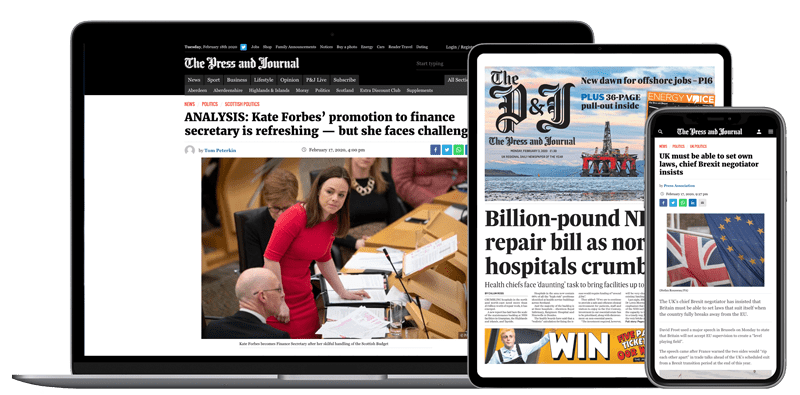 Help support quality local journalism … become a digital subscriber to The Press and Journal
For as little as £5.99 a month you can access all of our content, including Premium articles.
Subscribe