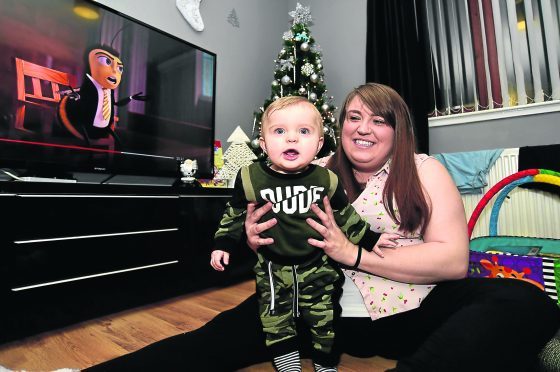 A north-east mother has watched an animated film about bees an incredible 357 times.
Internet film streaming service Netflix revealed that one of its UK subscribers was their most prolific "re-watcher" in Europe earlier this week.
But the entertainment company did not reveal the identity of the user.
Now Gemma Chalmers, from Peterhead, has come forward as the DreamWorks animation film fan.
Miss Chalmers said: "I couldn't believe it when I saw the story.
"My friends were tagging me in posts saying, 'This has to be you'.
"I calculated it and it might even be more than 357 times."
The Bee Movie production was released 10 years ago and features the voices of actors Jerry Seinfeld and Renee Zellweger.
It tells the story of a group of bees who decide to sue humans for using their honey.
Netflix announced this week that an avid viewer in Europe had been watching the flick on a constant basis racking up 357 viewings so far this year.
But the sting in the tale is that it is not the 29-year-old cleaner who is hooked on the decade old cartoon, but her young son, Jaxson.
The 10-month-old was introduced to it by his grandmother who put it on to stop him crying and now he is hooked.
She said: "Ever since, we've watched it multiple times a day to keep him happy.
"He watches the film from the moment he wakes up until he goes to sleep at night.
"I know every word of that film. I am completely fed up with it.
"He doesn't even pay attention to it and plays with his toys but still, it always has to be on."
Miss Chalmers has said she had tried to introduce Jaxson to other animated movies but nothing has gone down as well as the 2007 release.
She said: "We've tried Trolls, Cars and other Disney films.
"But nothing works like the Bee Movie."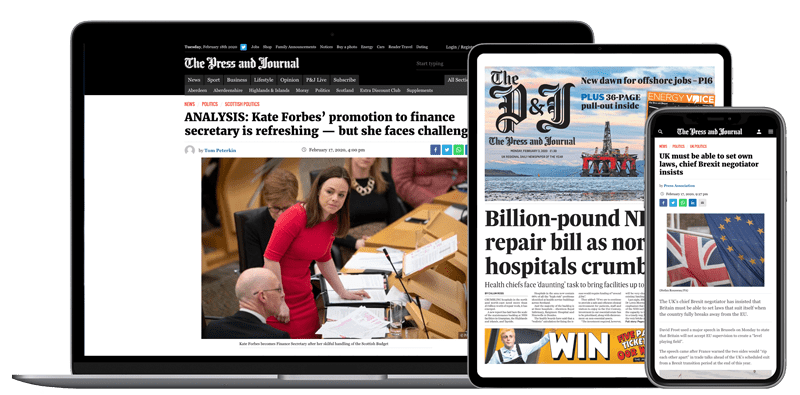 Help support quality local journalism … become a digital subscriber to The Press and Journal
For as little as £5.99 a month you can access all of our content, including Premium articles.
Subscribe