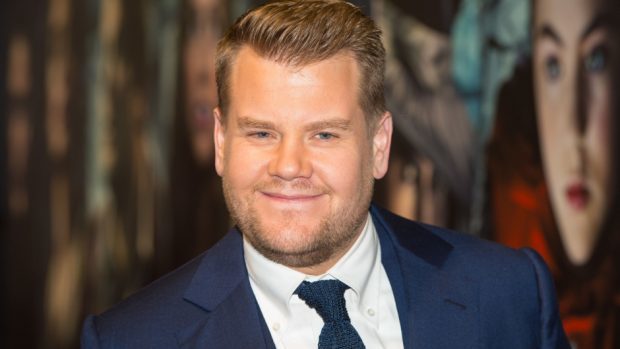 Movie star James Corden's dad has written to a movie critic to complain about his son being labelled "appallingly irritating".
Film reviewer Mark Kermode made the comments during a damning critique of animated movie Peter Rabbit, which stars Mr Corden as the voice of the fictional animal.
The comments touched a nerve with Malcolm Corden, whose response was read out on Mr Kermode's film review radio show today by his co-host, Simon Mayo.
Mr Cordon sen wrote: "To hear you describe our son as 'appallingly irritating' was very difficult to listen to.
"I'm sure you will agree that, as parents, we are the only ones who have permission to describe our offspring as 'appallingly irritating'.
"One sincerely hopes that you never have to hear someone else describe your children as such, especially live on air."
Mr Corden sen further lamented that his 39-year-old son was the only actor singled out for criticism during Mr Kermode's review.
Mr Kermode said that the actor was described in that manner only "in the context of Peter Rabbit", and the reviewer added that his own parents had heard him described in far less flattering terms.