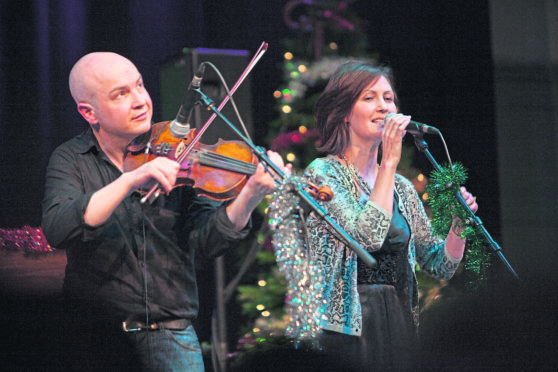 It feels like Christmas celebrations in Inverness have begun in earnest now that Phil Cunningham has presented his Christmas Songbook show at Eden Court.
The main auditorium was packed to the rafters with fans eager to see, at last, a show Phil had been trying to bring to the Highland capital for more than a decade.
It was well worth the wait…
Opening with a five-piece brass band – all members of the military – playing a melodic version of Oh Little Town of Bethlehem, the concert ended with a much demanded encore and rousing versions of, Sweet Bells.
In between, the audience enjoyed a heart-warming night of music, singing and funny anecdotes from some of Scotland's best-loved musicians.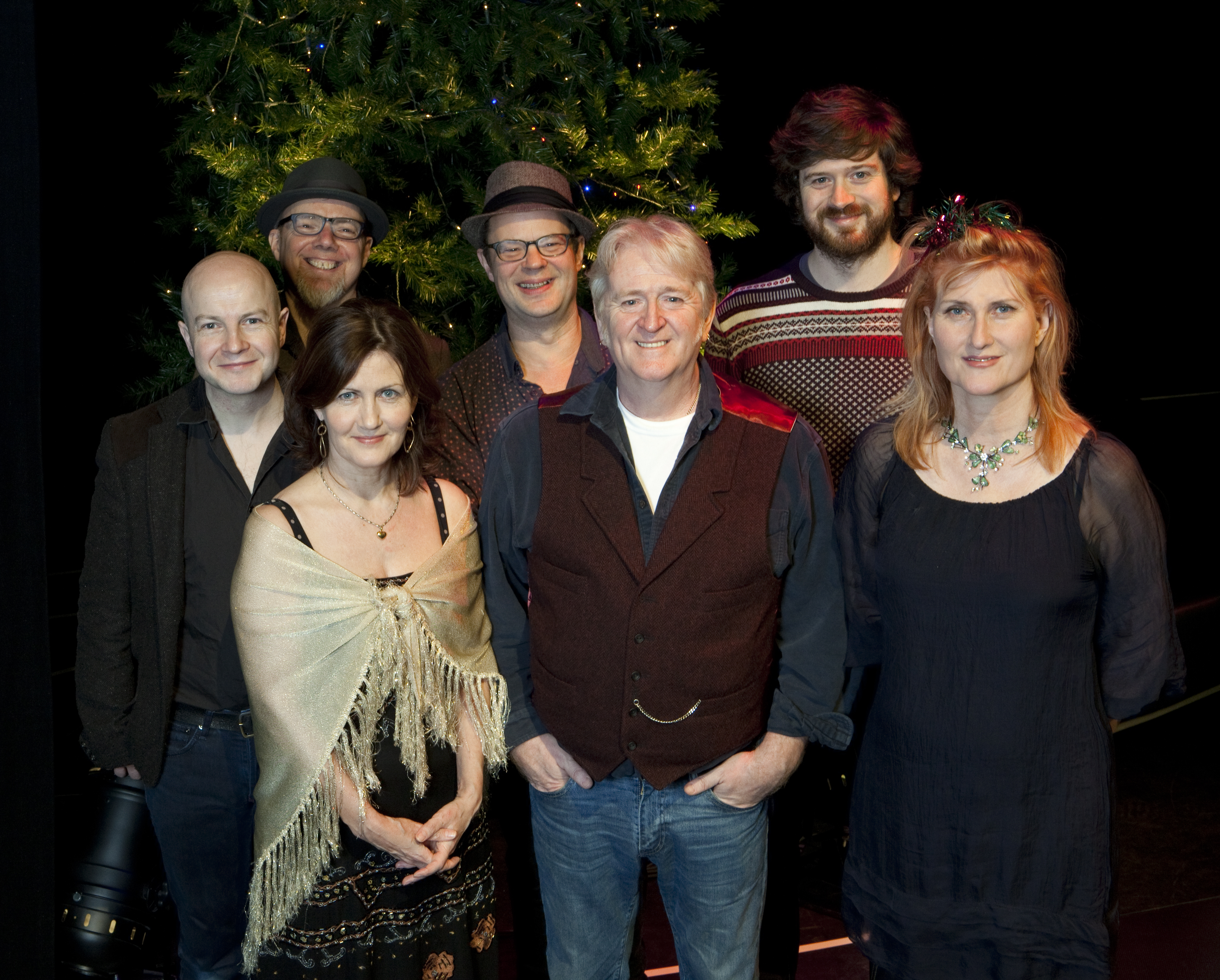 Eddi Reader, Karen Matheson, John McCusker, Kris Drever, Kevin McGuire and guitarist/singer Ian Carr who was also celebrating his birthday and had the audience sing to him, Happy Birthday.
Phil, an Eden Court regular and favourite, spoke several times about being excited at being able to bring this show, which has been going strong for 13 years, to Inverness for the first time and said he hoped it would now become an annual event.
After telling the audience: "If you know the songs, sing along and if you don't, then don't!" Phil opened a veritable parcel of delights.
At various points each performer stepped into the spotlight to perform a solo number or duet.
Highlights for me included Karen's Gaelic version of Silent Night, while a highly energetic Eddie brought the house down with an impersonation of her dad doing his version of Blue Christmas by Elvis.
There were numerous collaborations too, songs that started out as one thing and ended up as another.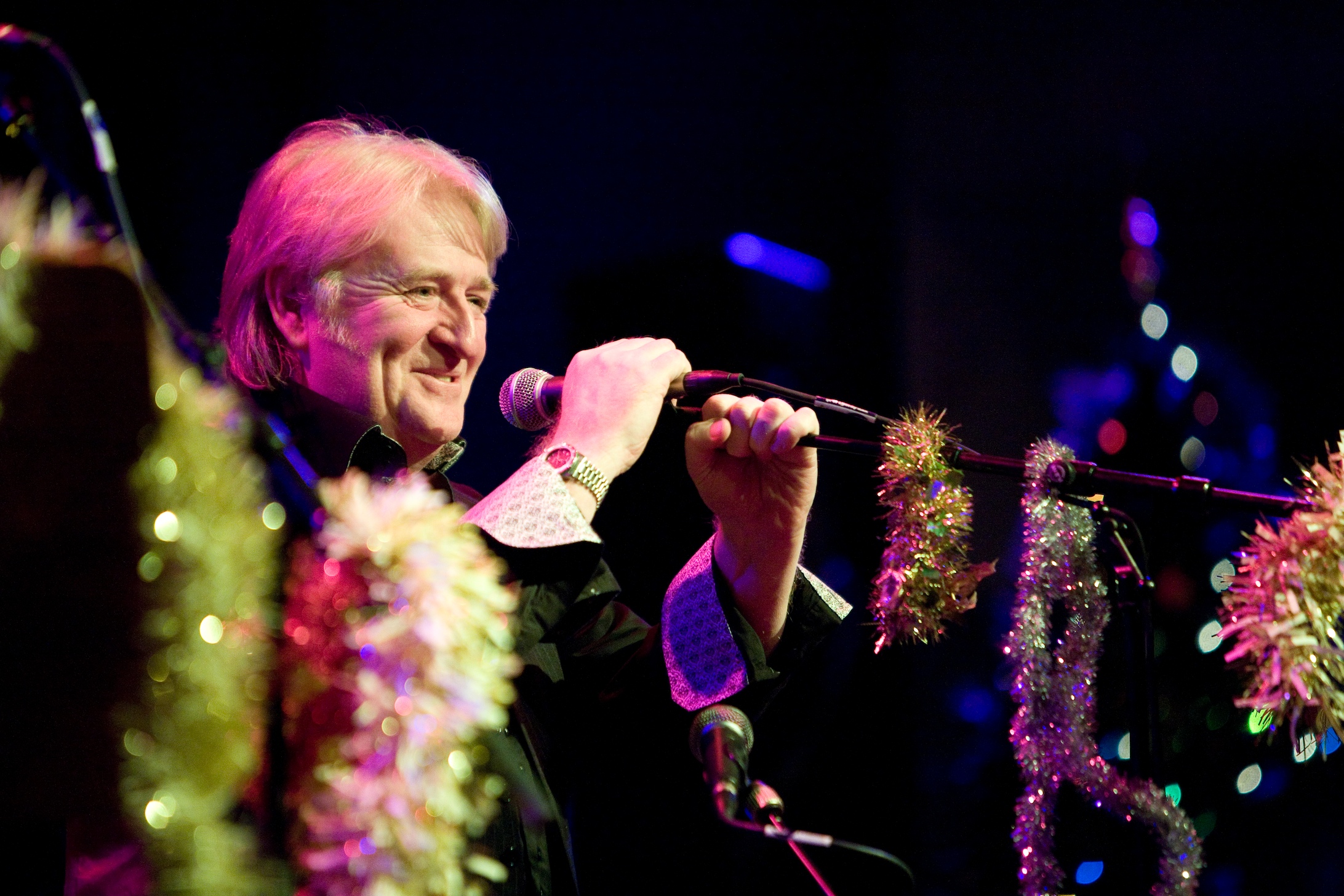 God Rest Ye Merry Gentlemen with a Quebec reel in the middle?
It shouldn't work but did, wonderfully.
Along with old favourites, some of which had been given the makeover treatment, there were new songs such as St Stephen's Day, written just last week by Boo Hewerdine and receiving its premiere in Inverness last night.
First class musicianship, beautiful harmonies, corny jokes and the feeling that you weren't so much attending a concert but enjoying a night out with a group of talented, musical pals, it was easy to see why the Christmas Songbook concert sell out everywhere it plays each year.