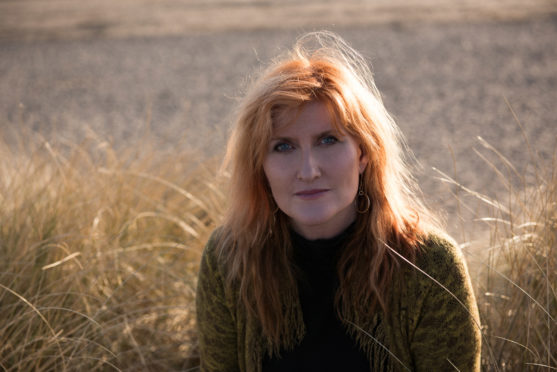 Susan Welsh saw Eddi Reader at Eden Court, Inverness.
For the first 40 minutes of Eddi Reader's concert in Inverness there was no sign of her, or her band.
Instead the audience were treated to a superb selection of music performed by singer musicians Euan Burton and Euan Robertson who accompanied a wonderful female singer.
Who was she? Not a clue as neither of the lads introduced her and she didn't introduce herself.
When Eddi and her superb band finally made it to the stage an hour after the curtain first rose, we learned it had been Siobhan Miller who had kept us entertained.
A superb voice and a name to watch out for.
Opening with a great version of Bangur Pan (White Cat), Eddi and the band then spent almost two hours entertaining the packed theatre.
As with all her shows you don't just get music, but amusing anecdotes and stories as she looks back on what has been, an interesting life.
There were big showstoppers such as My Love is Like A Red Red Rose, Perfect, You're Welcome Willie Stewart and tracks from her latest album Cavalier.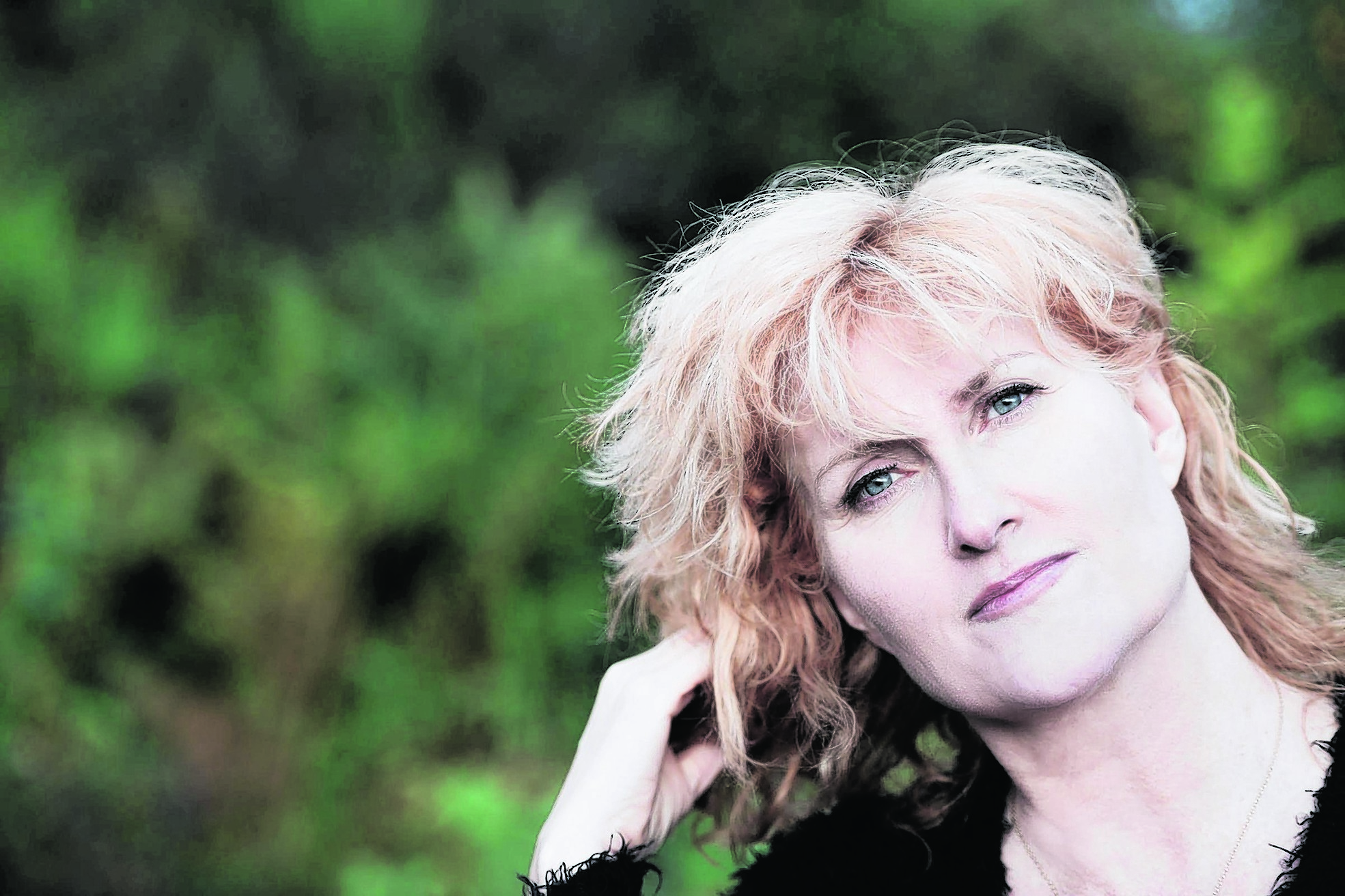 Never afraid to nail her colours to the mast, she dedicated Pray the Devil Back To Hell to President Donald Trump.
She also spoke about a violent street brawl she'd witnessed in Aberdeen the night before between young lads and suggested that if more of them listened to music, they might be less inclined to such behaviour.
A red phone box in Beauly, which stood outside the house of her pal, musician Phil Cunningham, was also mentioned several times.
For it was from there she used to phone her now husband, fellow band member John Douglas, when away from home.
And in this phone box, which they're going to try and track down today before they head to their next concert, that she heard for the first time John's song, Wild Mountainside, as he sang it over the phone to her.
Moving smoothly from folk to pop, soulful to ballads, Eddi even threw in a fantastic unaccompanied version of Piaf's La Vie en Rose, before finishing with an impersonation of her mum Jean singing Moon River.
Alway hugely entertaining and a joy to hear, Eddi and the band thoroughly deserved their standing ovation.