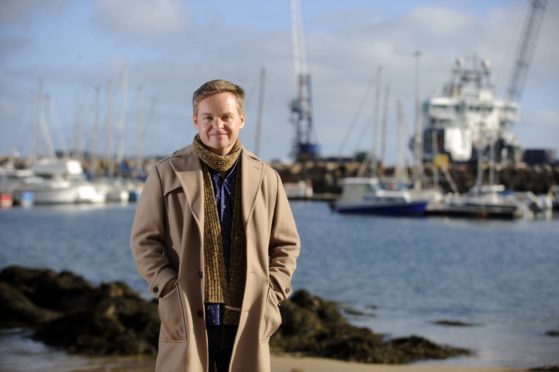 Jon Baird remembers watching ET as an enthralled 10-year-old at Peterhead cinema in 1983.
So he was thrilled when he bumped into Steven Spielberg at a taxi rank in Los Angeles last year and transported back to his childhood in the north-east.
Mr Baird, who has risen to prominence with such films as Filth and Stan & Ollie, is returning to his roots later this month at Aberdeen University's May Festival, where he will take part in a discussion with Professor Alan Marcus, and explore how growing up in Aberdeenshire shaped his approach to creating scripts.
As a graduate of the university, there was no overnight success for Mr Baird.
On the contrary, he was still working as a tea boy at the age of 26, and it was only through perseverance that he gradually began crafting very distinctive productions with a bitter-sweet hue.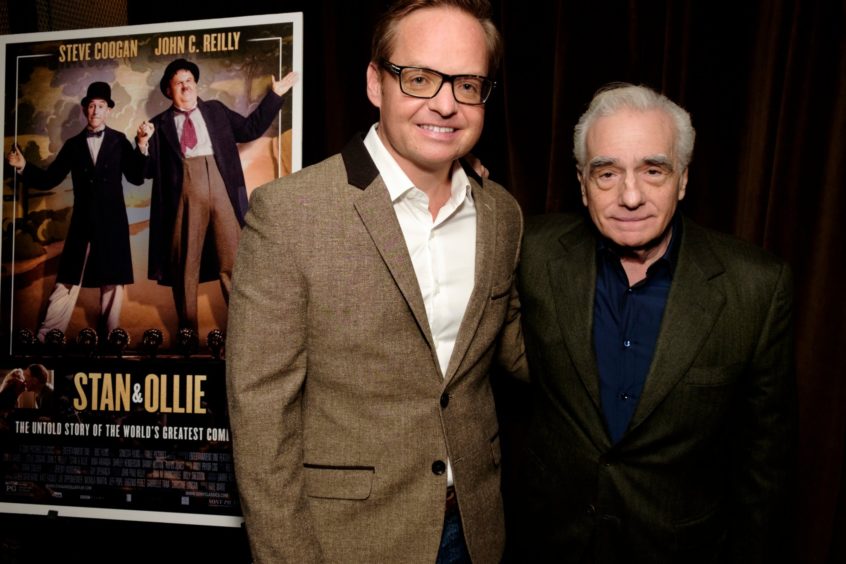 Whether turning the controversial Irvine Welsh novel Filth – previously regarded as being unfilmable – into an award-winning movie with his compatriot, James McAvoy, in the leading role, or recounting the travails and occasional triumphs of comedy legends, Laurel and Hardy, in his most recent offering, Stan & Ollie, Mr Baird's star is in the ascendancy.
He talked to the Press and Journal about his plans for the future and offered advice to would-be film-makers, reflecting on what inspired him on his journey from the Blue Toon to Tinseltown.
He said: "There are more opportunities than ever before for young people to make movies and I would encourage them to start sooner rather than later, because you can do wonders with some of the mobile phones and video devices available.
"There's nothing to stop anybody producing a short film and although that doesn't guarantee people will watch it, you can learn things so much quicker these days. When I was growing up in Peterhead,  we had no mobiles, no laptops, no digital cameras, so opportunities were limited. Hollywood felt as if it was a different world and going to the pictures was about as much as you could hope for.
"Nowadays, though, we have a thriving film industry in this country and we have to keep encouraging that. Movie-making is a long process, but it is incredibly rewarding when you hear what audiences think of films like Stan & Ollie. It has just been released in Italy and it's currently No 2 – behind The Avengers – so it has struck a chord with people all across the world. You can't really ask for more than that."
The Director's Cut event takes place on May 24 from 7.30pm-9pm.