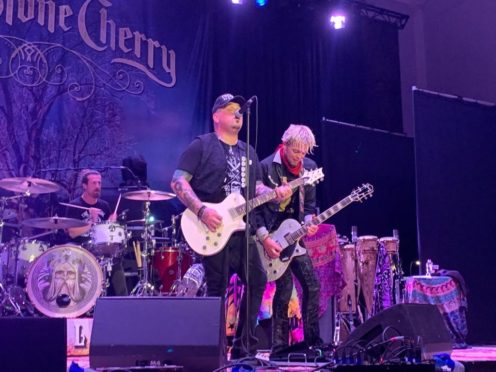 Only household names sell out at The Music Hall. Unless you're Black Stone Cherry.
The four-piece Kentucky rockers rolled in last night and performed almost two hours of stunning rock and roll.
Forging the sound of 70s Southern bands with modern rock – think Lynyrd Skynyrd jamming with Metallica at their most tuneful – BSC are something special.
Fellow US rockers Otis did a decent job opening, followed by the exceptional Kris Barras Band (you'll be hearing more of him), before BSC arrived to a huge roar.
The stage is a little high, but with the seats removed The Music Hall reverted to its glory days, hosting a mighty rock band, just as it regularly did in the 1970s.
The key to the band's global fan base is the quality of their songs.
From opener Me And Mary Jane, to the joyful Family Tree and sing-along encore Peace Is Free, the set was full of lyrical optimism and packed with melody.
And what a band they are. Singer and guitarist Chris Robertson leads, but there are exceptional performances all round.
Drummer John Fred Young in particular, so energetic he barely sits on his stool all night.
There's an honesty about Black Stone Cherry that comes from starting as kids almost 20 years ago and regularly recording and touring together ever since.
It'll surely be Aberdeen's new arena for BSC next time. Tremendous.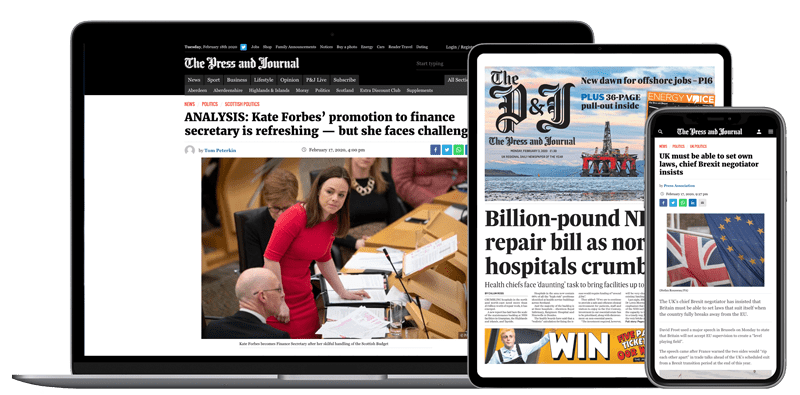 Help support quality local journalism … become a digital subscriber to The Press and Journal
For as little as £5.99 a month you can access all of our content, including Premium articles.
Subscribe