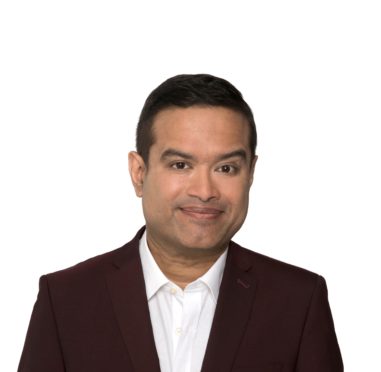 The full line up for the Aberdeen International Comedy festival has been announced and some big names will be heading to the Granite City this autumn.
The festival returns in October, after successful editions in 2016, 2017 and 2018.
This year promises something for all comedic tastes.
With tickets for the much anticipated event now on sale, here's everything you need to know.
The line-up
Ben Elton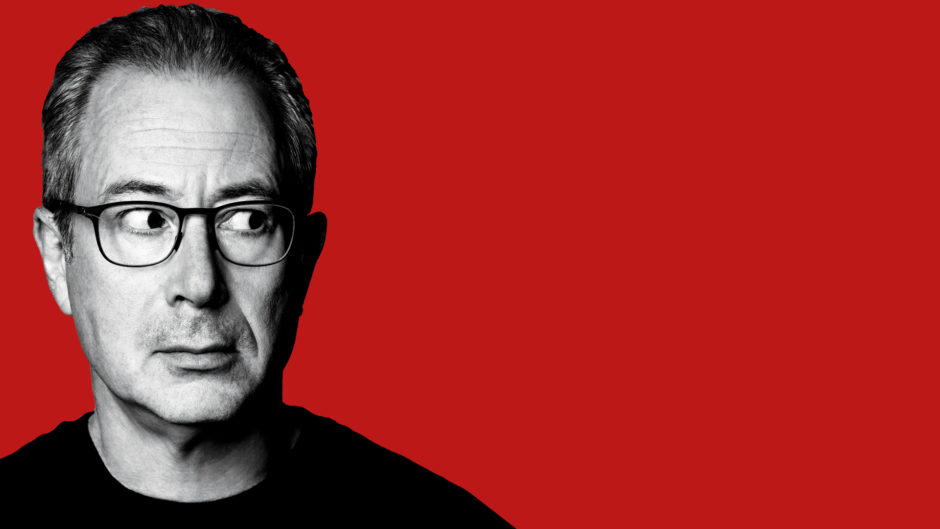 Ben Elton will kick-off the festival at the Aberdeen Music Hall on October 3 as part of his first UK stand-up tour in 15 years.
Elton, who rose to fame hosting Channel 4's "Saturday Live" will use his new show to "make sense of a world which appears to have gone stark raving mad."
Paul Sinha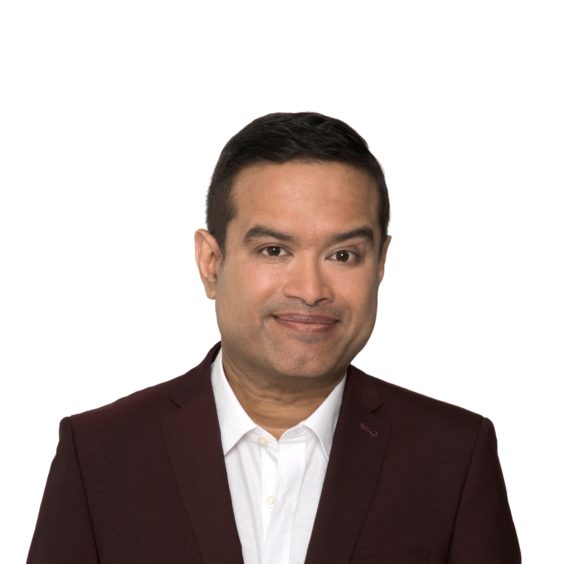 Paul Sinha of the Chase will be bringing his new show Hazy Little Thing Called Love to the Park Inn on Friday, October 11.
The TV quiz master, recently a contestant on 2019 series of Taskmaster, will present a humorous take on how witnessing the narratives of others can slowly someone.
Paul said: "Aberdeen remains the furthest I have travelled within the UK to perform comedy, and I am delighted to make a return. Any city obsessed with both Britain in Bloom and the 1983 Cup Winner's Cup is fine by me."
Lou Sanders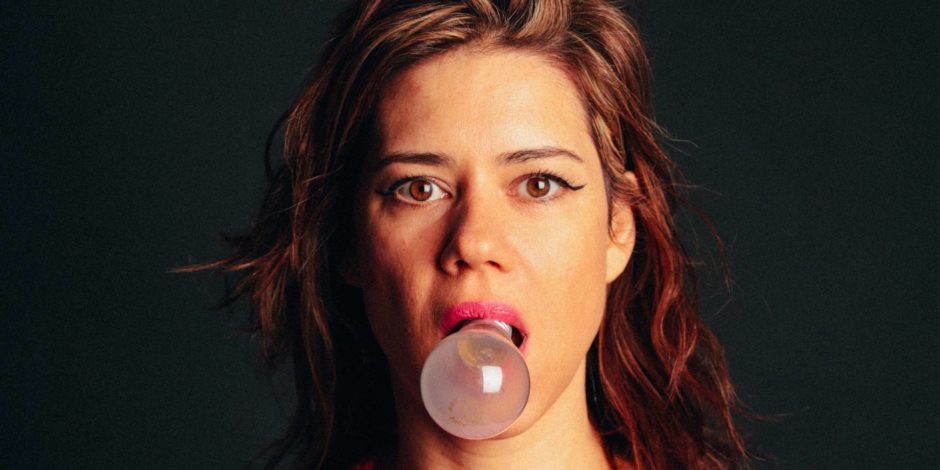 A well-known face on television and winner of the 2019 series of Taskmaster, Lou Sanders will examine relationships, mental health and generally overshare all as part of her new show.
'Say Hello to Your New Step-Mummy' will take place at the Blue Lamp on Saturday, October 12.
Paul Foot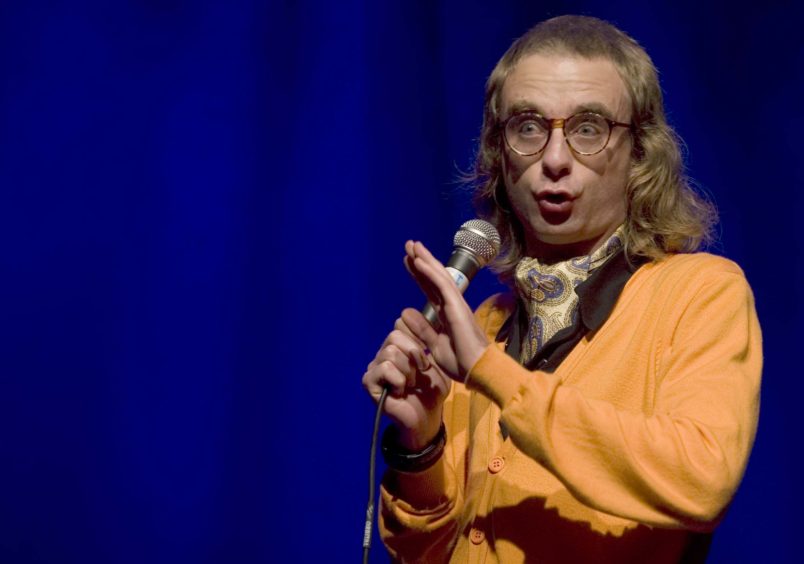 Veteran comedian Paul Foot brings his new show "Image Conscious" to the Lemon Tree on Saturday, October 5.
Known for his rants and raves, Foot will discuss various strange topics in his which has been hailed as sublime, original and brilliant.
SOME OF THE BEST SCOTTISH COMEDIANS
Janey Godley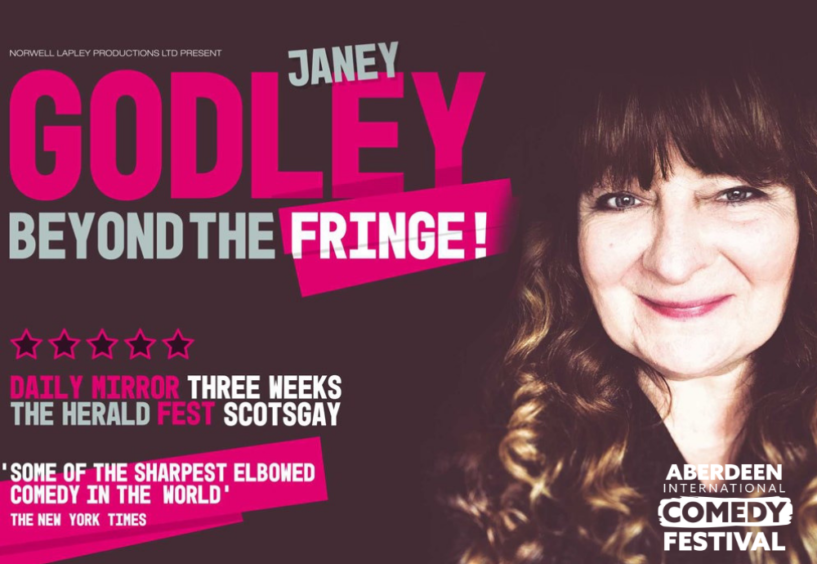 Fresh from selling out shows in Edinburgh and Glasgow, the 'Queen of Scottish Comedy' joins the festival line up.
Her show, 'Beyond The Fringe', will be at the Tivoli Theatre on October 3.
And if her recent appearances on BBC's 'Have I Got News for You' and BBC Scotland's 'Breaking the News' are anything to go by  this outing will be a real gem.
Fern Brady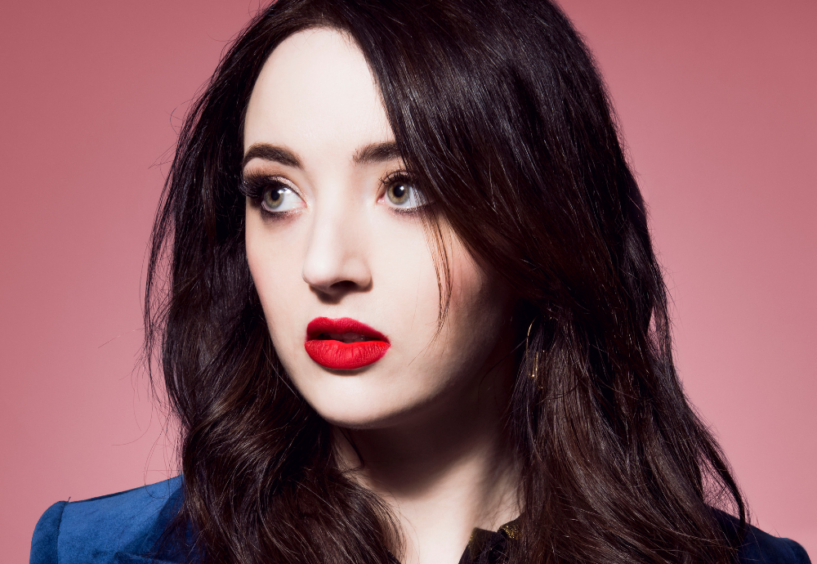 Ranked as one of the top five female comedians in the country, Fern Brady brings her show 'Power & Chaos' to the Lemon Tree on October 3.
Her show will tackle sexuality, feminism, power, Brexit, Britishness, Scottishness and nationality with exceptional writing and stagecraft.
Aberdeen is one stop in a tour that started in Australia and has moved across the UK and Europe.
Roscoe McClelland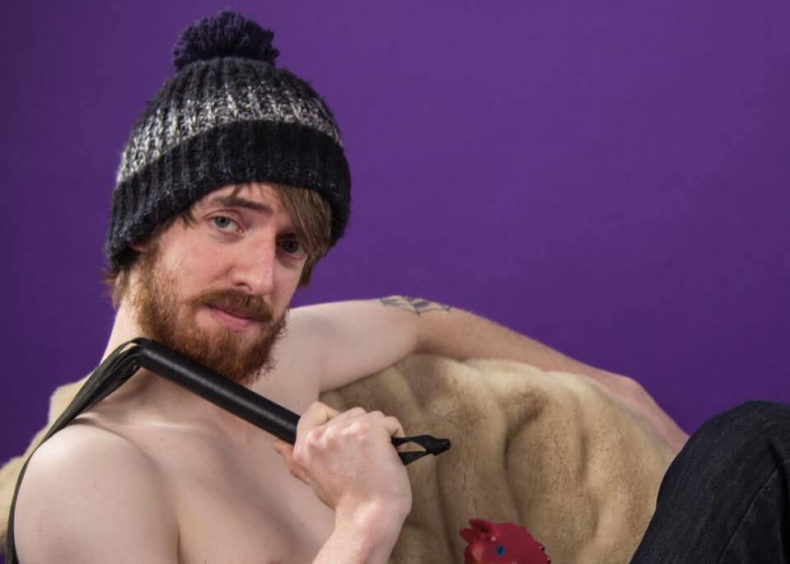 Scottish Comedian of the Year 2016 and star of BBC Scotland's up for it Roscoe McClelland is one of Scotland's brightest stars.
He brings his show 'Magic Belly' to Spin on October 5 where he'll tell audiences about the second worst day of his life.
Megan Shandley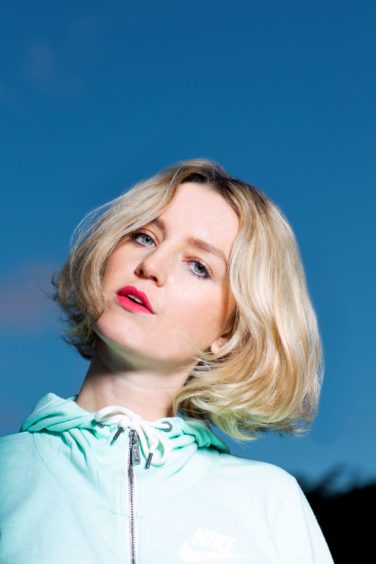 Megan Shandley brings tales of nostalgia and things forthcoming to O'Neills Aberdeen on October 10.
'Megazoid' is the latest show from the Edinburgh-born comedian, who makes her debut to the Aberdeen Festival.
SOME OF THE BEST INTERNATIONAL COMEDIANS
Sindhu Vee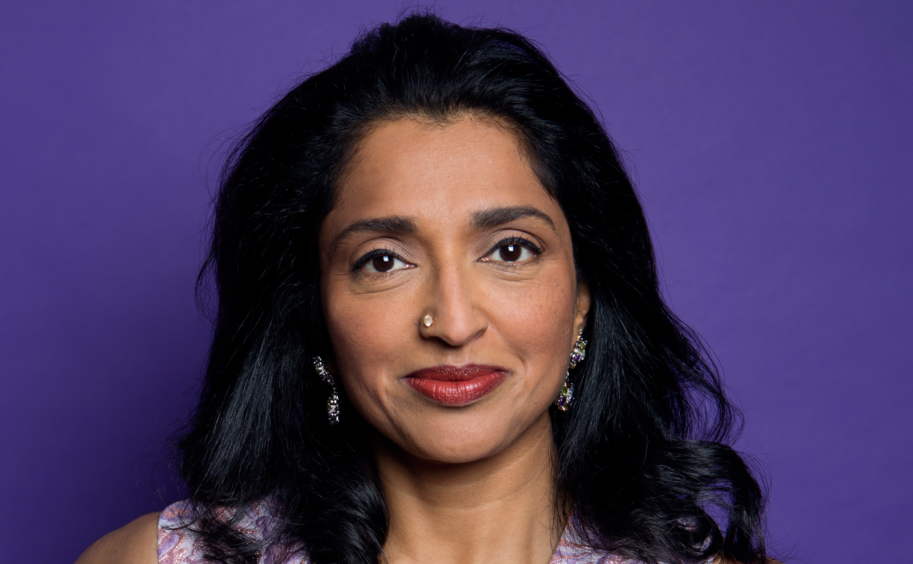 The winner of the Edinburgh Comedy  Best Newcomer Nominee awards, extends her critically acclaimed show 'Sandhog' due to popular demand.
Audiences can see her first Aberdeen appearance at Sandman Signature Hotel on October 4.
A risng star in the industry Vee has made appearances on Have I got News For You, QI and Mock the Week.
James Nokise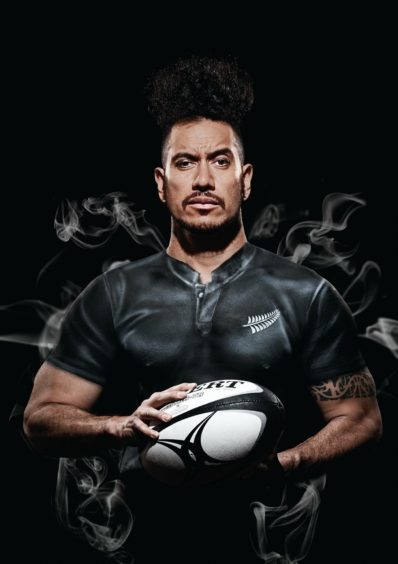 New Zealand Comedian James Nokise comes to Aberdeen for the first time, bringing two hit shows with him.
The award-winning political comedian will perform 'God Damn Fancy Man' at The Glentanar on Saturday October 12
He will then perform 'Talk A Big Game' focusing on sport and politics on Sunday October 13 at McGinty's Meal an' Ale.
Desiree Burch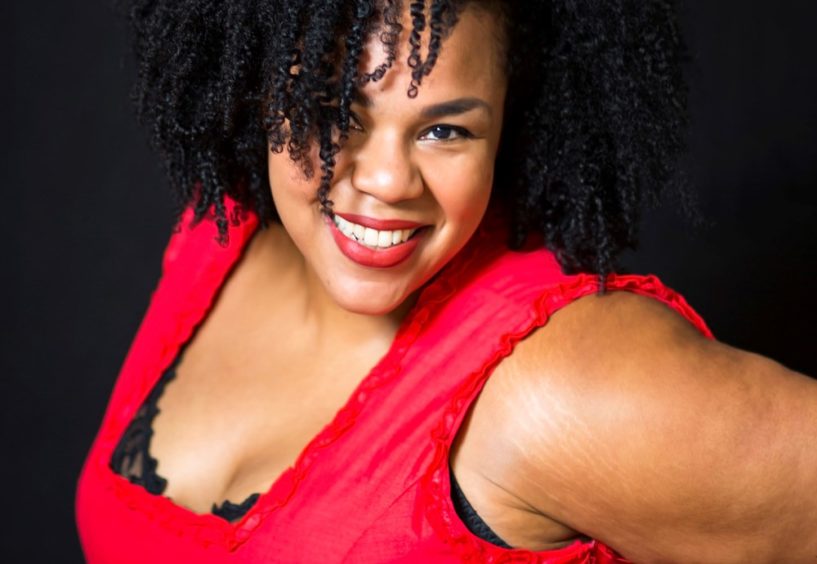 Desiree Burch is the breakout star of Netflix's Flinch, The Mash Report and Live at the Apollo.
She brings her new show 'Desiree's Coming Early' to the Carmelite Hotel on October 12.
The American comedian has been applauded for her appearances on various television shows.
These shows include; Have I Got News For You, QI, Frankie Boyle's New World Order and 8 Out of 10 Cats.
PLUS SO MUCH MORE
Many more fantastic comedians will be descending on Aberdeen for the festival.
Scottish comedian Ashley Storrie will bring her show 'Hysterical' to Spin on Saturday, October 5, which focuses on mental health.
Jojo Sutherland tells the tale of how her family moved from a castle to a caravan in 'Riches to Rags' at the Ferryhill House Hotel on Tuesday, October 8.
Multi award-winning comic Harriet Kemsley brings 'Slutty Joan' to Brewdog, Aberdeen on Wednesday, October 9.
Vikki Stone combines songs and stand up in her show, 'Song Bird' at the Carmelite on October 13.
Stuart Mitchell brings his new show 'Is It Just Me?' to O'Neills Aberdeen on Friday, October 4.
Award-winning, Glaswegian comedian Scott Gibson covers a variety of topic in his show 'White Noise' on October 11 at the Park Inn.
Stephen Buchanan brings offbeat observations the Park Inn earlier on October 11, 27-year-old discusses living at home with his mum and a refugee.
Eddie Summers will display his hilarious 'School of Burglary' at the Blue Lamp on October 12.
Bizarre comic Seska brings his magical show 'Quack Quack Bang!' to the Carmelite Hotel on October 12.
Irish comedian Jimeoin brings his comedy to the Music Hall on October 13 to bring the festival to a close.
WHERE AND WHEN IS THE FESTIVAL?
The festival begins Thursday, October 3 and runs for 11 days until Sunday,October 13.
Many bars, club and venues across Aberdeen will host the events.
PRICES
Prices range from £7 to £32.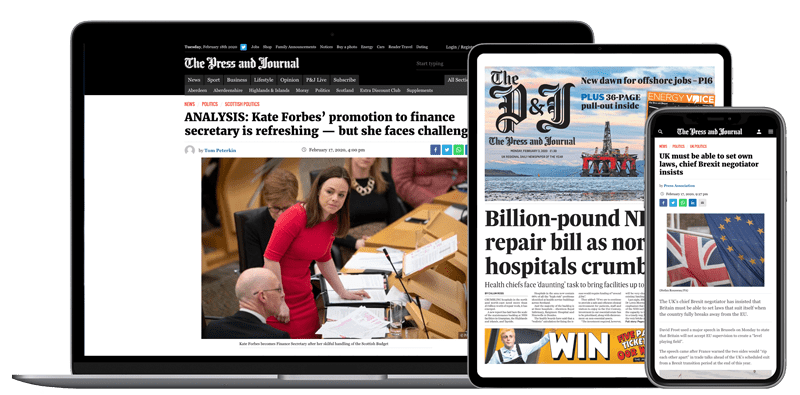 Help support quality local journalism … become a digital subscriber to The Press and Journal
For as little as £5.99 a month you can access all of our content, including Premium articles.
Subscribe