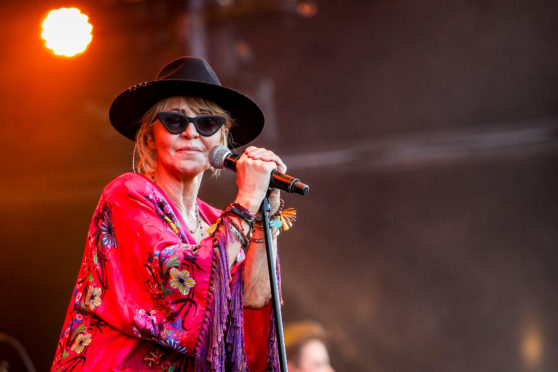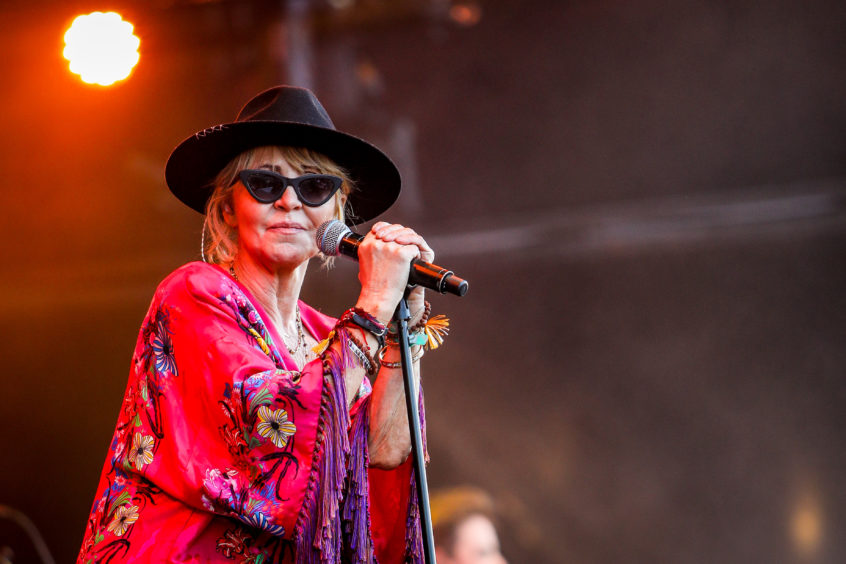 When you have reached the age of 70, look fabulous and are still performing to packed theatres, you deserve to be referred to as a "national treasure".
Lulu is that and more, a Scottish musical legend who surely must have access to some sort of time-travelling machine as she looks just as good now as she did 30 years ago.
Her voice is still strong too, well capable of belting out some of the powerful, soulful and rocky hits she's had over the years, starting with the instantly recognisable Shout.
Next week, she's in the north of Scotland, playing Aberdeen Music Hall on Wednesday and Eden Court Theatre, Inverness, on Thursday.