Fans of Paw Patrol better be ready on the double as tickets go on sale for the P&J Live event.

Ryder, Marshall, Rubble, Chase, Rocky, Skye, Everest and Zuma will be loading up the Paw Patroller bus and heading to Aberdeen in July next year.
Fans of the hit animated Nickelodeon TV series will be able to enjoy PAW Patrol Live! "Race to the Rescue" at any one of three shows which will take place on July 8.
Head of entertainment at P&J Live, Louise Stewart said: "We are hugely looking forward to bringing PAW Patrol Live to the north-east next year. We know this will be a great show for families to enjoy as the PAW Patrol characters take to the stage at P&J Live."
Performances will be held at 10.30am, 1.30pm and 4.30pm.
Tickets for the show are on sale now. Buy yours here. 
To find out about all the events heading to Aberdeen, visit www.pandjlive.com
---
When you buy concert tickets through links on our site, we may earn an affiliate commission. Click here for more information.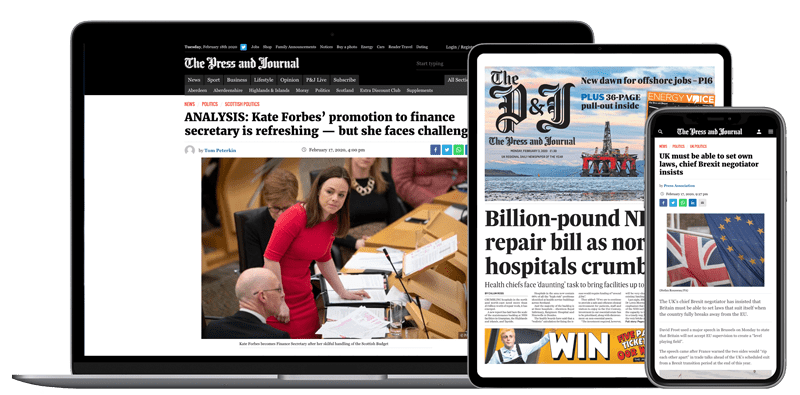 Help support quality local journalism … become a digital subscriber to The Press and Journal
For as little as £5.99 a month you can access all of our content, including Premium articles.
Subscribe