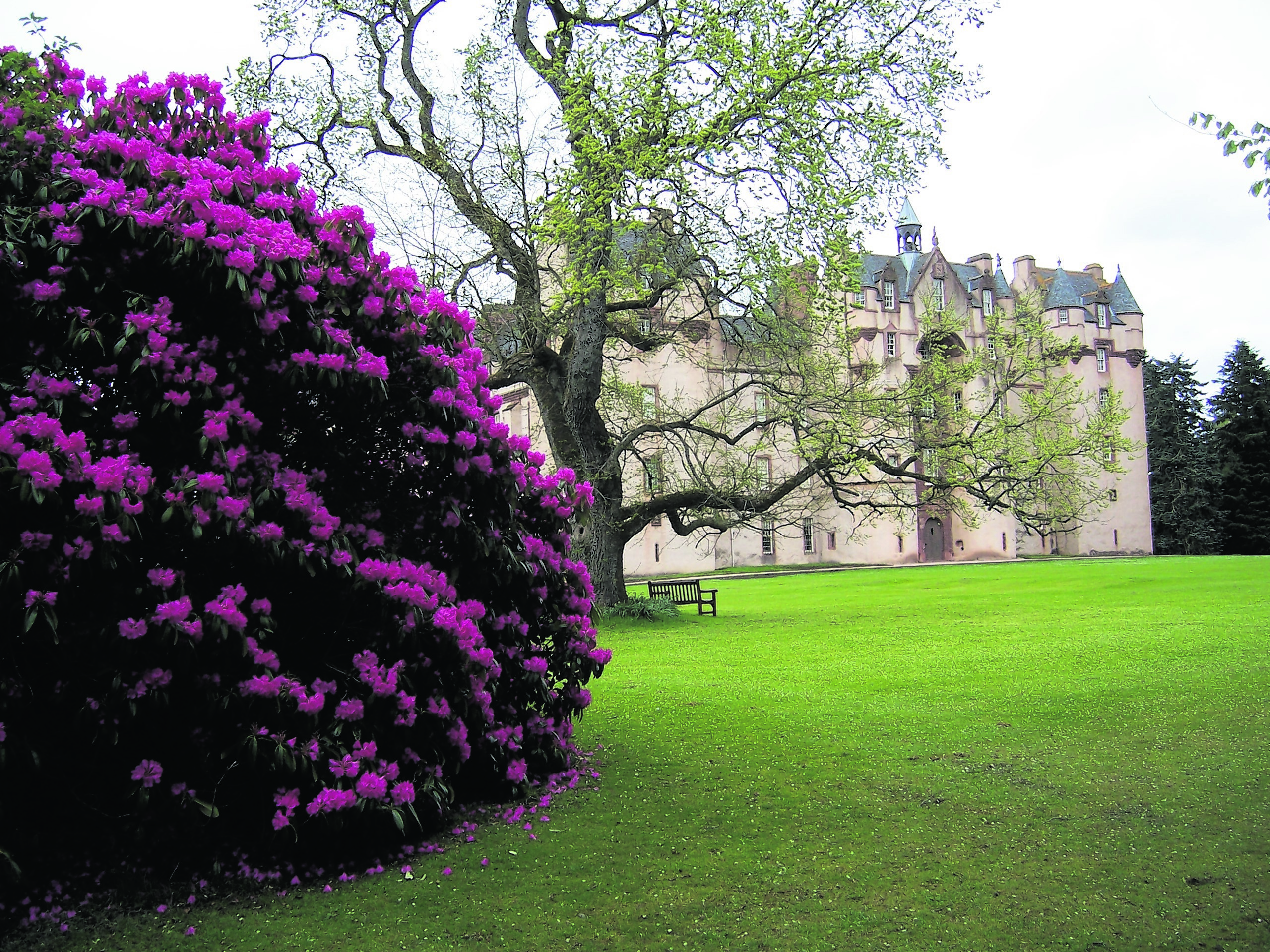 Historic Fyvie Castle will provide the stunning backdrop to a four-day festival of music, ancestry and culture in August, celebrating Homecoming Scotland 2014.
Fyvie Homecoming Festival, which takes place from Thursday, August 28, until Sunday, August 31, will see the small Aberdeenshire village come alive with a programme of activities and entertainment with a strong emphasis on music and culture.
The programme includes music from the Fiddlers Feast with Paul Anderson, the Garioch Fiddlers, Ken Slaven and others, a Burns supper, a folk concert with Drever, McGuire and Young, various local exhibitions, a ballad bus tour with Fyvie Folk Club, a family ceilidh, a special service of praise, a Homecoming Gala and a family history centre at the castle as part of the gala on Sunday.
As at the previous event, held in 2009, it's hoped the festival will attract not just those with links to the village, but also visitors to the area and expatriate Scots from all corners of the globe.
As part of the celebrations, on the Sunday, Fyvie Castle will be open from 11.30am with a special discounted price for entry.
The gala will be opened officially at 2pm and will take place on the lawns in front of the castle. The family history centre is in a building close by.
The band of the Gordon Highlanders will be in attendance at the gala. They will perform Beating the Retreat as part of the finale to the four-day programme.
Chairwoman of the organising committee Anne Iravani said: "Our 2009 festival proved very successful, with over 4,000 people visiting the village over the weekend, and we are aiming for something even bigger and better this time.
"Although only a small village, Fyvie is historically important and is right in the heart of an area of Scotland which is also rich in music of various types, and there will be plenty to sample from local musicians, singers and dancers.
"Fyvie Castle will provide a wonderful backdrop for our gala on the Sunday afternoon and we look forward to welcoming
as many people as possible to join in the celebrations."
Details of tickets, which are required for some events, are available from 01651 891790 or www.fyvie homecoming2014.com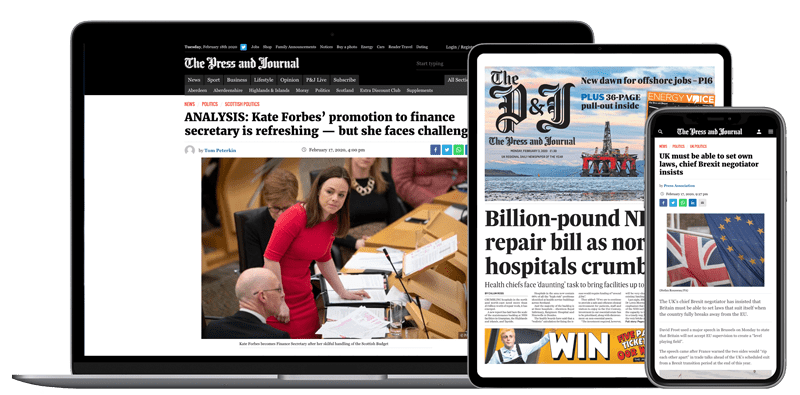 Help support quality local journalism … become a digital subscriber to The Press and Journal
For as little as £5.99 a month you can access all of our content, including Premium articles.
Subscribe