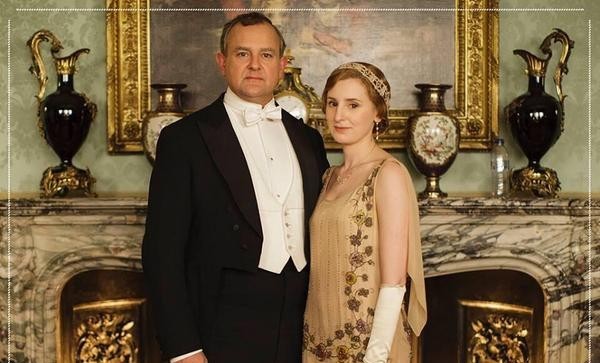 In crisp tails and embroidered silks , Downton Abbey stars Hugh Bonneville and Laura Carmichael look every inch the inter-war aristocrats as they pose in a publicity shot for the forthcoming new series.
But look closely at the marble mantelpiece behind Lord Robert and Lady Edith and all is not what it seems.
Nestled among the antiques is a plastic water bottle, which clearly escaped the photographer's attention as he was focusing on the period details and is definitely more 2014 than 1924.
The mistake has gone viral on Twitter with hundreds of thousands of people re-tweeting the mistake.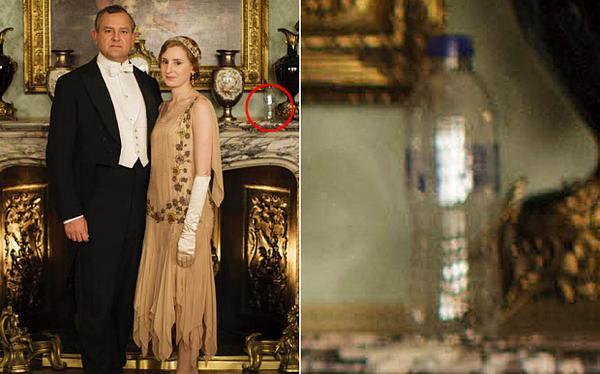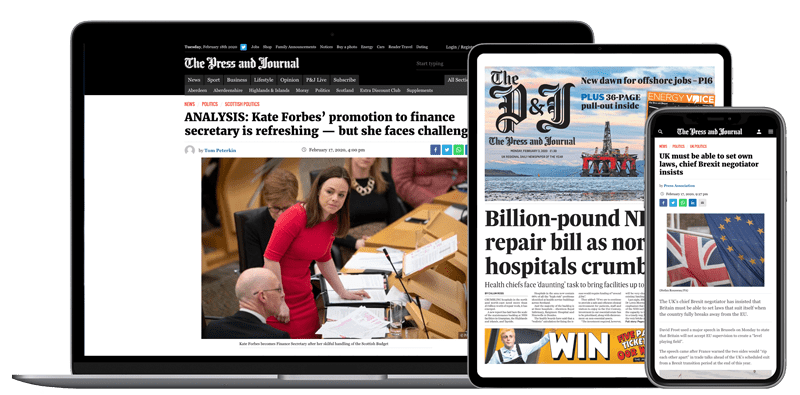 Help support quality local journalism … become a digital subscriber to The Press and Journal
For as little as £5.99 a month you can access all of our content, including Premium articles.
Subscribe