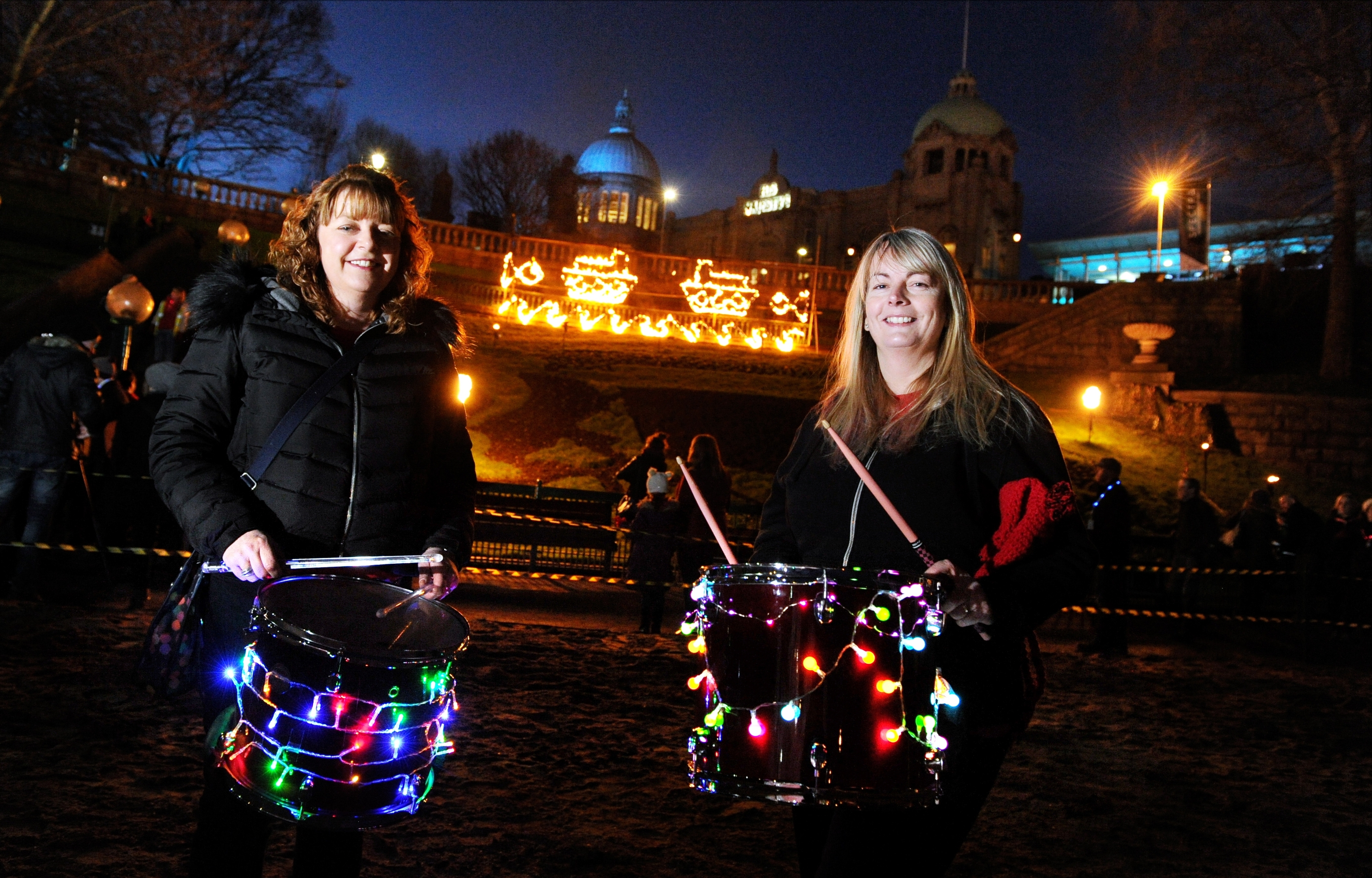 Spectra, Aberdeen's festival of light, is currently illuminating the lives of Aberdeen resident. The event runs from Union Terrace Gardens and around the city centre from 5.30-9.30pm each night until this Sunday, February 22.
as Aberdeen City Council prepares to host the international event for a second year.
Artists from across Europe are visiting the Granite City to showcase their interpretations of light and colour in an otherwise dark and gloomy month.
The free event, is themed around the natural elements of fire, ice and water, and is inspired by the Northern Lights and mythology.
The festival includes a variety of light installations, from fire drawings to light projections and sculptures, as well as music and performance. The programme features artists from the UK, Norway, Iceland and Finland and aims to engage with communities from Aberdeen city and beyond.
Spectra is now running each night at 5.30-9.30pm in Union Terrace Gardens and the city centre until Sunday, February 22. For more information, visit www.spectraaberdeen.com