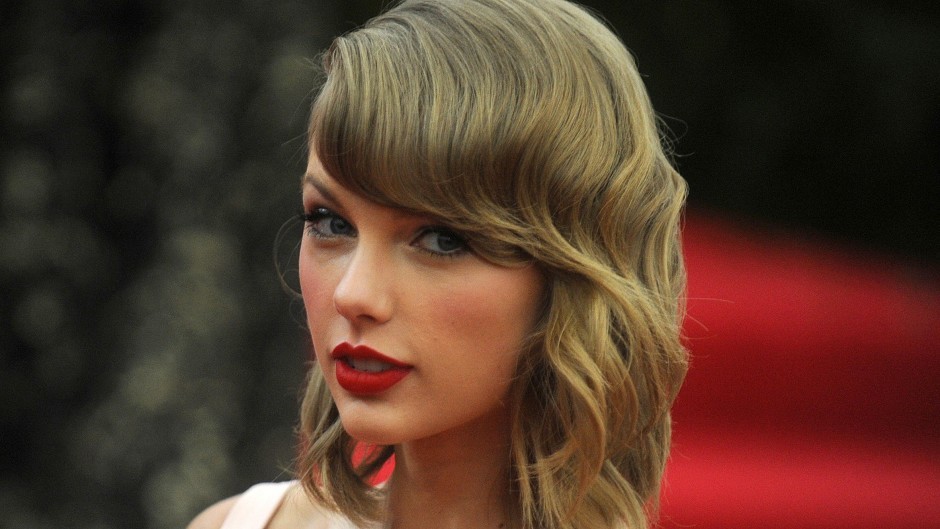 Taylor Swift has become the youngest woman ever to be included on the Forbes list of the world's 100 most powerful women.
The 25-year-old singer and songwriter, who is one of the most popular celebrities on Twitter with 58 million followers, is a new entry at 64 in the Forbes Power Women List.
Forbes said she had "not only broken record sales and captivated the world with her fantastically honest lyrics, but she has proven herself as an impressive businesswoman".
Joining Taylor are fellow celebrities Oprah Winfrey who ranked 12, Beyonce at 21 and Ellen DeGeneres at number 50.
Angelina Jolie made number 54 on the list and Sofia Vergara at number 57.
Forbes applies four metrics – money, media, impact and spheres of influence – in deciding who gets on the list.