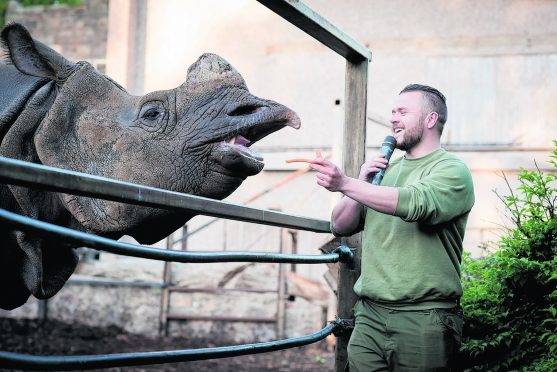 There is lots going on in the north and north-east this week. Here's our top picks.
Festival of Politics
Aberdeen will play host to debate, drama and art this monthMarch as top political thinkers descend on the city for a festival of politics.
Running until April 3, it features events which focus on women's role in politics. There will be discussion and debate, drama, music, film, art and workshops from national and Aberdeen-based contributors.
The programme will close at the King's College Conference Centre at Aberdeen University with a debate featuring Bonnie Greer, playwright, novelist and critic, Dr Lesley Orr, feminist historian and activist at the University of Edinburgh, Belinda Brown, social policy researcher and writer, and Heather Wakefield, Unison head of local government, police and justice and public finance.
For the full programme, visit www.aberdeenfestivalofpolitics.org.uk
2. Earthsings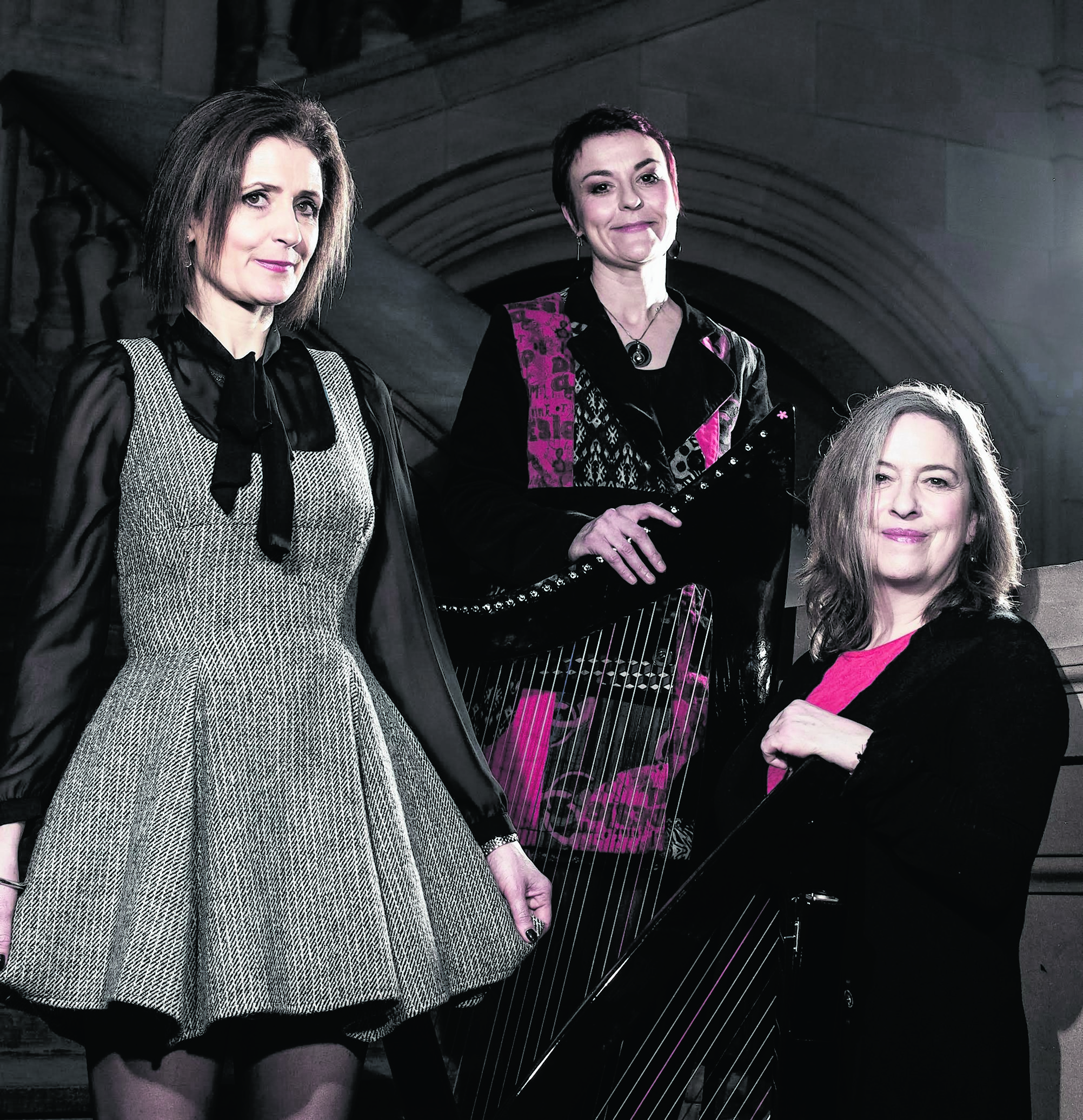 All this week, the Findhorn Foundation has been hosting a special event, EarthSings – Singing for Unity and Well, which is part of its commitment to singing as a path of healing, celebration and union through spirit.
Members of the public have already seen and heard a wonderful selection of guest musicians including Northern Harmony, James Grant and Zulu Tradition perform this week. The final group of entertainers, Shine, take to the stage this evening at 8pm.
The concert takes place in the Universal Hall, Findhorn, this evening, Thursday, March 24. For tickets contact www.wegottickets.com/UniversalHall.
3. Taste of Angus Festival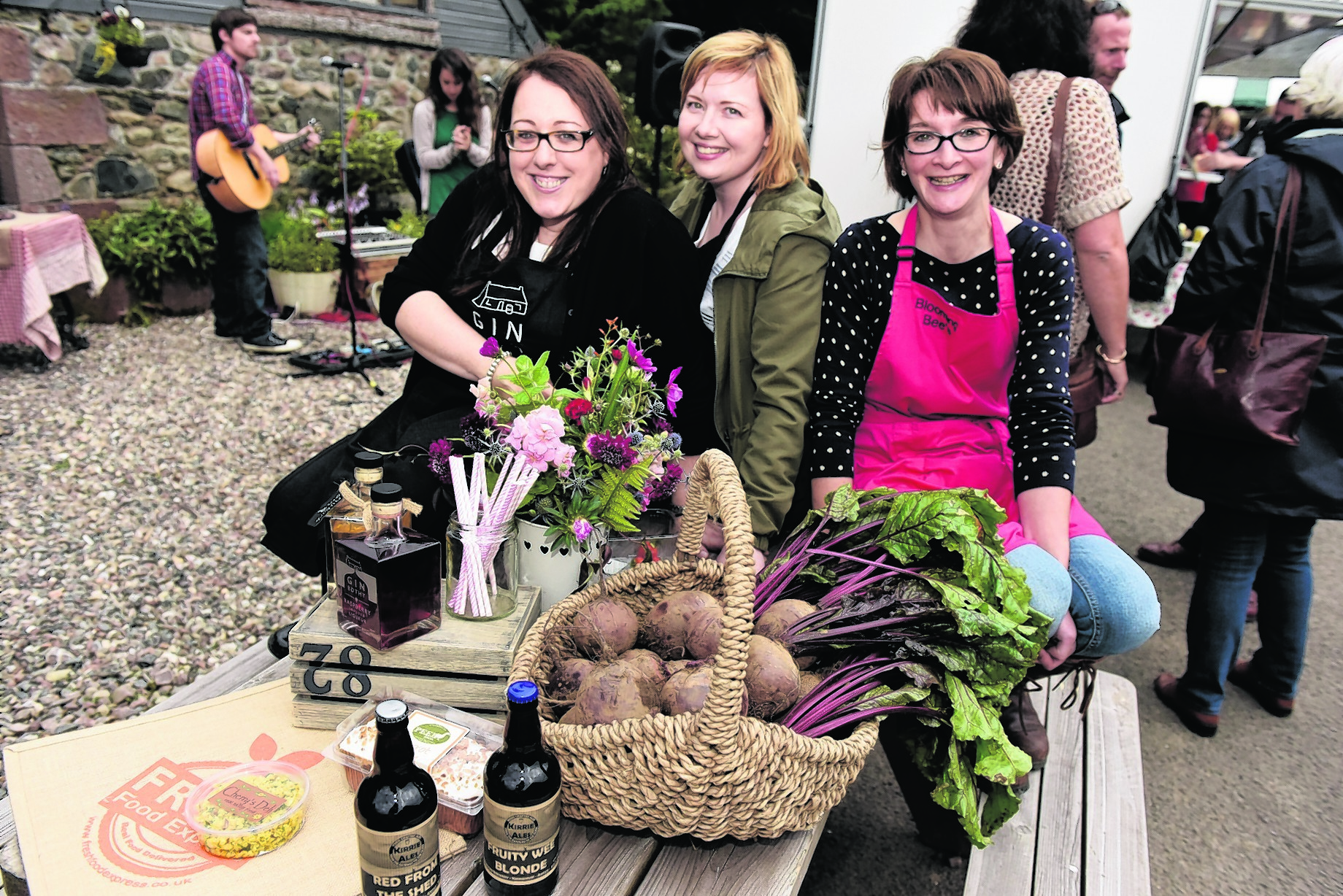 The very best of Angus food and drink will be in the foodie spotlight until this Sunday, March 27, as the Taste of Angus Festival is taking place across the county.
Events taking place this week include a day devoted to talking about, roasting and drinking coffee at the Old Bean Coffee House in Arbroath. Hosted by Sacred Grounds Coffee Company, Angus's first coffee roaster, it takes place today, on Thursday, March 24 while the fabulous flavours of Angus will be to the fore at the Taste of Angus Night at Smithies in Arbroath on Friday, March 25.
The Taste of Angus Festival concludes on Easter Sunday, March 27. Over the Easter weekend, Forbes of Kingennie is holding a special weekend of family activities, including Easter egg hunting, face painting and a restaurant menu featuring ingredients grown on the family farm. There's also a family fun day at Brechin Castle on Easter Sunday, which includes a market showcasing local delicacies.
Contact: www.visitangus.com
4. Drum Castle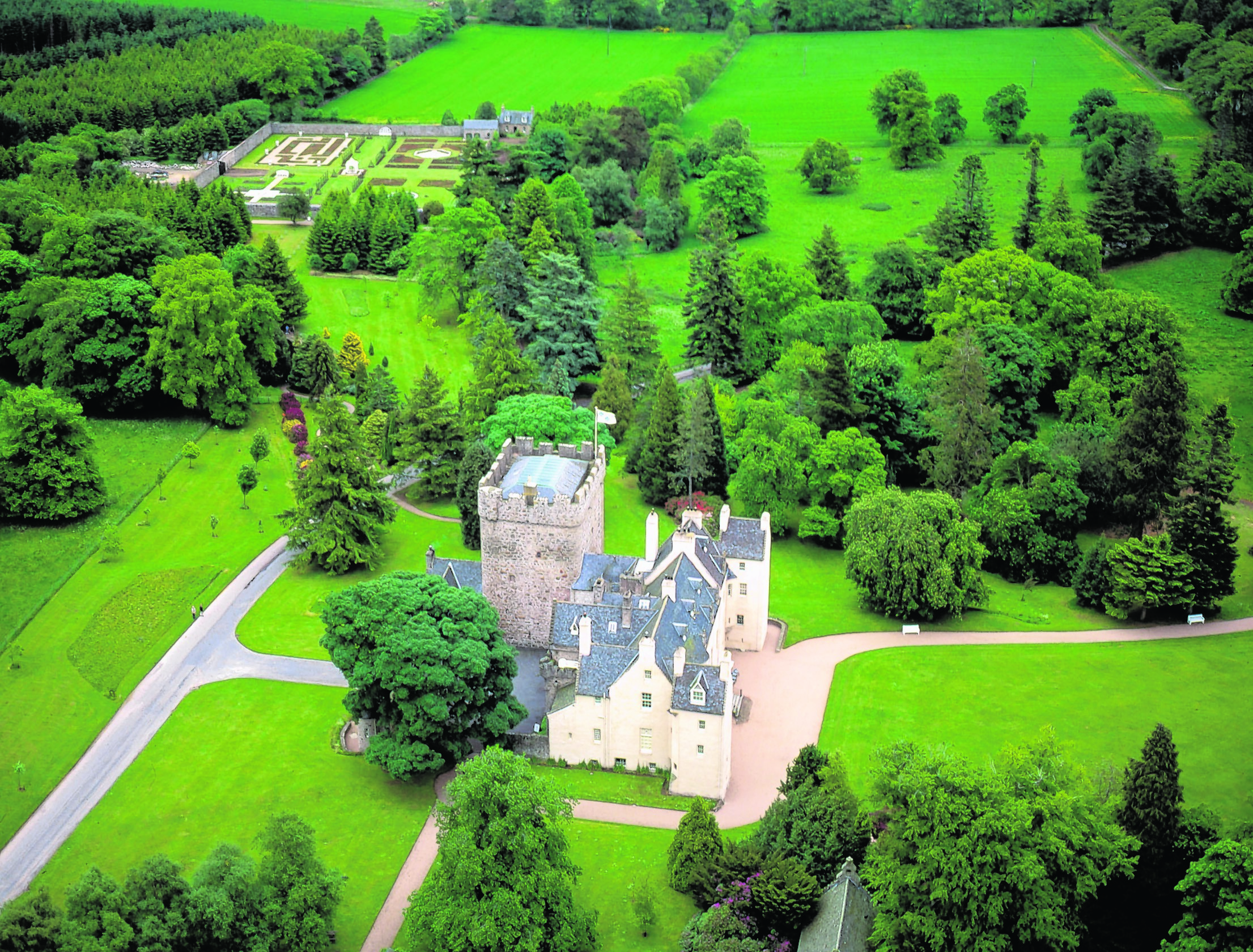 Alongside Drum Castle's Cadbury Easter Egg Hunt this weekend, visitors can step inside the historic venue and catch a glimpse of the Northern Lights.
Drum's brand-new art exhibition for 2016 is entitled Northern Lights and features a collection of 30 inspiring paintings, sculptures and digital video with a Scottish flavour, including works by Joseph Farquharson, Joan Eardley, John Byrne, John Bellany, Charles Rennie Mackintosh, S.J. Peploe and Elizabeth Blackadder.
These are on loan from Aberdeen Art Gallery's collections while the city gallery continues to be closed as part of its major refurbishment.
The exhibition runs until March 2017.
5. Historic Scotland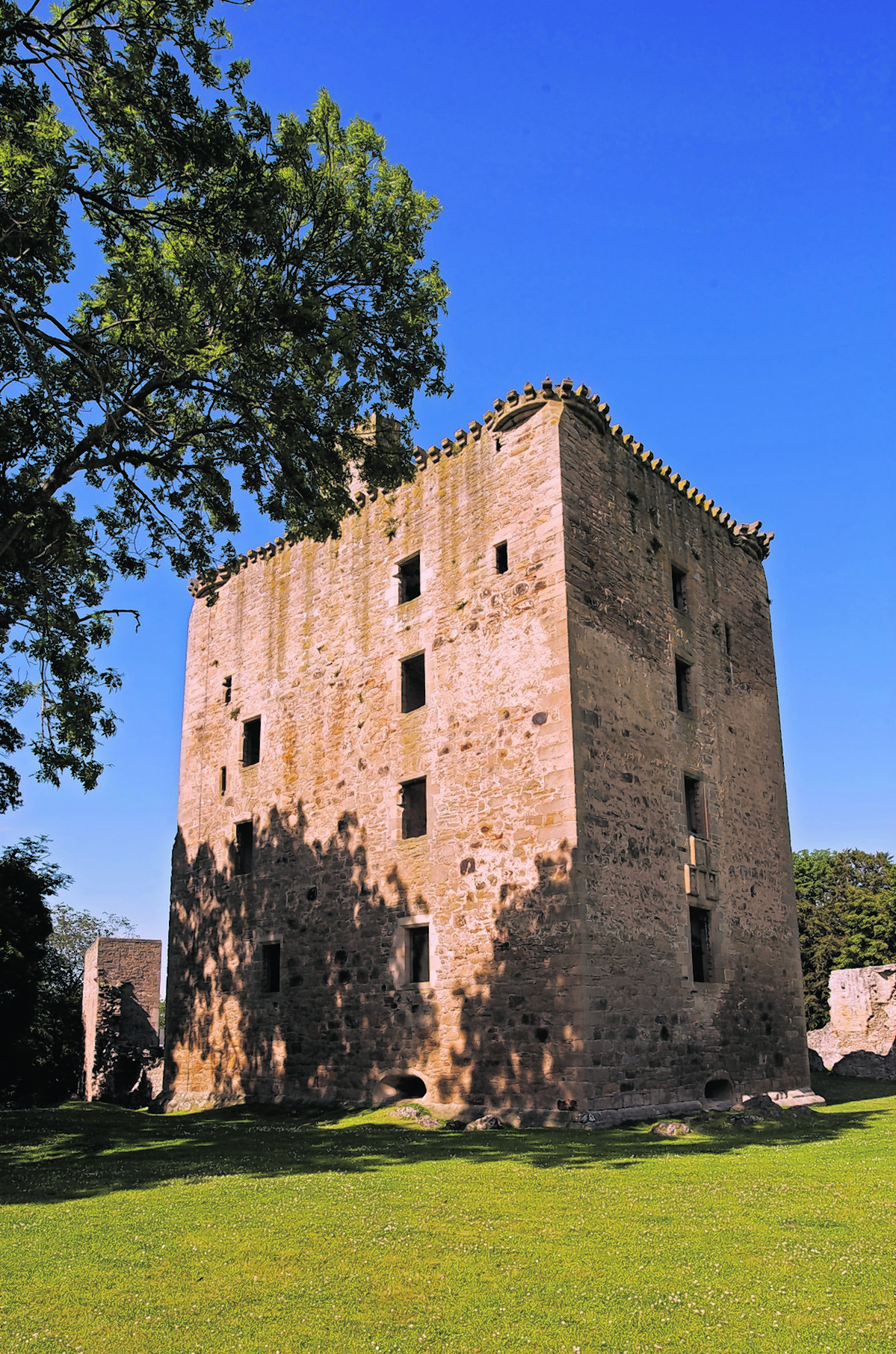 Spring is here, and historic sites in Aberdeenshire are preparing to open their doors to the public once again. From the distinctive star-shaped walls of Corgarff Castle to one of the most picturesque spots in the Grampian countryside, Tolquhon Castle, stewards are preparing to open the doors tomorrow, Friday, March 25, just in time for the Easter weekend.
Historic attractions in Aberdeenshire reopening this week include: Corgarff Castle, a mediaeval tower house surrounded by a distinctive star-shaped perimeter wall; Kildrummy Castle, a fine example of a 13th-century castle; Kinnaird Head Castle Lighthouse and Museum of Scottish Lighthouses, a 16th-century castle altered in 1787 to take the first lighthouse built by the Commissioners of the Northern Lighthouses, and Tolquhon Castle, the most picturesque of the castles in the Grampian countryside.
For further information on opening hours, access and locations, visit www.historic-scotland.gov.uk
6. Edinburgh International Science Festival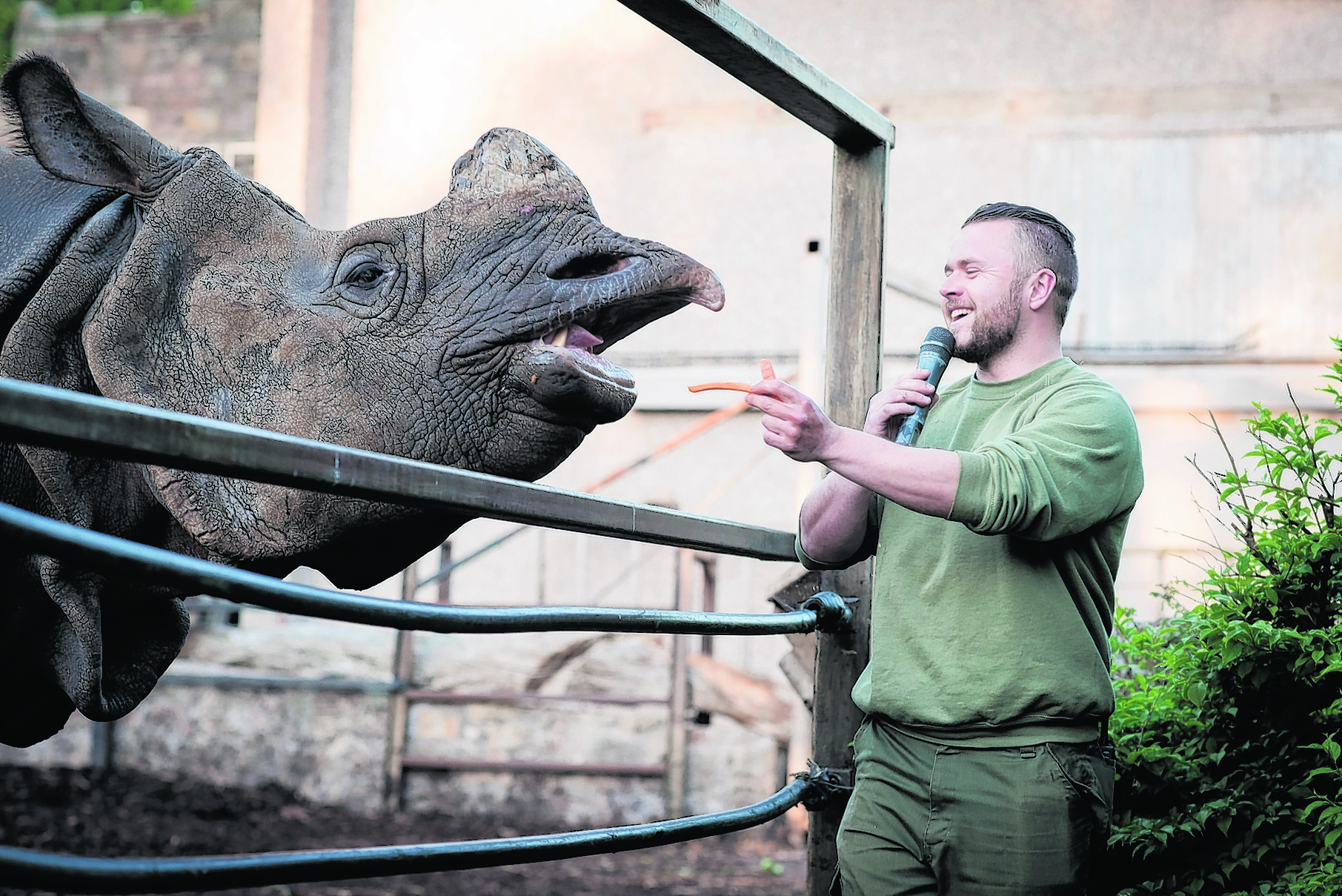 Edinburgh Zoo will play a key role in the Edinburgh International Science Festival. From this Saturday, March 26, until Sunday, April 10, it will showcase the fascinating science taking place within the Royal Zoological Society of Scotland, the conservation charity that owns and manages the zoo.
The first zoo event, Easter Enrichment, takes place on Saturday, March 26, from 10.30am-4pm, when visitors can help keepers make Easter-themed enrichment and then watch as their creations are given to the animals to enjoy.
Other events taking place include a night about panda breeding (March 29), feeding sessions (April 1) and Science Night at The Zoo, an after-hours event taking place on Saturday, April 9, from 4.30-8.30pm. As well as some fun elements of a silent disco, comedy and photo stations, there will also be an assortment of interactive science stations, and keeper Q&A sessions.
For full details visit the festival website at www.sciencefestival.co.uk/festival
7. Cairngorm Gems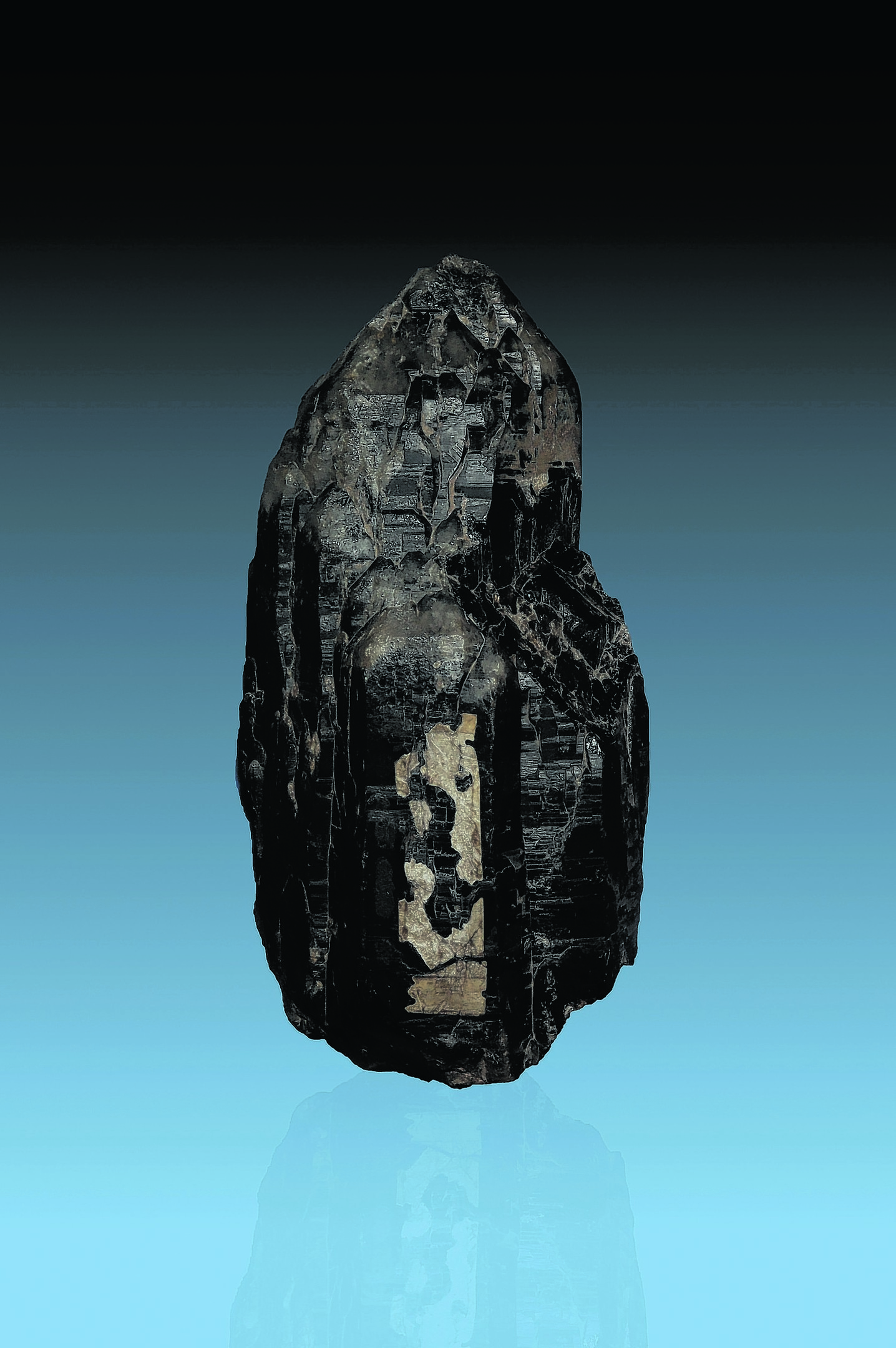 The famous Invercauld Cairngorm, collected in 1788 on Beinn a' Bhuird and weighing about 49lb, will be on display in Braemar Castle this season in a new exhibition of Cairngorm jewellery and artefacts.
Celebrating the Year of Architecture, Innovation and Design, the exhibition will feature three of the largest surviving crystals of smoky quartz from the Cairngorm Mountains which are not normally on display to the public.
The Braemar Castle exhibition, which is curated by mineralogist Roy Starkey and runs until the end of October, tells the story of the use of Cairngorm quartz in Scottish jewellery and artefacts, starting in the 1700s and reaching a peak following Queen Victoria's arrival on Deeside in 1848.
The castle reopens on Saturday March 26and is open Wednesdays-Saturdays 10am to 5pm. Visit www.braemarcastle.co.uk for more information.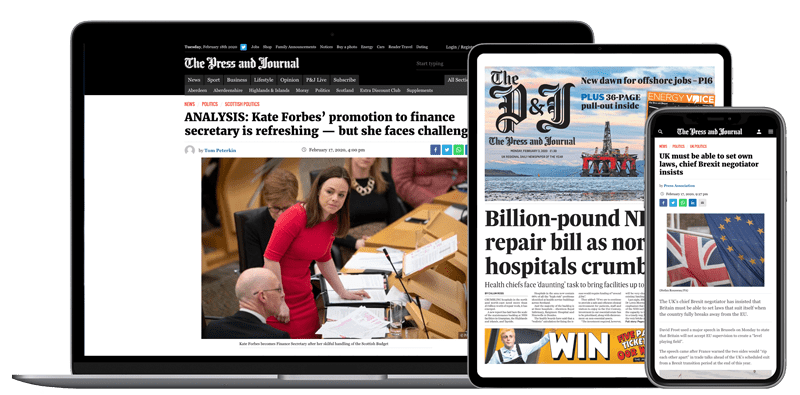 Help support quality local journalism … become a digital subscriber to The Press and Journal
For as little as £5.99 a month you can access all of our content, including Premium articles.
Subscribe