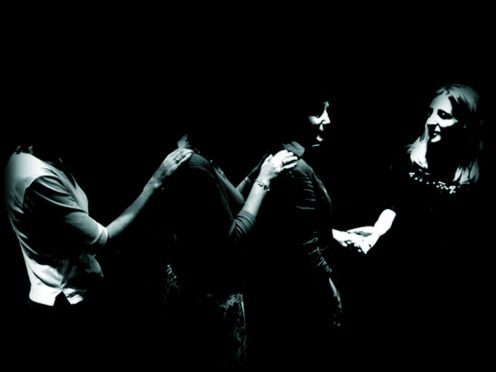 A unique "dining in the dark" experience – whose guest list has seen royalty as well as stars from the worlds of stage, screen and sport enjoy their restaurants in London, Paris, New York, St Petersburg and Dubai – is coming to Scotland for the first time this Easter.
The internationally renowned "dans le noir" is billed as "an outrageous pop-up" that sees diners enjoy a meal in complete blackout darkness – served by blind guides.
The team of award-winning chefs at the five red-star Old Course Hotel, Golf Resort & Spa in St Andrews is inviting guests "to see us in a different light" as they prepare to host this special event in the home of golf from today Thursday, March 26until Wednesday, April 6, when guests will be plunged into a world of dining darkness and enjoy an outrageous sensory and social experience.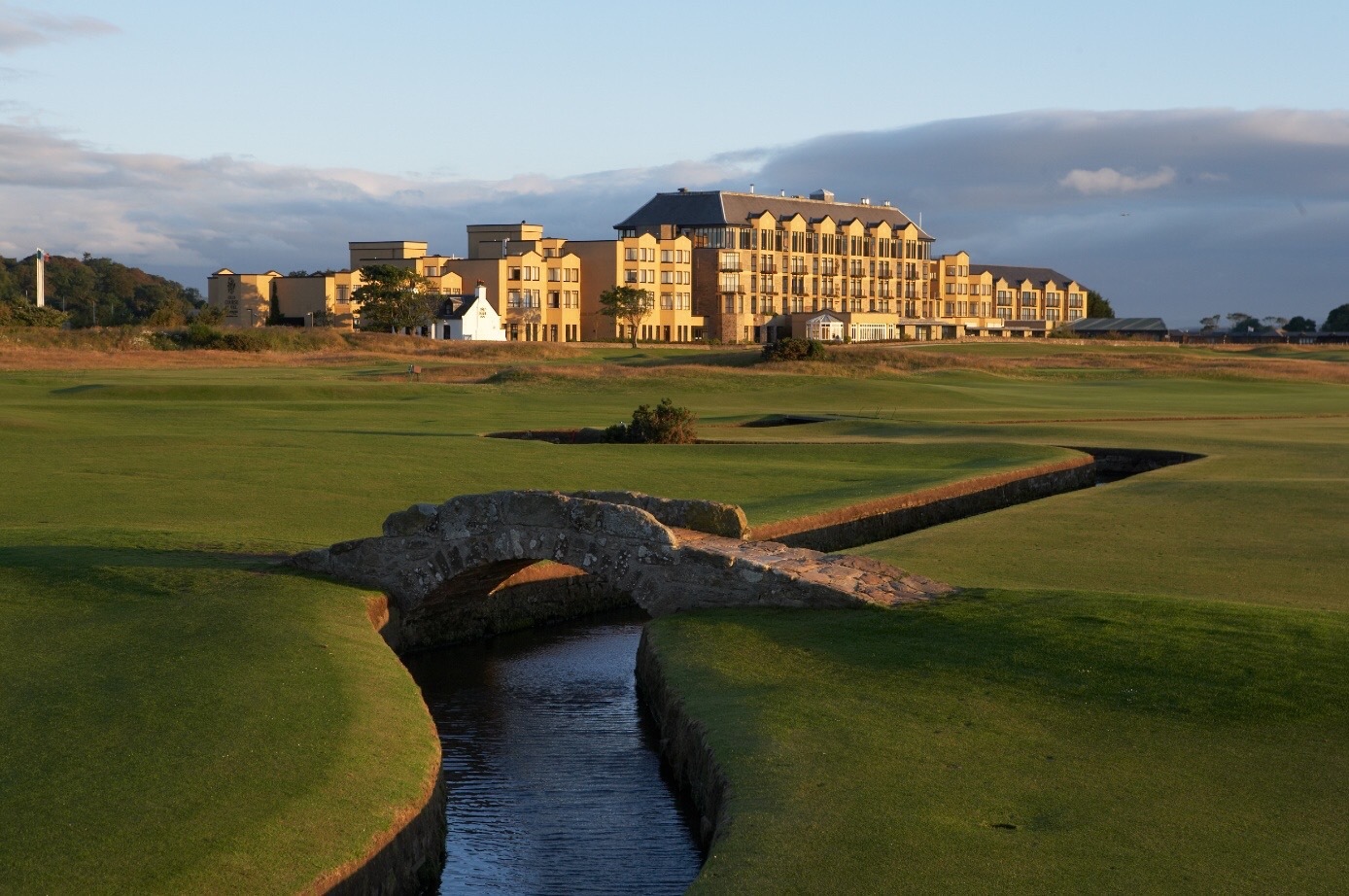 The culinary side of this adventure is headed up by the resort's executive chef Martin Hollis. Martin said: "Not only is this the first Dining in the Dark experience in Scotland, it is also the first time it has been done using predominantly Scottish produce.
"We've been working closely with the experts at Dans Le Noir to discover which ingredients will give our guests the most incredible sensory experience, and we've also had to adapt our cooking methods as the rules of presentation that surround and govern award-winning cuisine are replaced by the total dominance of taste, texture and temperature."
David Scott, director of operations at the St Andrews resort, said: "This promises to be a never-to-be-forgotten event for all who attend – outrageous, fun, engaging… a real 'bucket list' activity. When our sight is taken away, much of what we know about how we enjoy food is lost, and we rely on completely different senses to feed us the information on the plate. It's an incredibly exciting and valuable opportunity to showcase Scottish food and drink in a whole new light – and to have a brilliant time in the process."
There are no known menus. Guests simply choose their meat, fish or vegetarian preference – and only get to know what they have eaten once they return to the world of the sighted after the dining experience.
Martin Hollis said: "This is part dining, part theatre. Each event is timed to perfection as we are relying on blind servers to welcome, seat and serve our guests. The whole operation is phenomenal and we can't wait to welcome guests at Easter."
Three different Dining In The Dark Experiences are on offer beginning with a whisky tasting today on Thursday, March 24 and lunch and dinners running from tomorrow Friday, March 25 until Wednesday, April 6. Whisky Tastings are £35 per person; lunches from £45 and dinners from £85.
To find out more and book your place at the table, contact:
0800 085 3275 or visit www.dininginthedark.co.uk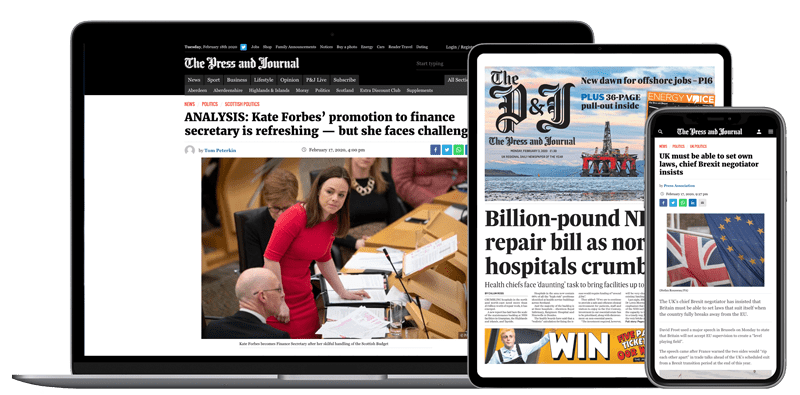 Help support quality local journalism … become a digital subscriber to The Press and Journal
For as little as £5.99 a month you can access all of our content, including Premium articles.
Subscribe