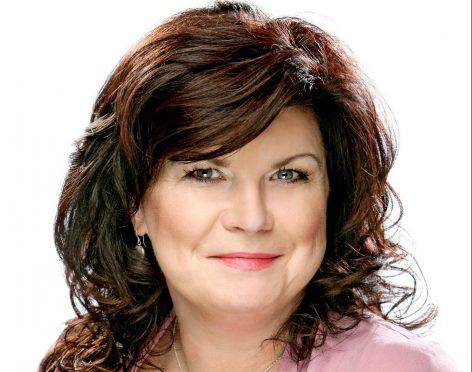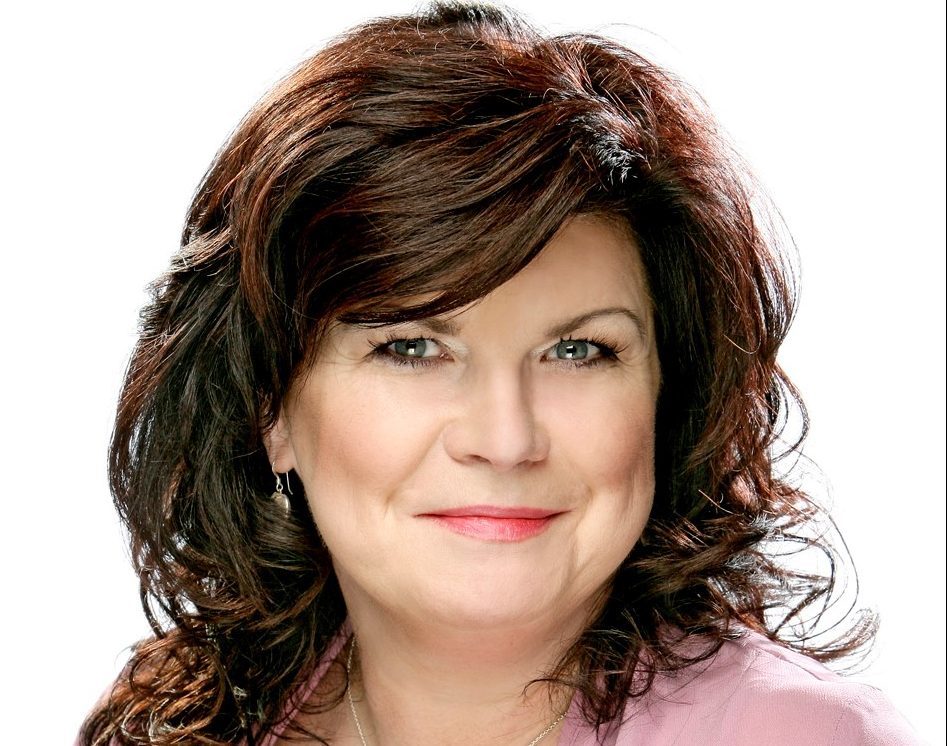 Elaine C. Smith is once again returning to the north-east.
Yes, it's too early for panto and no, they didn't extend the run of the musical Annie she was in earlier this month. She is one of the big acts appearing at University of Aberdeen's May Festival.
"We are delighted that she can come to the festival," Jill Murray, one of the festival managers, said.
"The city has a great connection with her as she has been so involved in the panto for seven or eight years now. We feel she'll be a great addition to the line-up and there is lots of excitement and buzz about her coming."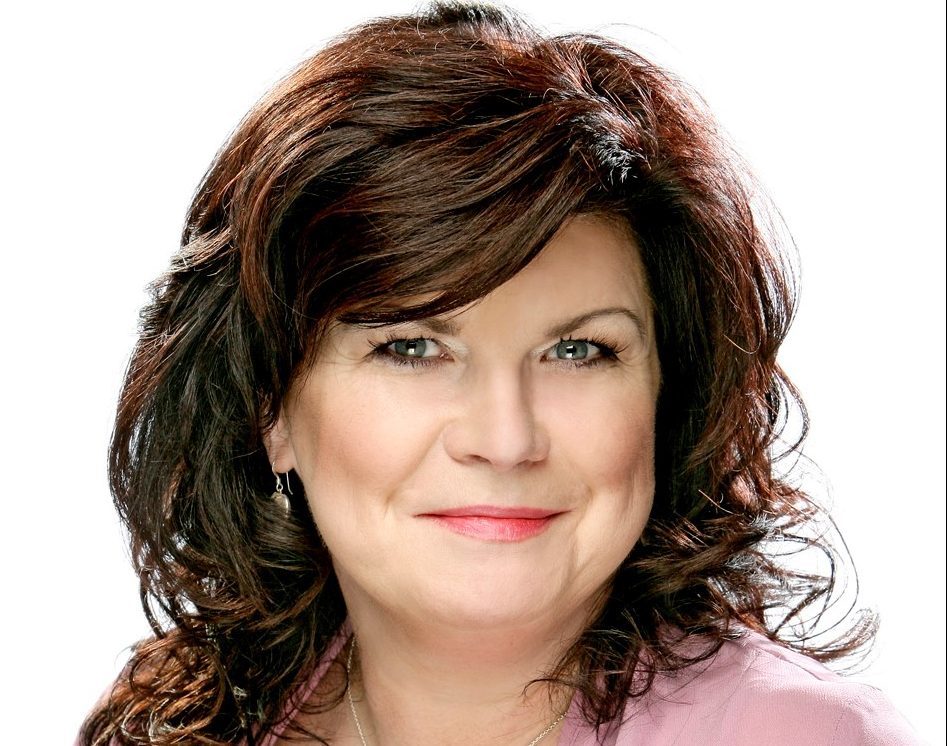 The festival, now in its fourth year, is a celebration of everything the university feels it does best.
It's a chance for its students, academics and researchers to showcase their projects to the public, but also includes some big names and lots of events and activities for children, too.
The programme, which organisers started working on almost straight after the last one ended, is a made up of a score of different types of events: an "In Conversation With" featuring the aforementioned Elaine C. Smith; a talk by former Scotland international and current football pundit Pat Nevin; a debate on the upcoming EU referendum, as well as a show called Cabaret of Dangerous Ideas – led by some of the university's own scientists and researchers, presenting new ways of looking at things and then asking the audience's take on that.
There is even a "wee green" cinema where viewers have to use pedal bikes to keep the film going.
There's lots going on, something for everything, and best of all – it is all in the one place.
"It's quite a nice feature," Dr Ken Skeldon, head of public engagement, said.
"We did take the decision that we would concentrate the events within the old Aberdeen campus, you can create a real festival buzz.
"There will be lots of street foods, activities going on around the campus that people can interact with while they go from one event to the next, it's a real festival feel."
It's an event that Dr Skeldon feels is not only very important for the university, but for the Granite City as a whole.
The very popular Discover events are a way for the public to find out about the research and discovery that is going on at the north-east institution.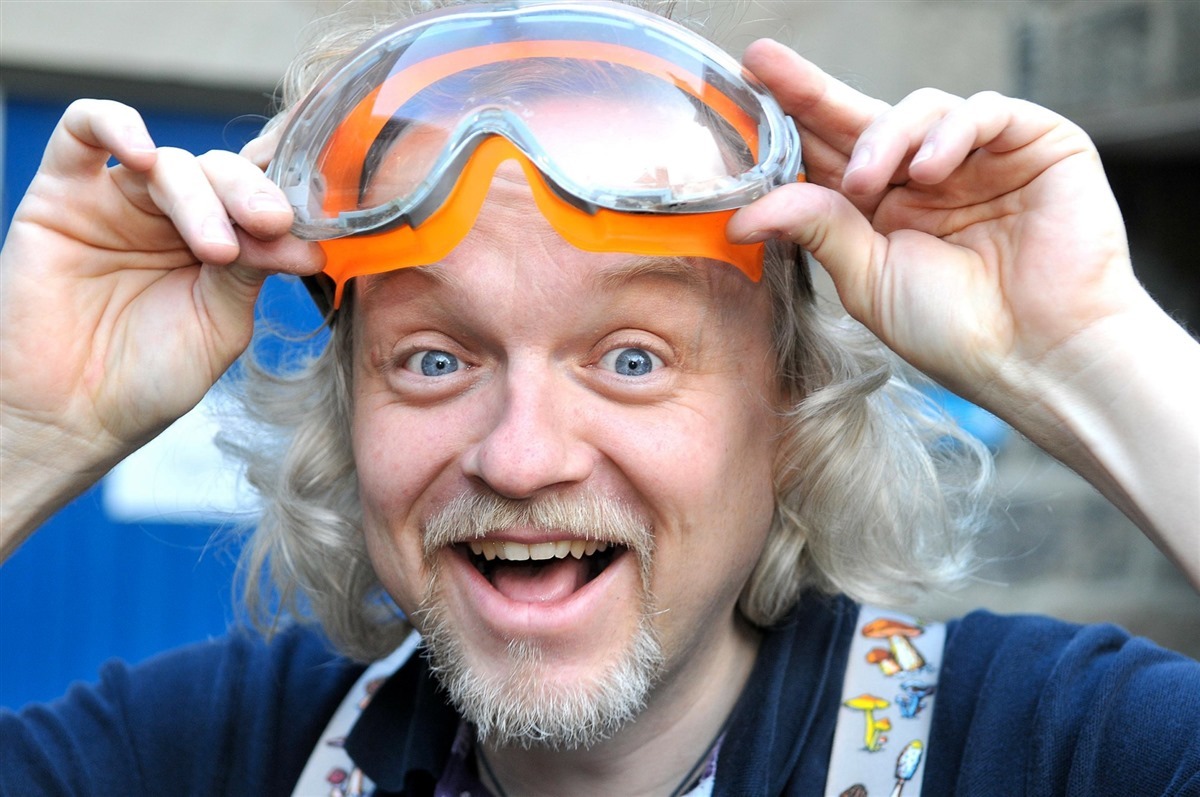 "It's a great way for them to interact with it, which is really important because a lot of the work that we do has an impact on society, whether it's medicine, environment, new cures, a whole host of different research topics, so to get those people who might be affected involved, as part of that research process, that's really important," he added.
"The May Festival has become one of the main major festivals as part of the Visit Aberdeen Festival Collective, one of 10 major festivals happening each year.
As part of that collective, we are really growing and diversifying our audiences beyond those who traditionally might have come to the university.
"The whole point of this is to break down barriers with the community and widen the audiences really out to people who would never dream of coming in to the university.
So the collective and the wider cultural stuff has really provided a fantastic vehicle in which to do that."
The May Festival, which features around 160 events, its biggest programme to date, takes place across May 27-29. For tickets and more information, visit www.abdn.ac.uk/mayfestival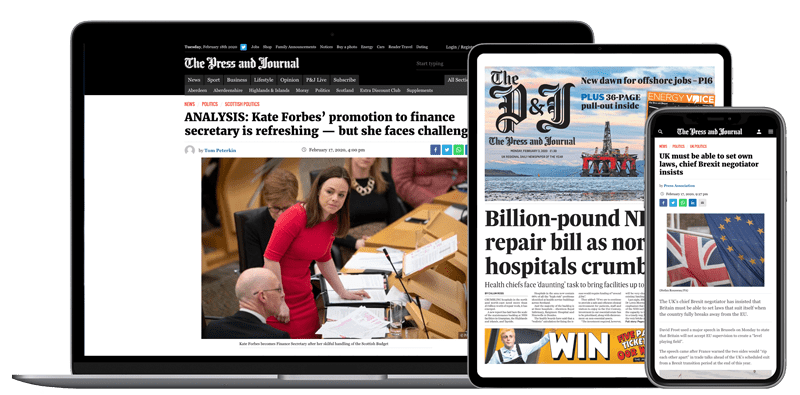 Help support quality local journalism … become a digital subscriber to The Press and Journal
For as little as £5.99 a month you can access all of our content, including Premium articles.
Subscribe