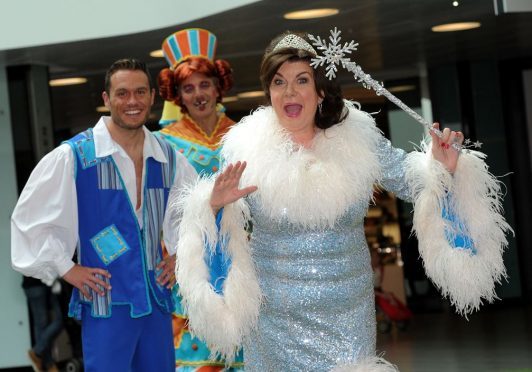 It's behind you! Actually, it's not. Panto season is just beginning and in Aberdeen and the north-east, there are plenty to choose from.
We take a look at some of the shows you can enjoy this month.
1. Dick McWhittington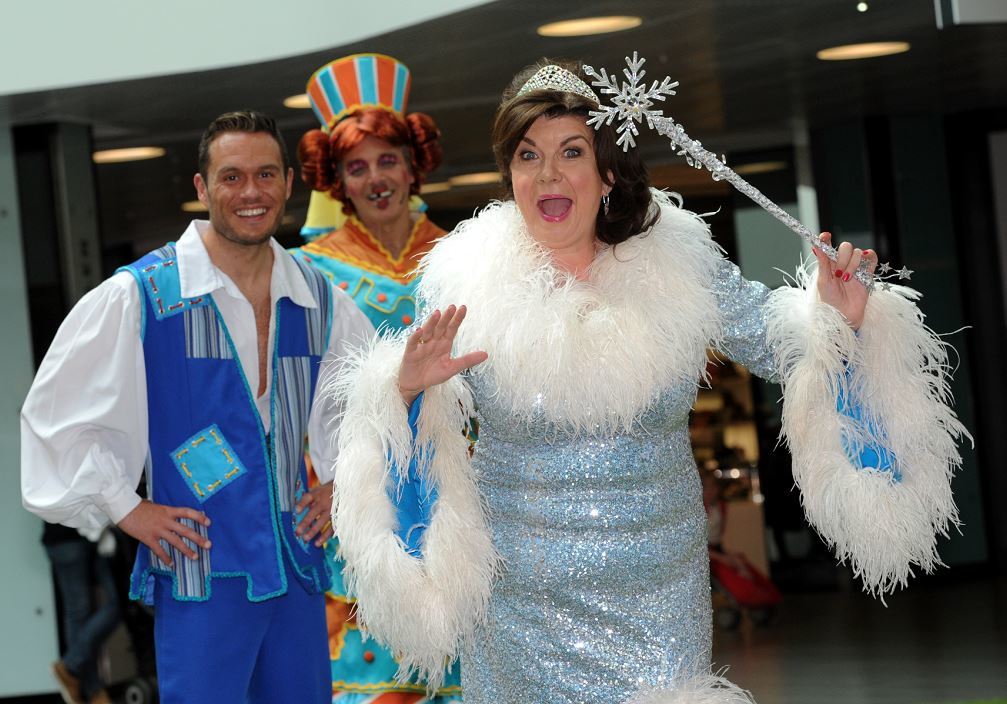 The record-breaking trio return for Aberdeen's premier family pantomime in another unmissable show which features all of His Majesty's Theatre's panto hallmarks which audiences have come to expect.
Join Elaine C Smith, Alan McHugh and Jordan Young as they tell the story of Dick McWhittington, who is seeking fame, fortune and happiness to become Lord Provost of Aberdeen. It opens on Saturday, December 3 at Aberdeen's HMT and runs until January 8.
2. Aladdin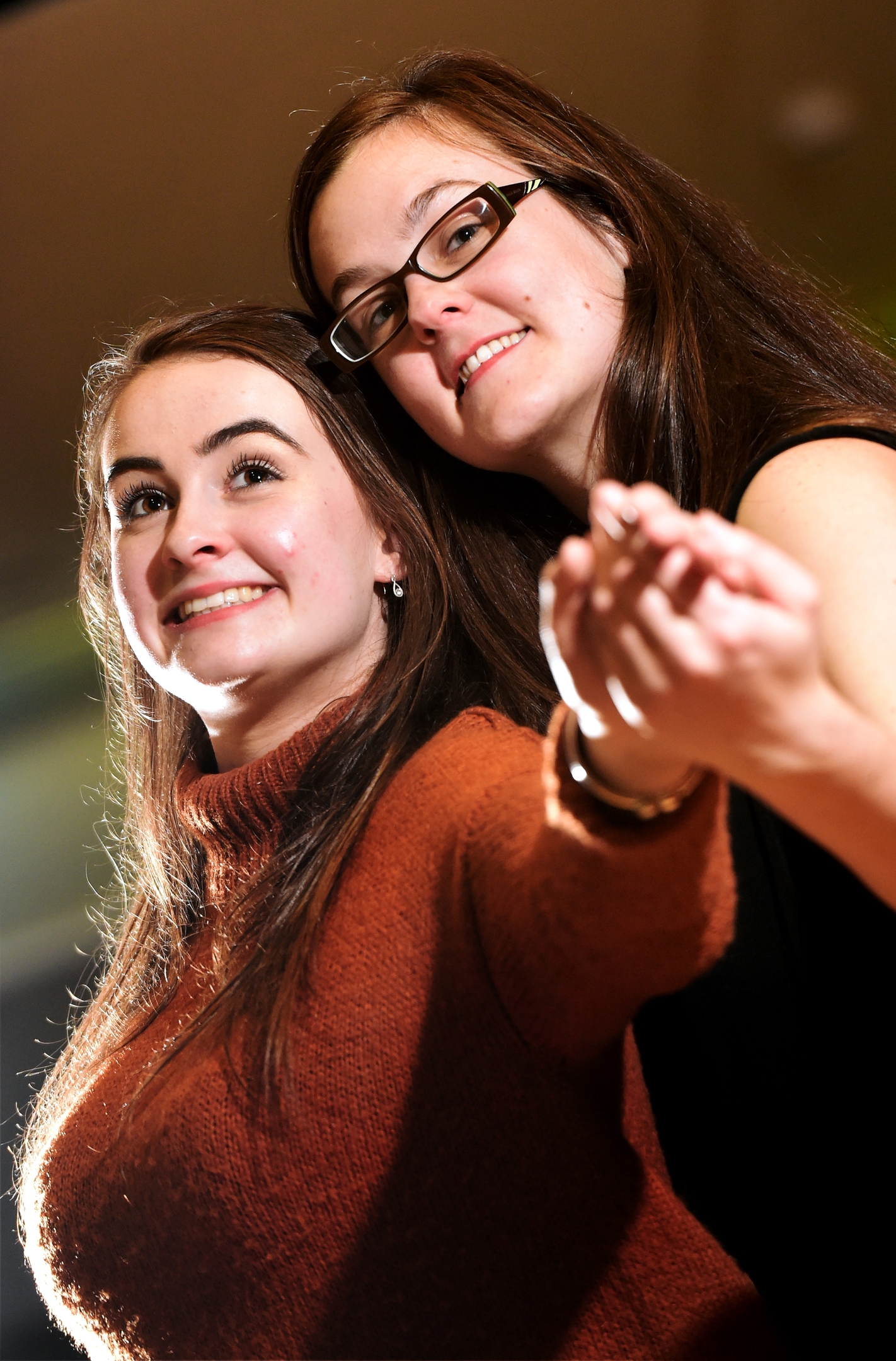 Attic Theatre will bring to the life the magical story of Aladdin – a young man with big dreams.
Join in the adventure as he searches for the right job and the right girl.
You can catch it at the Tivoli Theatre in Aberdeen from December 8 till December 23.
3. Snow White and the Seven Dwarfs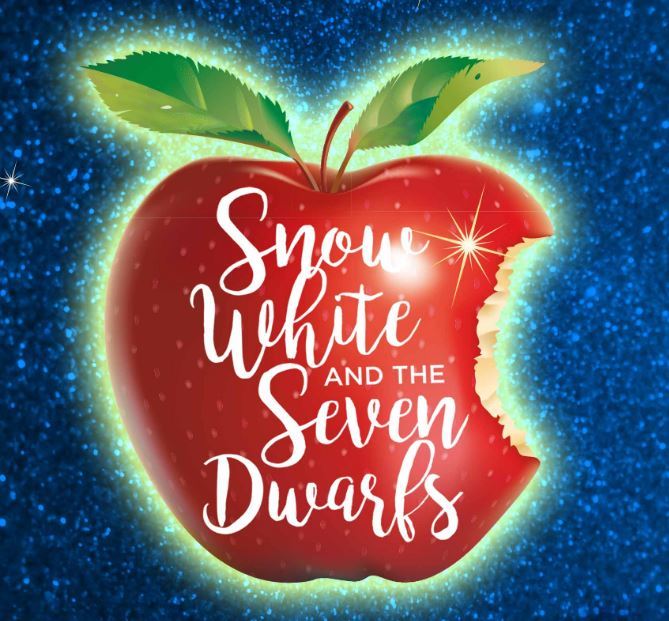 An enchanting and magical re-telling of the traditional tale of Snow White and the Seven Dwarfs is what you can enjoy if you head to ACT Aberdeen this festive season.
Music and songs will be inspired by Scotland and Aberdeenshire traditions, and there will be plenty of participation to guarantee fun and laughter for the whole family.
It opens tonight [December 1] and runs until December 24.
4. And for something a little different… White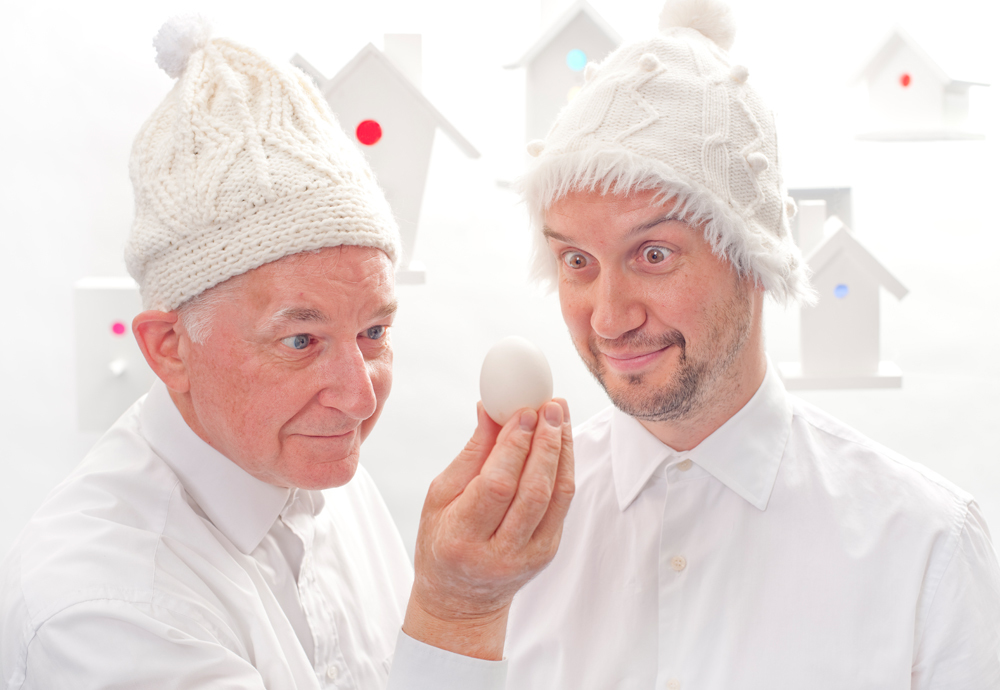 The Lemon Tree Christmas Show offers youngsters something a little different from your traditional panto show.
White is a playful, highly visual new show for very young children and is a perfect first time theatre experience.
Recommended ages 2-5 years.
It runs from Thursday, December 8 till December 24.
And in Aberdeenshire…
5. Cinderella
Ellon Parish Church Drama Group presents this classic tale from December 3-6.
Clare McLean makes her debut as scriptwriter and director with
Bebhionn Paterson, a former Ellon Academy pupil making her debut as
musical director.
Expect a couple of hours of fun and laughter in the traditional spirit
of Christmas pantomime. Tickets are £6 for adults and £4 for children up to primary seven. For details of where to buy tickets contact 07851 720203.
6. Cinderella
You can also enjoy this fairytale if you head to Stonehaven Town Hall.
The Ury Players will bring this classic to life from December 7-10, with
performances at 7.30pm plus a 2.30pm matinee show on December 10.Tickets are priced at £8 concession, £10 adult and available from The Rose Bowl, Barclay Street, Stonehaven.
7. Puss in Boots
In 1980,His Majesty's Theatre in Aberdeen closed for refurbishment meaning that there would be no pantomime that year in Aberdeen.
A group formed and performed Peter Pan in Inverurie Town hall and productions have been staged there every year since.
This year's panto is Puss in Boots. The panto runs from December 3-
24. Tickets start at £12 for a child or concession and £13.50 for an adult.
Contact: www.inveruriepanto.com/pussin-boots.
8. Cinderella
A popular one this year – it is also the choice for Fraserburgh Junior Arts Society. Catch their show at the Dalrymple Hall and Arts Centre from December 12-17. Tickets cost £10 balcony, £8 stalls and are available from the hall from December 3 at 9am.