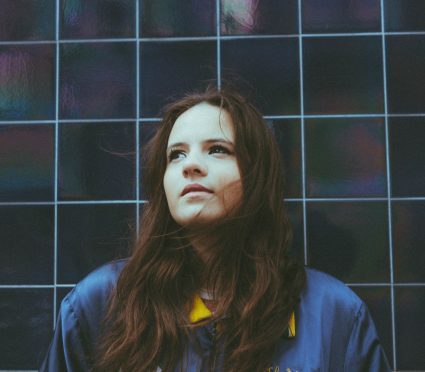 Emerging rock 'n' soul songstress Georgie will support Blossoms at their gig at Aberdeen's The Garage next week.
With a taste for the country's more sizeable venues already following her recent run of dates with Jake Bugg this autumn, Georgie will share a stage with Stockport's finest as she tours her new single Company of Thieves.
The current single was produced by studio wizard Matthew E. White at his Spacebomb studios in Virginia. He originally heard Georgie on a trip to the UK and instantly wanted to work with her.
A few phone calls later and Georgie was on her way to Virginia and came back with four tracks.
Georgie's gritty sensibility with its searingly honest and fiery songwriting perfectly complements the brilliant, soulful production that comes from Spacebomb's in-house band on Company Of Thieves.
Live, Georgie has already got a performance at Glastonbury under her belt, with the BBC marking her out as one of the acts to watch over the weekend. She also appeared at the Great Escape in Brighton earlier this year. She returns to Spacebomb in the New Year to finish what will become her debut album.
Georgie is in Aberdeen at The Garage on Tuesday, December 6. See www.georgieofficial.co.uk