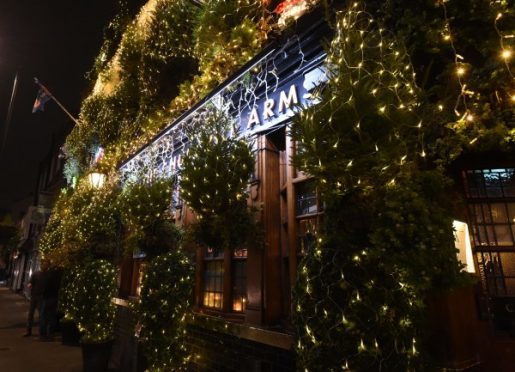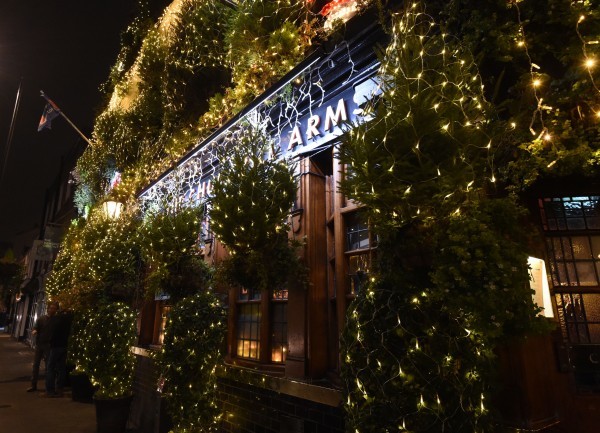 There's no more festive place to be on a cold December night than inside a nice warm pub, beer in hand.
And there's surely no more festive pub in the country than the Churchill Arms.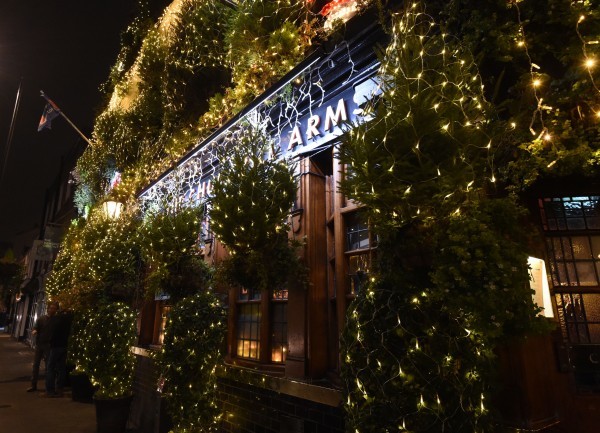 The west London boozer is known for going to town with its Christmas decorations, and this year the building has been covered with a whopping 85 trees.
Each of those, of course, is covered with fairy lights.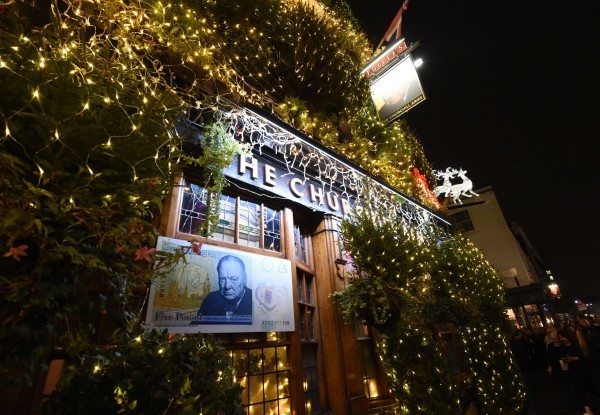 Inside, it's similarly festive, with lights, holly, bar staff in Santa hats and – of course – more trees.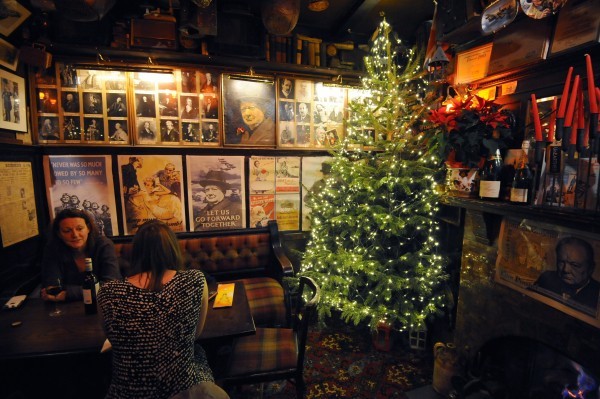 We can almost taste the mulled wine.
The lights were officially switched on last night and the locals were loving it. If that doesn't get you in the festive spirit, nothing will.