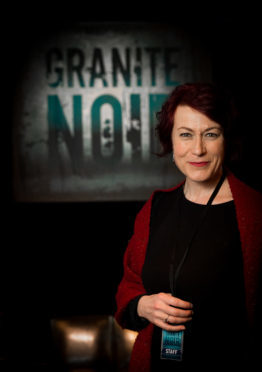 Aberdeen has a darker past than 
the gleaming granite may suggest. Last weekend, Aberdonians had the chance to delve deep into its history of crime and murder while meeting famous authors 
and honing writing skills at Granite Noir.
Aberdeen is a city of mystery and history, which makes the Granite City the perfect place to host a festival of crime writing.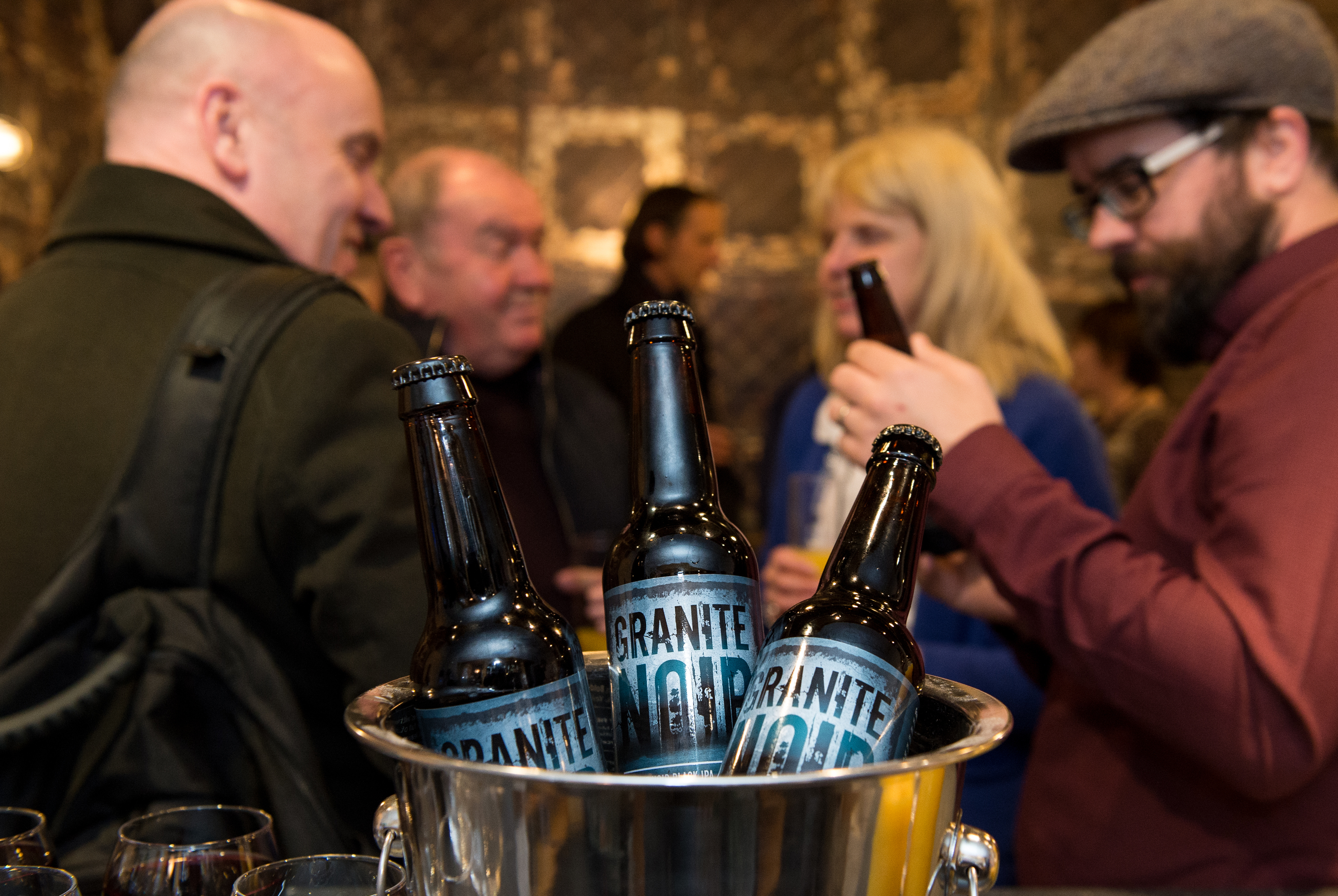 Granite Noir, the city's first book festival dedicated to crime fiction, returned this year and the weekend was packed with events which plunged visitors into the heart of their favourite dark tales.
Lesley Anne Rose is the head of artistic development at Aberdeen Performing Arts (APA) and had been heavily involved in the plans for the three-day festival. The festival allowed lovers of crime fiction to envelop themselves in the genre while meeting their favourite authors and trying their hand at writing their own creepy tales.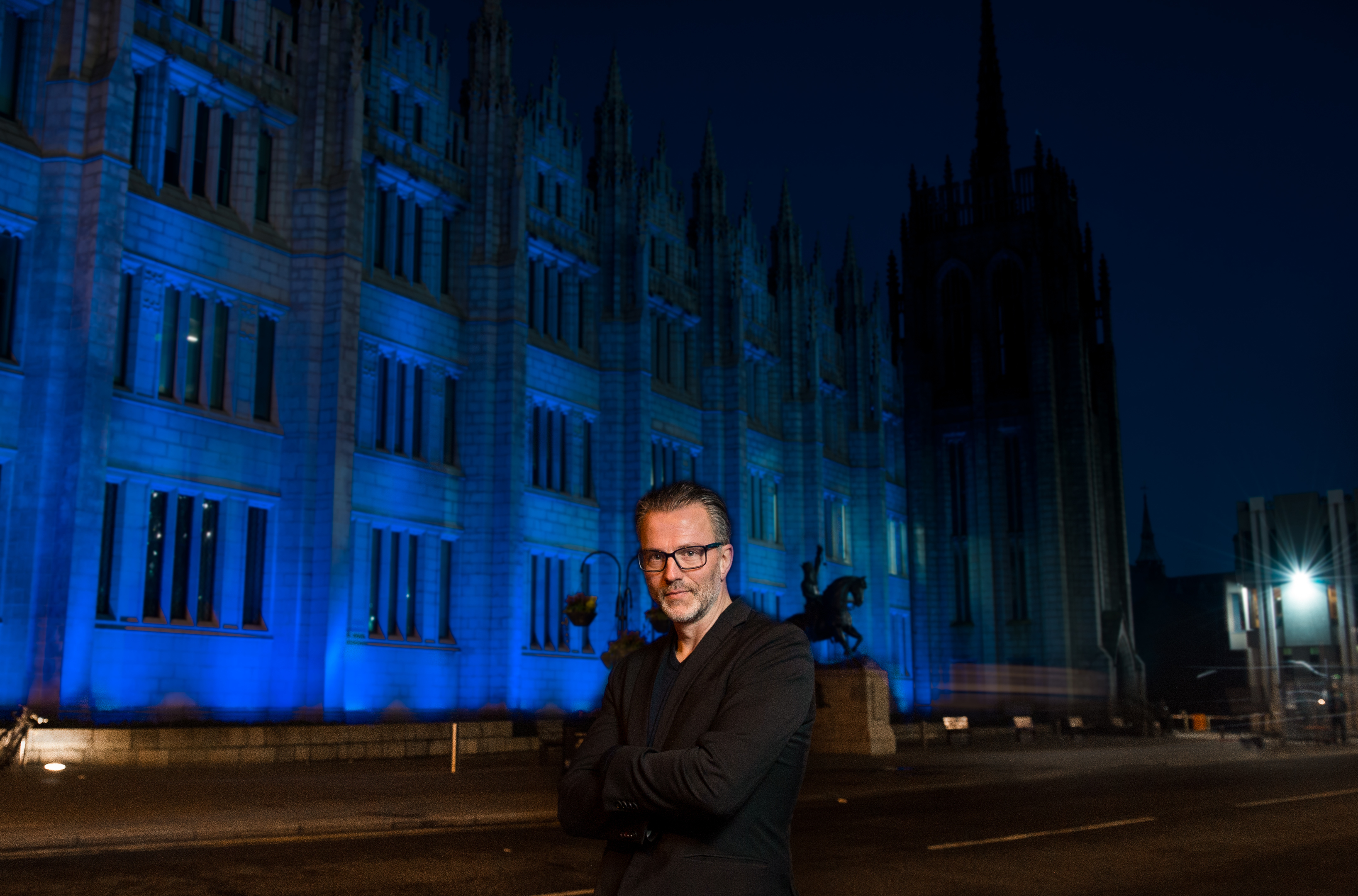 Lesley Anne has worked at APA for the last three and a half years and had been planning Granite Noir 2018 for the last year. She said: "The planning really started at the end of the festival last year when we got the feedback from audiences, chairs and writers as to what worked and what didn't.
"The feedback was extraordinarily positive. One of the comments was that the authors would have liked somewhere to hang out at the end of the day so we have started our late-night events, which are more informal."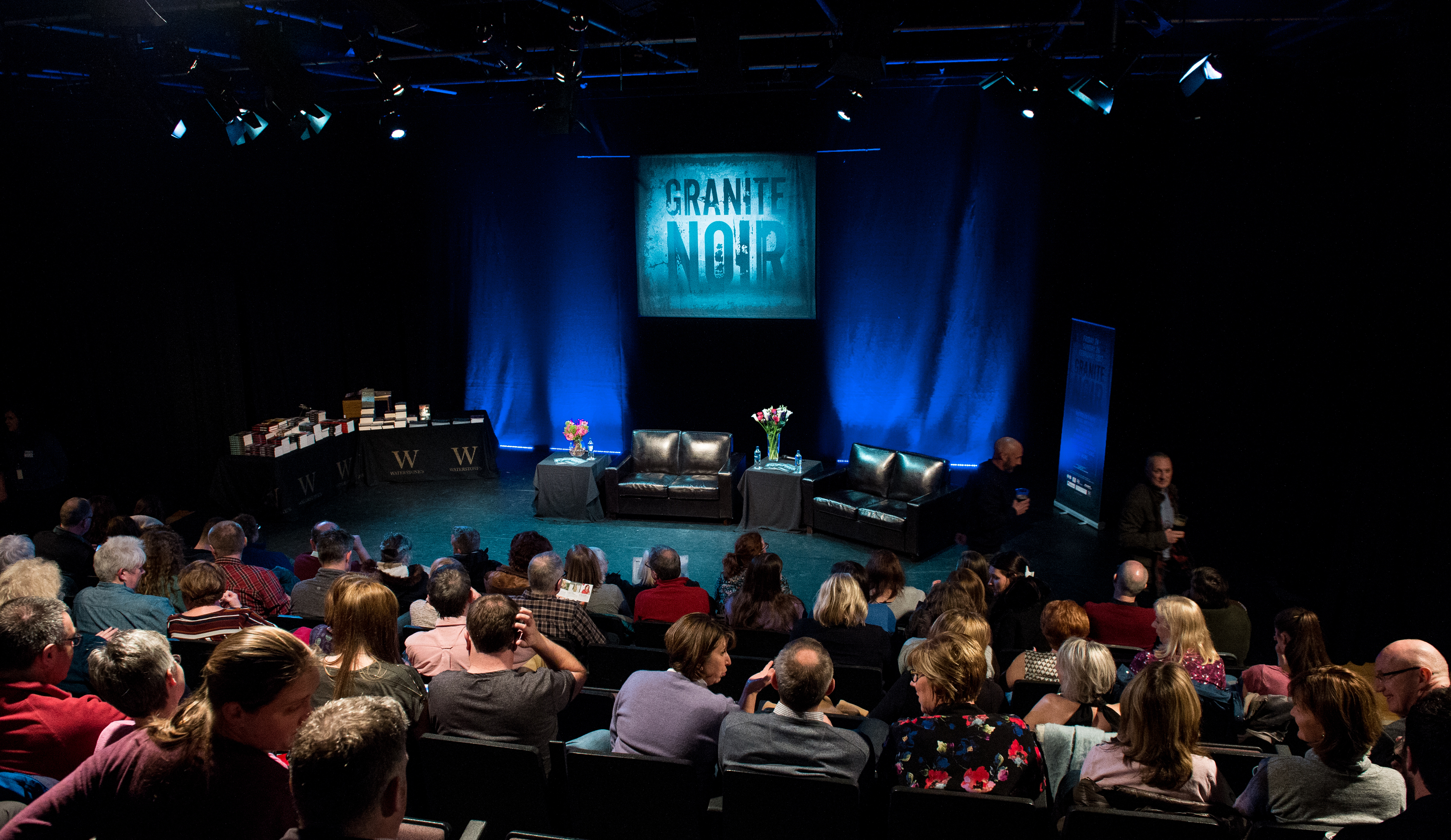 Late Night Noir in the Lounge was a chance for people to meet the authors in a more relaxed environment. If you hadn't been able to make any of the other events or fancy an evening with a difference, then festival goers could head along to The Lemon Tree Lounge over the weekend for a number of events, including the sharing of a new musical play, Folk. A contemporary folk tale by Annie Grace, Morna Young and Alan McHugh and directed by Dougie Irvine, it was a chance for Aberdonians to see their favourite HM Theatre panto dame Alan in a different light without his make-up on.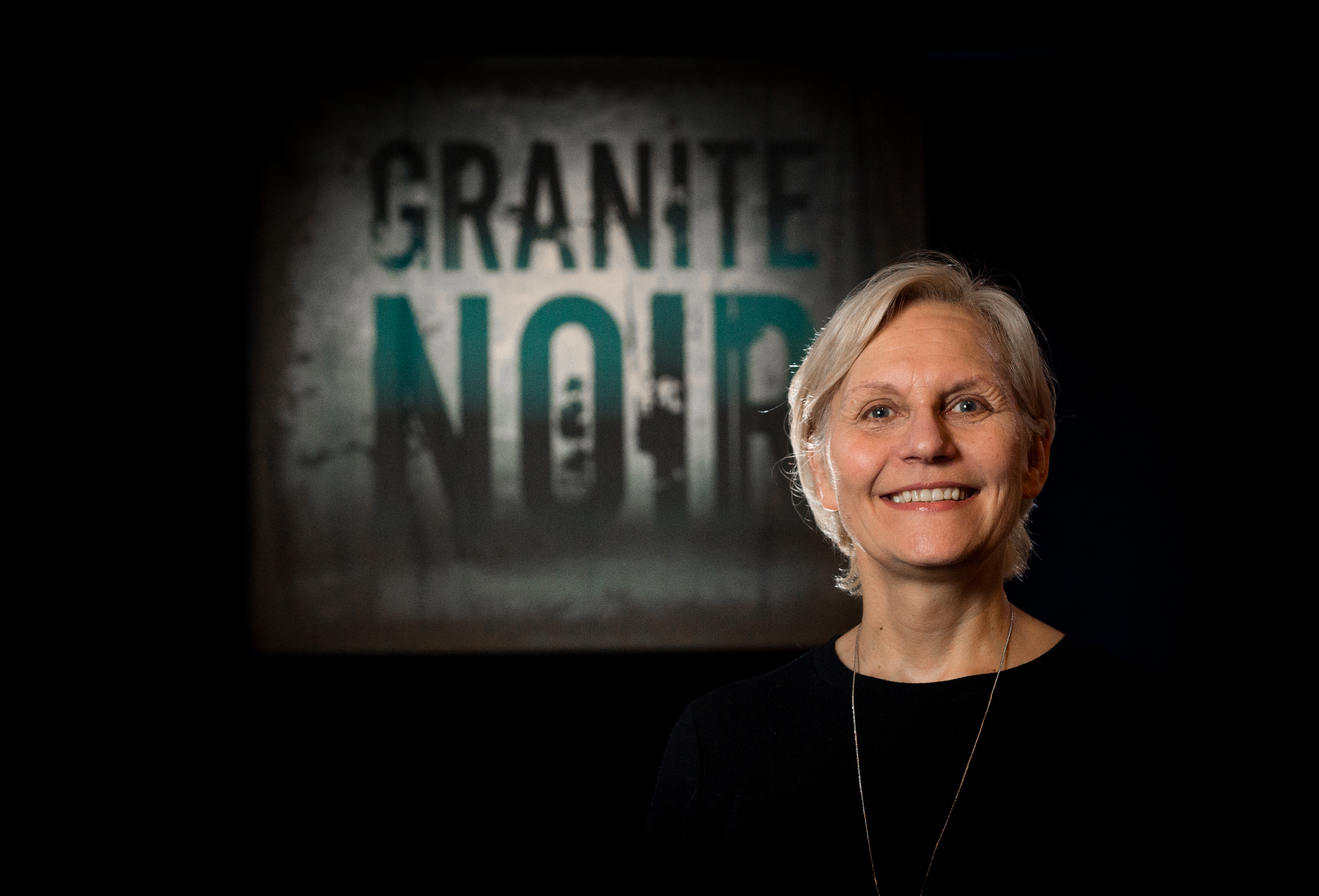 "We also have Criminal Mastermind, a pub quiz, among the events to get closer to the authors," said Lesley Anne.
"We have walking tours and exhibitions and a Poisoned Cocktail Party.
"The backbone of the festival is the actual books and our author conversations."
Visiting authors include Val McDermid and Chris Brookmyre who were giving talks, while Hugh Fraser introduced readers to his assassin Rina Walker, who we met in his first book, Harm. Known to many for playing Poirot's sidekick, Captain Hastings, as well as the Duke of Wellington in Sharp, Hugh's latest novel Threat sees Rina go head to head with Soho gangsters in 1960s London.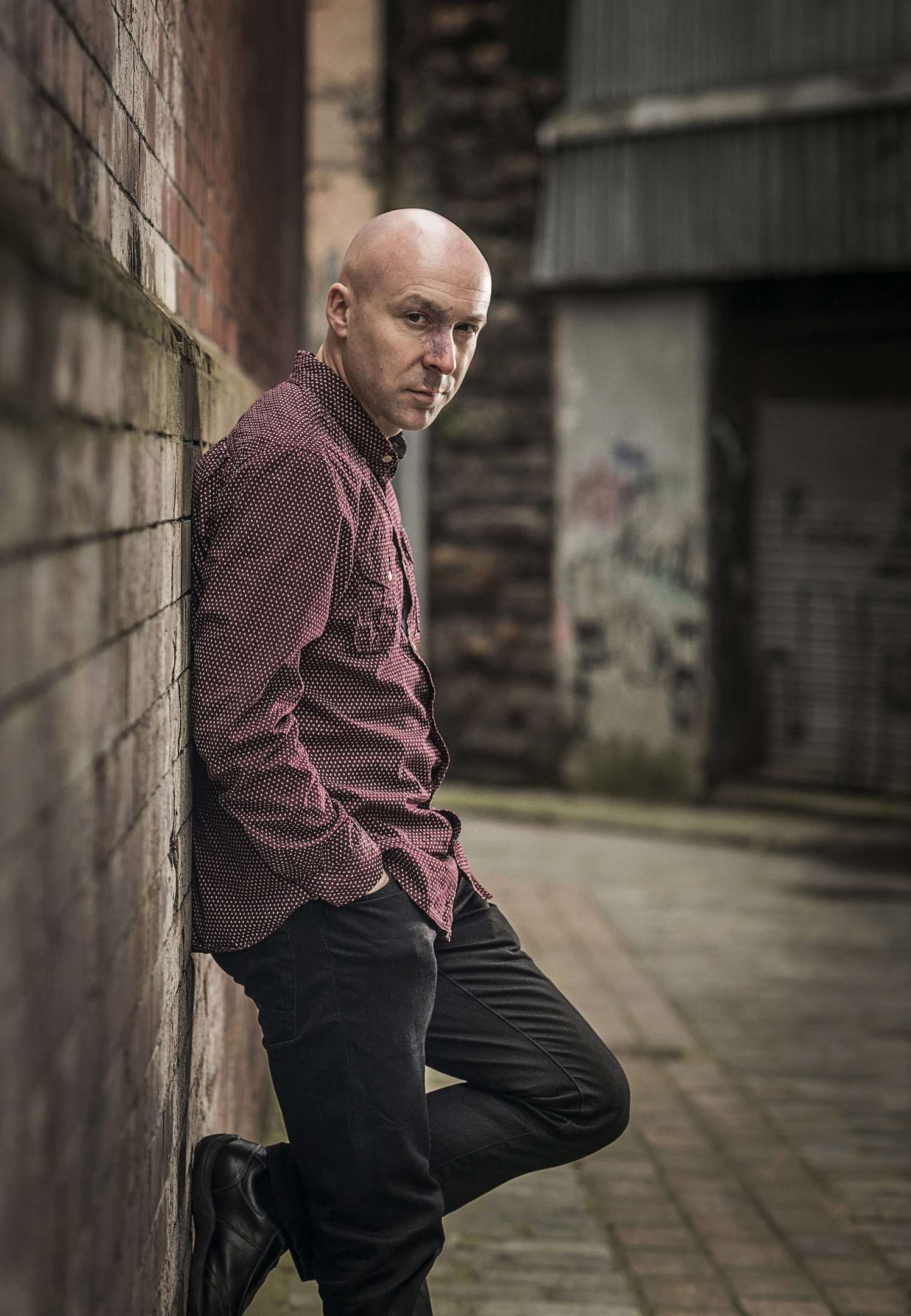 Robert Daws , who has appeared in Midsomer Murders, New Tricks, Death in Paradise and Father Brown, also visited Aberdeen. Ann Cleeves and Dr James Grieve were in attendance on Sunday afternoon for their event Meet The Creator Of Shetland And Vera.
"We are also working with a number of satellite venues," said Lesley Anne.
"They will be hosting events such as writing workshops in the library, screenings in Belmont Filmhouse and a Poisoned High Tea in the restaurant at HM Theatre.
"We are lucky as well that Jekyll and Hyde will be on a HM Theatre too, but the core is the author events which are open to all."
There were events for the younger readers too, so nobody needed to be left out. Aspiring young writers could learn from author Elen Caldecott on Saturday at a writing workshop in the Central Library. Poet, playwright, novelist and former Edinburgh Makar Ron Butlin unveiled a novel packed with adventure and adversity. While little ones from under one and older enjoyed magic tricks on the Sunday with Meg McLaren.
"You have to be careful with crime writing with a younger audience but we wanted to make sure that the festival catered for all," said Lesley Anne.
"Young author events are from zero plus and older children from eight to 10 have events too.
"Adults can come along and crime fiction attracts people from all around."
Granite Noir also offered the chance for local authors as well as the more well-known names to get involved. Giving a stage to north-east writers, local authors read extracts from their noir fiction ahead of some of the main events across the weekend.
"Stuart MacBride launched the festival and continues to be an ambassador, but we also have Locals In The Limelight. We are supportive of local talent," said Lesley Anne.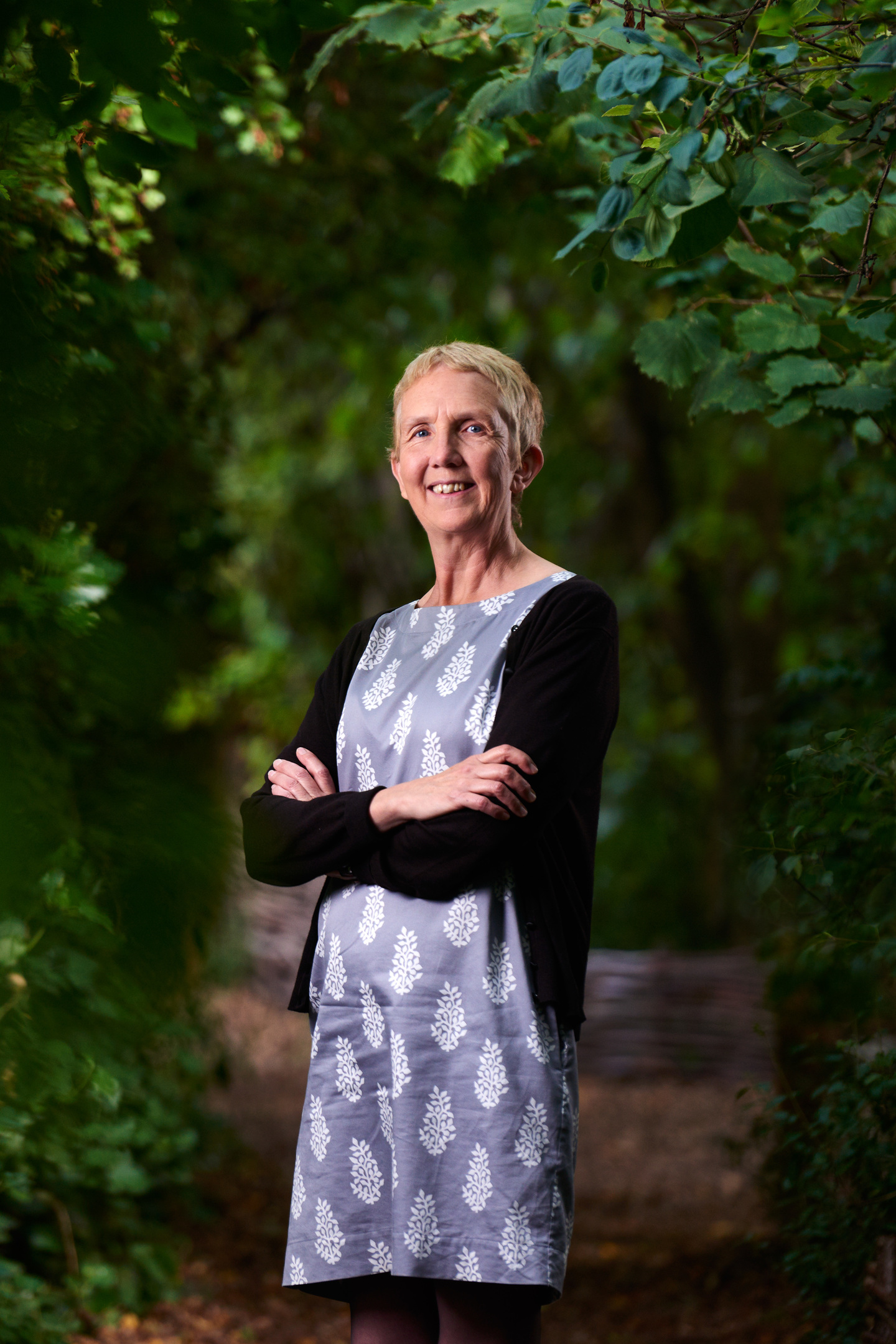 Putting together the programme for Granite Noir has been a labour of love for Lesley Anne, who is already thinking of the festival next year.
"I am passionate about literature and the power of words," she said.
"I am passionate about this festival which is for writers instead of just readers, where people can come and learn the tricks and techniques and use their own voices.
"We also are in partnership with Aberdeen City Archives and there is an exhibition on the crime scene in Aberdeen. People can find out the dark side of the city, about crime in mediaeval Aberdeen and how the raw evidence and data from the archives can be used in creative writing.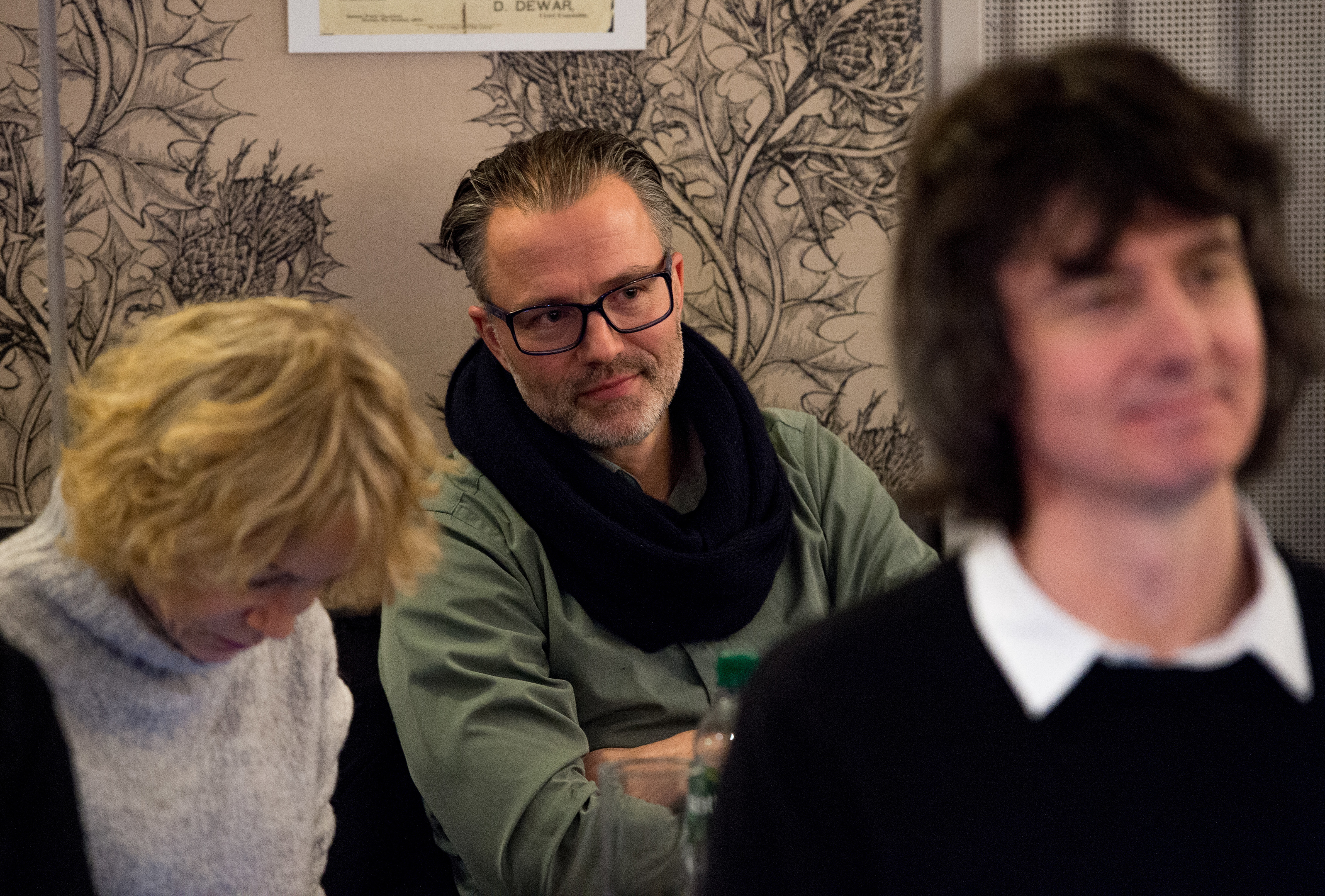 "There are always authors who can't fit into the programme or who are on the wish list for next year, but I will wait for the feedback from this year before planning the next."
The nature of an annual festival means that its profile can dip throughout the rest of the year, but Lesley Anne is determined not to let that happen.
"We are keen to keep the profile up and in June we will be holding an event where crime writers will murder any song if anyone wants to listen," she said.
"It is a chance to see crime writers in a way they have never been seen before."
Granite Noir is a festival faithful to Aberdeen, created by a team who care about the city and local partnerships, bringing the best-quality selection of free and paid events possible.
"It is the one festival which has its soul rooted in the history of the north-east," said Lesley Anne.