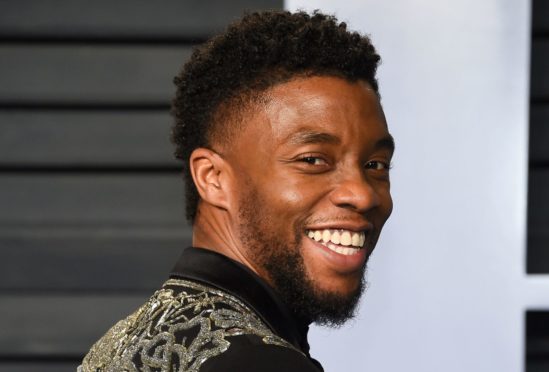 The social media announcement of the death of Black Panther star Chadwick Boseman has broke a record over the weekend as fans reacted to the tragic news.
Boseman, a Hollywood star revered for his work to combat racial inequality, died on Friday and tributes have poured in from across the world in the days since.
The actor had colon cancer but had not revealed his diagnosis to the public and continued to work between bouts of chemotherapy.
The message on Twitter announcing Boseman's death read: "It is with immeasurable grief that we confirm the passing of Chadwick Boseman.
"Chadwick was diagnosed with stage III colon cancer in 2016, and battled with it these last four years as it progressed to stage IV."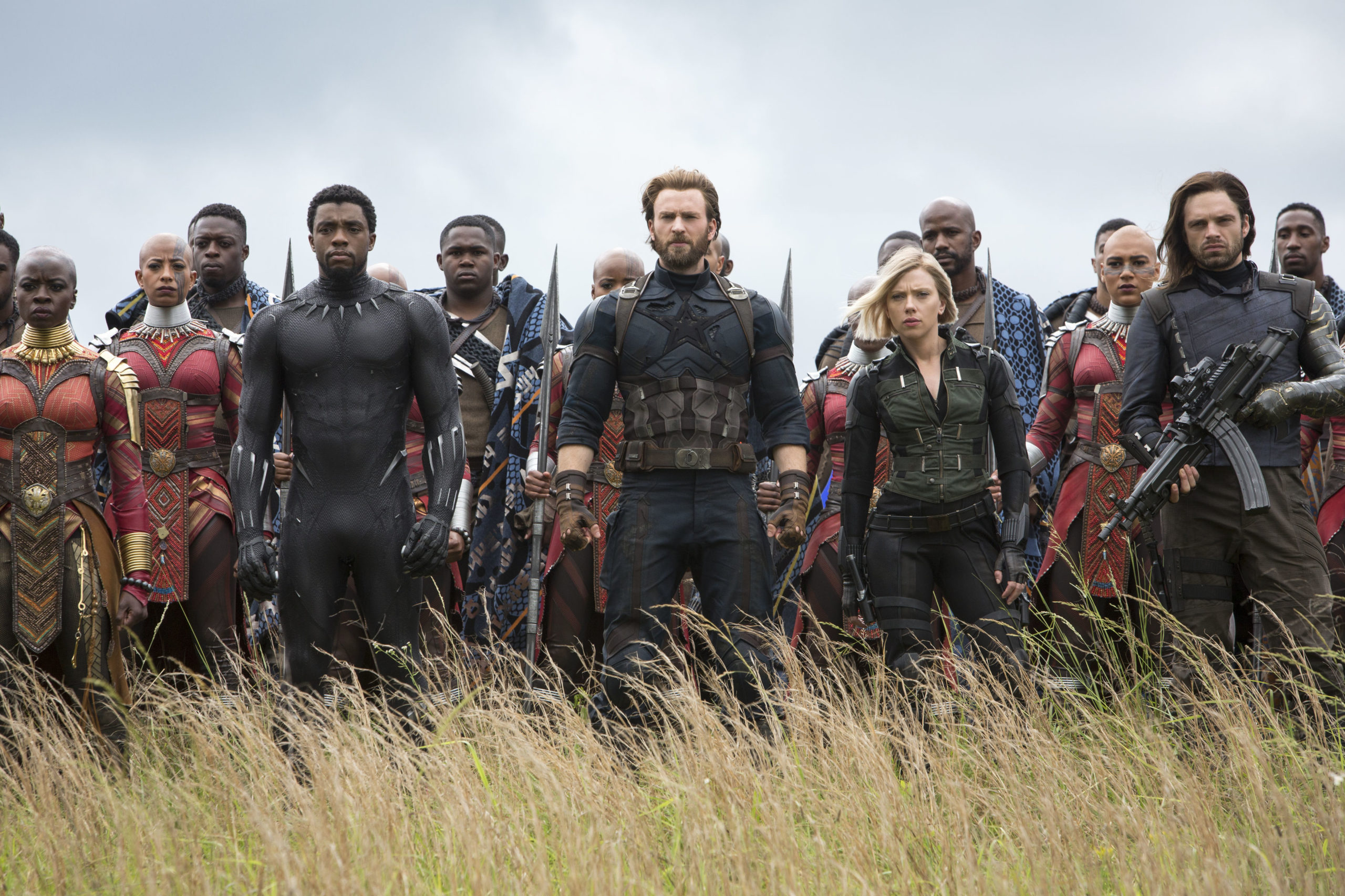 It now has now been "liked" more than 6.4 million times and been shared by more than three million people.
The actor had starred in a vast array of films, and played the roles of baseball player Jackie Robinson, civil rights lawyer Thurgood Marshall and Marvel superhero Black Panther.
Twitter said in a statement: "Fans are coming together on Twitter to celebrate the life of Chadwick Boseman, and the tweet sent from his account last night is now the most liked tweet of all time on Twitter."
The previous record had been a post from former US president Barack Obama, who shared the Nelson Mandela quote: that "no one is born hating another person because of the color of his skin or his background or his religion".
Lewis Hamilton paying tribute to Black Panther star Chadwick Bozeman. #WakandaForever #ChadwickBoseman #BelgianGP pic.twitter.com/0Gy8btFOXF

— Britgirl's Hates Brexit #FBPE (@MarieAnnUK) August 30, 2020
Obama's tweet was posted on August 12, 2017 – the day of a deadly car attack against people protesting against white supremacy in America.
In his own tribute to Boseman, Obama wrote online: "Chadwick came to the White House to work with kids when he was playing Jackie Robinson.
"You could tell right away that he was blessed.
"To be young, gifted, and Black; to use that power to give them heroes to look up to; to do it all while in pain – what a use of his years."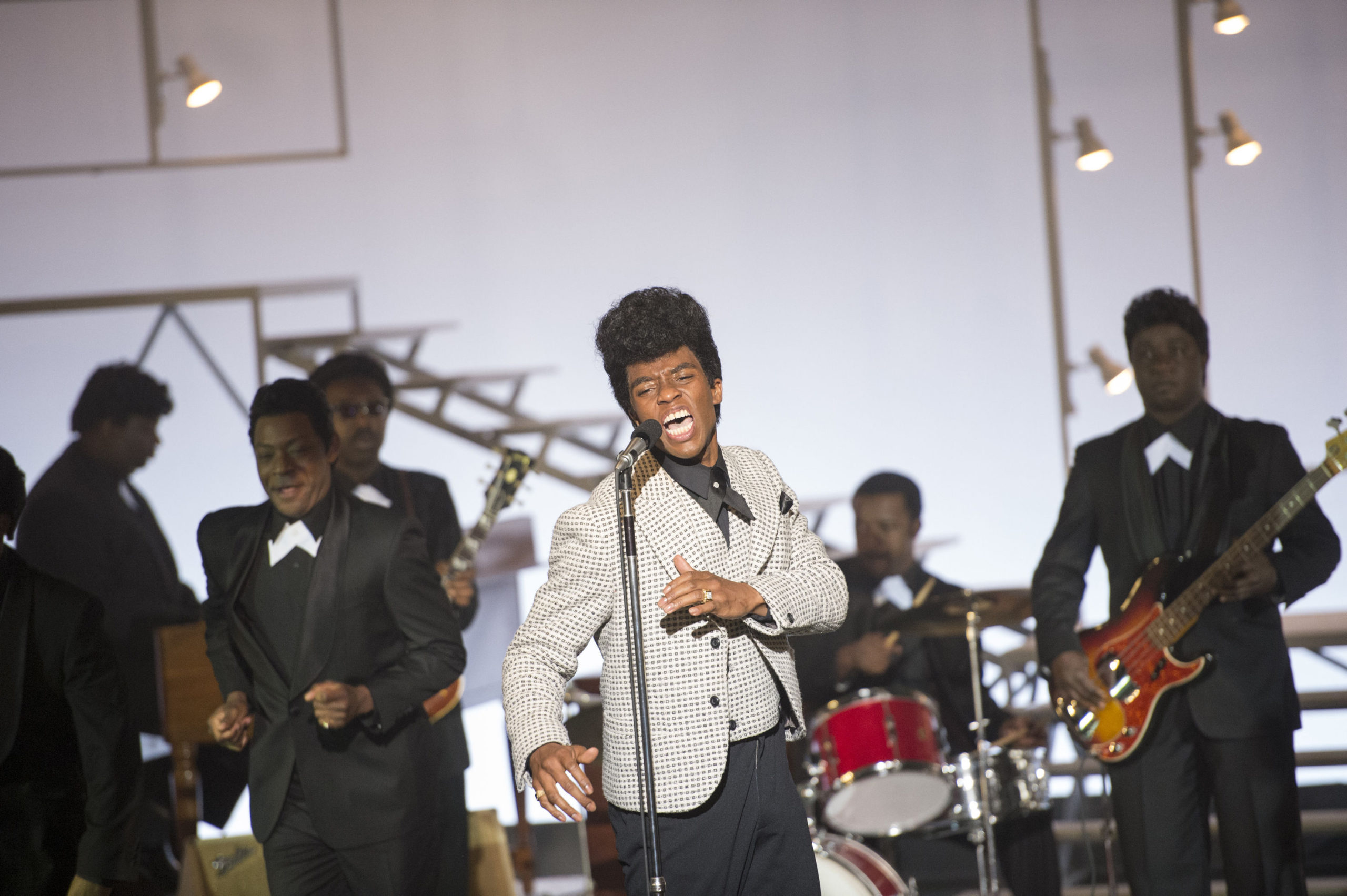 As co-stars and fans alike spent the weekend sharing tributes and memories of the star, some also expressed "disgust" at previous articles and comments making light of Boseman's drastic weight loss during his final months.
Images showed the actor with a cane and looking "skinny" – leading to speculation about his health.
Over the weekend, numerous sports stars have used their successes as a way to pay tribute to Boseman.
Racing driver Lewis Hamilton, basketball player LeBron James and footballer Jonathan Bamba have all made the 'Wakanda Forever' pose with their arms crossed across their chests – in tribute to Boseman's role as Black Panther in the Marvel movies.