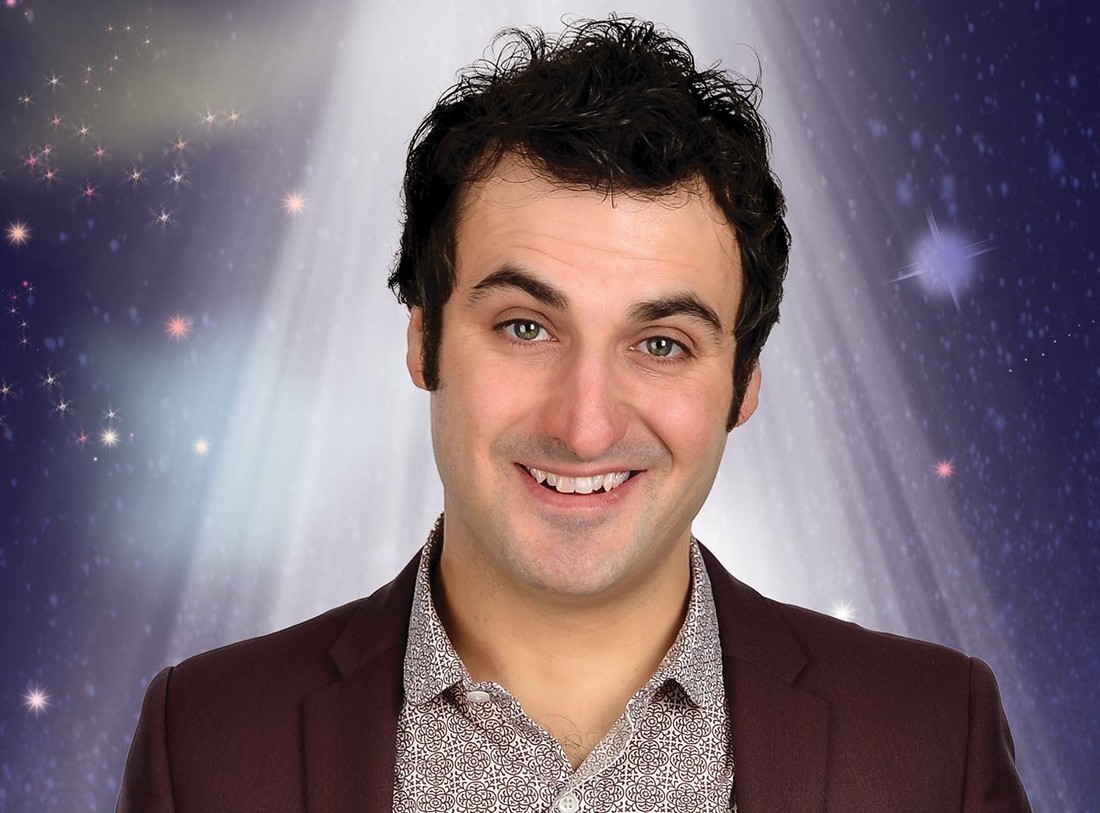 Anyone who goes to comedy shows regularly knows that you should never turn up late – unless you want to become part of the gig itself.
This was the case on Saturday night at the Lemon Tree during the Aberdeen stop of Patrick Monahan's latest tour, Adventures In Monahan Land.
The Irish-Iranian comic told his audience that he was going to begin his show with a zumba class – before making two guys who came in late join in the routine. Rather than try and run away to their seats, the men gave it their best shot, providing a great, energetic start to the night.
In the second half, Monahan got couples to have a romantic dance to celebrate Valentine's Day, again resulting in another highly comedic moment and at the end, a number of members of the audience also became part of a routine when Monahan explained how to blag your way into the party. It was the highlight of the show.
Monahan's stand-up material took a back seat to his interactions with the crowd, which only got funnier. Far from being your normal stand-up show, it felt more like a giant conversation with 70-odd people. The show was hilarious at times and felt very personal to the Granite City audience.
Patrick Monahan is known for working a room and including lots of playful audience interaction and he did not disappoint.