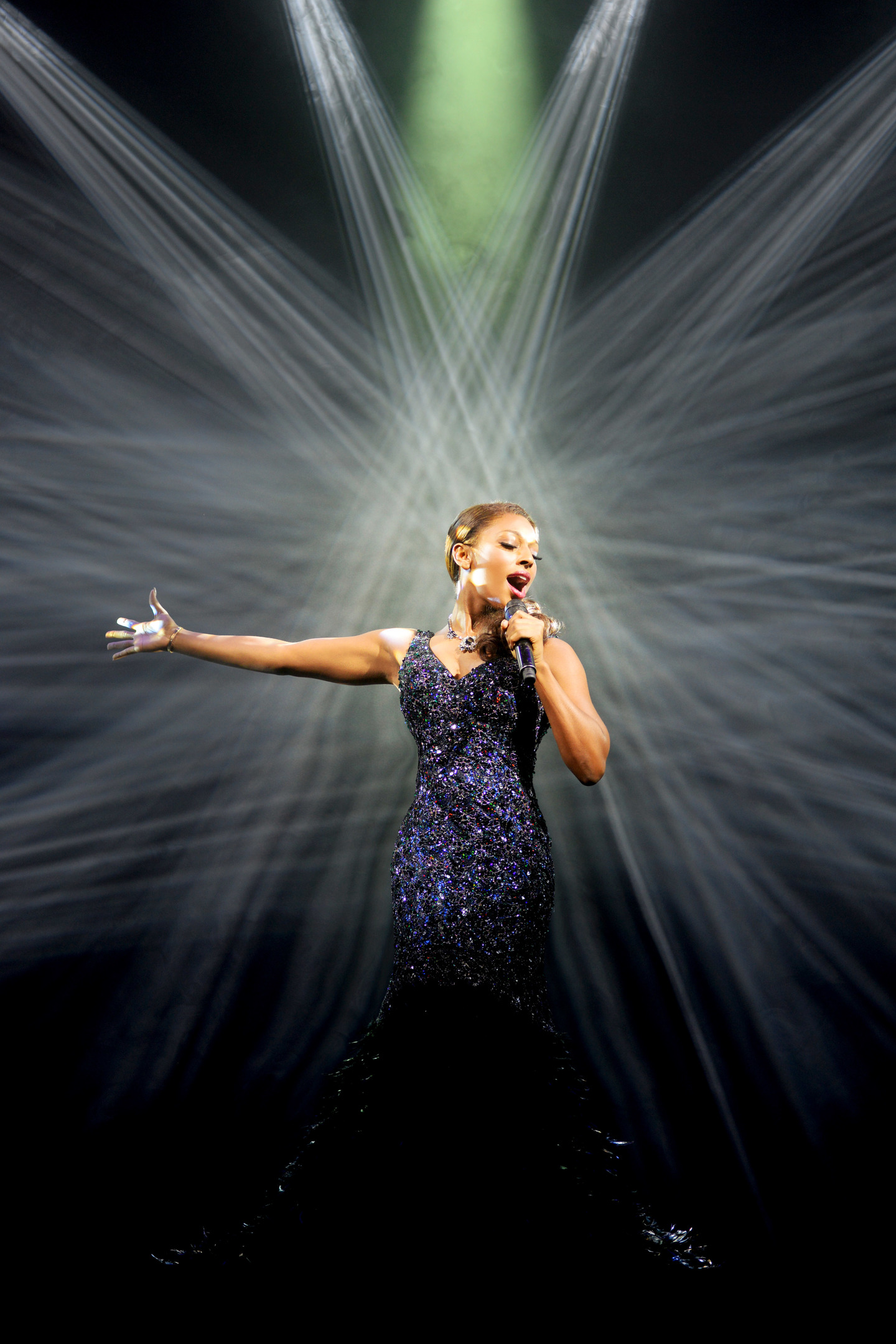 The Bodyguard, on stage at His Majesty's Theatre, Aberdeen, started with a bang – literally.
I was in mid-sentence when I was shocked into silence by the sound of a shot being fired and the silhouette of a man pointing a gun at another man appearing on the stage.
Before the audience could get their breath back, flames burst up from the front of the stage and we met the star of the show – Rachel Marron – played by three-time Brit nominee and X-Factor winner Alexandra Burke.
This was The Bodyguard, which came direct from its smash-hit West End run to Aberdeen on Tuesday for a two-week run.
The award-winning musical is based on the 1992 blockbuster film, which starred the late Whitney Houston as Rachel and Kevin Costner.
The plot follows the burgeoning love story of former Secret Service agent-turned-bodyguard Frank Farmer, who is hired to protect pop starlet Rachel from an unknown stalker.
Alexandra Burke, who follows in the footsteps of Heather Headley and Beverley Knight to take on the iconic role, had some big shoes to fill and she did extremely well. Although her American accent was sketchy at times, her voice did not fail her when it came to the hits. Whitney Houston had one of the biggest voices the music industry and Burke did the late great singer proud.
She was feisty in the first half and played the more dramatic scenes in the second half perfectly. Her shining moment has to be her performance of the big hit I Will Always Love You which the audience gave her a standing ovation for.
Stuart Reid gave a good performance of Frank Farmer, the straight-faced bodyguard and his chemistry with Burke got stronger as the night went on.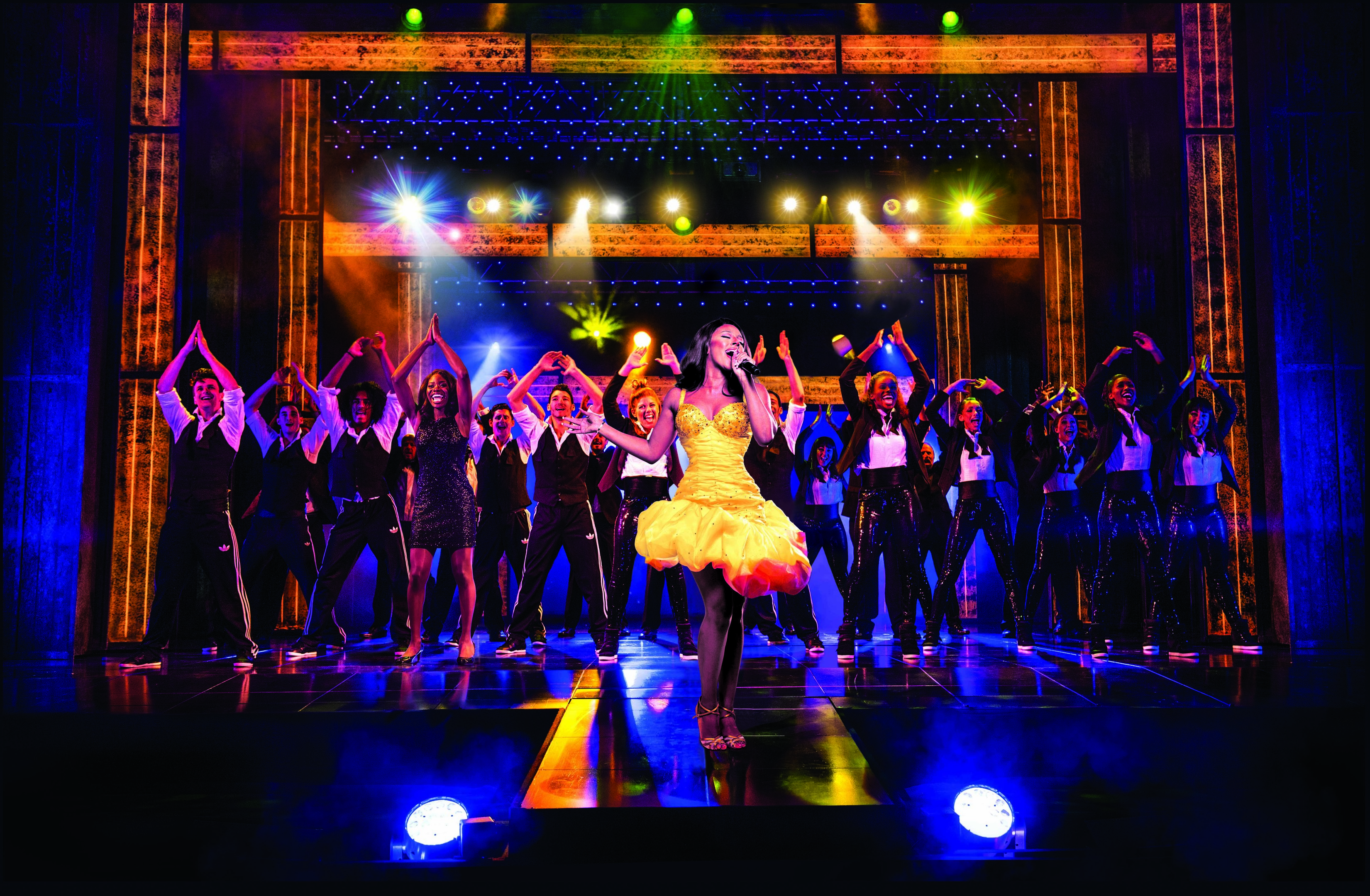 For me the highlight of the show was Melissa James who played the star's sister, Nicki Marron. In the musical her character is also a singer but she never manages to rise out of her sister's shadow.
James's performance in this musical was the complete opposite. During a duet of Run to You, the two sisters sang their hearts out, but for me James's voice had a beautiful and soulful tone and was absolutely sensational. Her acting was also the best of the night.
Her voice did not fail her when it came to the hits