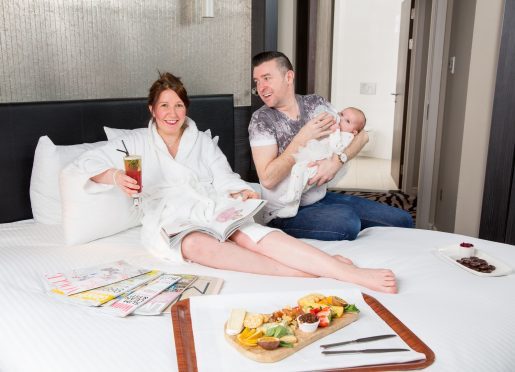 It's the sort of holiday break that new and stressed-out mums have been fantasising about for years – now it's finally here.
Some 17 hotels across the UK, including three in Scotland, have launched a novel new sleep and pamper-focused mini-break designed exclusively for mums.
The Mummymoon package provides new mothers with one of the best presents they can receive – sleep. The specially created overnight package provides mothers with the opportunity to rest and recharge their batteries away from crying babies, snoring partners and never-ending household duties.
It comes with lots of options such as essential hair and beauty treatments, indulgent snacks, complimentary room service, entertainment offerings and late check out. Each new mum will receive a relaxation guide and some hotels are offering a service where the guest's candlelit bubble bath is run for them, alongside an indulgent bath-side tray of nibbles, drinks and magazines.
Lisa Artis, spokesperson for The Sleep Council, said: "Ask any new mum what they want and the answer will be a good night's sleep.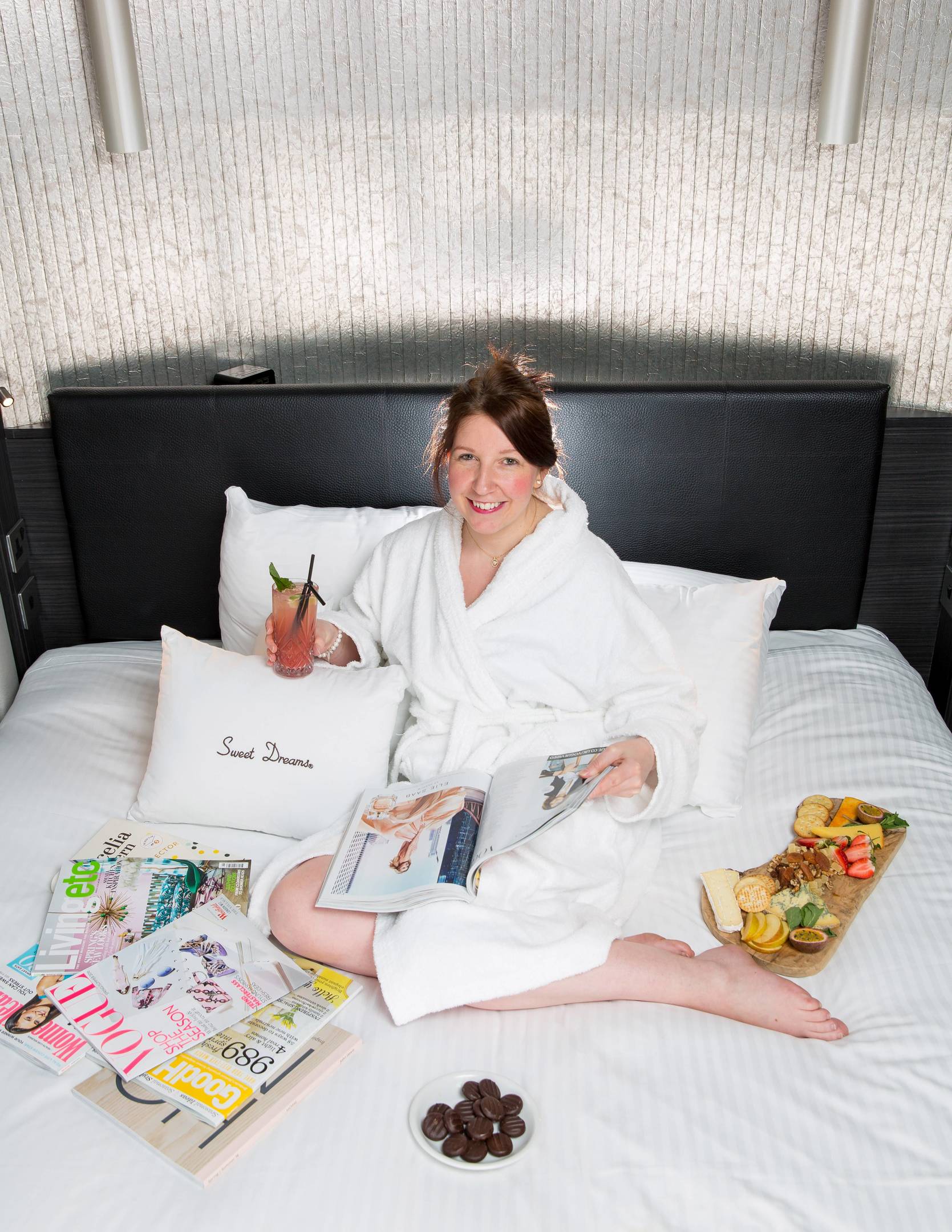 "Sleep is as essential to a healthy lifestyle as diet and exercise. Not only does it make you feel better, happier and energised but you also look better too – think brighter eyes and skin.
"Mums need to make sure they receive some 'me time' – wind down properly before bed, take a warm foamy bath, read a book or listen to some soothing music."
Yvonne Brennan, from Redefine BDL Hotels, said: "It's hard for a new mother to find time to get a good night's sleep, let alone catch up on essentials such as a hair cut or an eyebrow tidy – all things which help make you feel a more like yourself. The Mummymoon is specially designed to meet these needs.
"We expect this will be a popular offering throughout 2016 and beyond – both as a gift or even as a treat for
mum to indulge in for herself. We can't wait to spoil mums across the country!"
Participating Scottish hotels include: Rosslea Hotel, Helensburgh; Double Tree by Hilton, Edinburgh; and Erskine Bridge Hotel, Erskine.
Scottish packages start from £85 per person. If mums don't fancy a solo overnight they can bring along a friend or partner. Details and conditions vary across each hotel, and booking is subject to availability.
To book visit www.redefinebdl.com